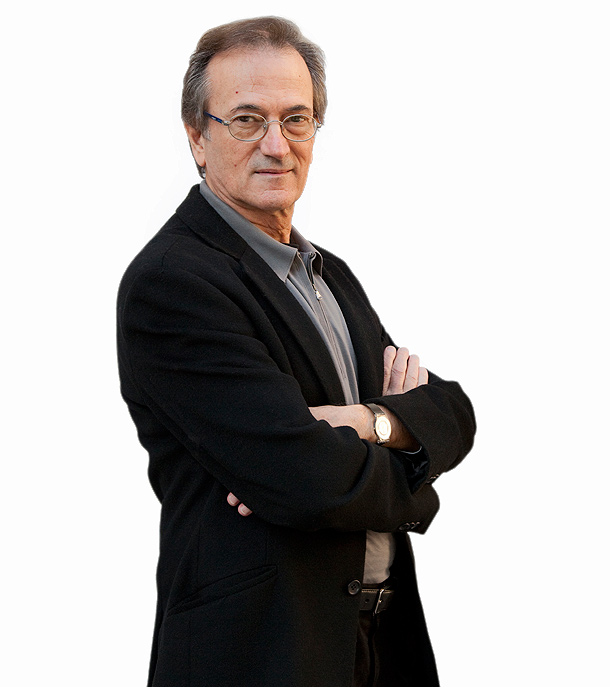 Josep Lluscà
Histórico del diseño industrial español, Josep Lluscà (Barcelona, 1948) lleva más de 40 años trabajando para prestigiosas firmas nacionales e internacionales. Lluscà "se inició como diseñador" durante su infancia, cuando inventaba sus propios juguetes, totalmente ajeno a lo que vendría después. Después de graduarse en la Escuela Eina de Barcelona, abrió su propio estudio (1972), donde desarrolla elegantes y vanguardistas productos, piezas de mobiliario, lámparas y "packaging." ABB Niessen, Actiu, Antonio Puig Perfumes, Arbora & Ausonia, Blauet, Cassina, Cirsa, Driade, Enea, Escofet, Esselte, Estel, Fagor, Famosa, Figueras Internacional, Flos, Fujitec, General Electric, Grupo Forma5, Inoxcrom, Isogona-Bra, La Caixa, Metalarte, Nutrexpa, Ofita, Oken, Panrico, Permasa, Rosenthal, Sara Lee, Vilagrasa, WMF son algunos de sus clientes.
Entre sus trabajos en el campo del mobiliario e iluminación se encuentran la lámpara Gavina (Blauet); la silla Andrea (Andreu World), que acaba de cumplir su 25 aniversario; los sistemas de asientos Ala, VIP y Rail (Oken); la mesa auxiliar Chichibio (Driade); el sistema de bancos Quart Lun (Escofet);  el taburete Stacky (Enea); la silla Trama (Dd Grupo Resol); mesa de oficina plegable Folio (Enea); y la lámpara Naos (Líneas TC).
El reconocimiento a su trabajo, además de convertirle en uno de los diseñadores españoles de más proyección, ha llegado en forma de numerosos premios: Delta de Oro y varios Delta de Plata de ADI-FAD, varios Laus de ADG-FAD, Industrial Design Excellence Award de la Industrial Design Society of America, IF Product Design Award for Excellence Design del IF-Industrie Forum Design de Hannover, Best of Neocon en Chicago, Premio Internacional del Aluminio ALAN de la Fundación Sueca de Diseño Industrial y, en 1990, el Premio Nacional de Diseño.
Lee más sobre Josep Lluscà en IM
1. Quién es Josep Lluscà…
Alguien a quien conozco muy bien aunque a menudo siga sorprendiéndome.
2. Cómo descubrió su vocación…
De muy pequeño me inventaba mis propios juguetes, aunque todavía no sabía que eso se llamaba "diseño de producto".
3. El diseño es para usted…
Divertirse imaginando, inventando, construyendo. Diseñar es pensar.
4. Su / sus maestros…
Charles y Ray Eames y Achille Castiglione.
5. Sus herramientas inseparables de trabajo…
El lado izquierdo del cerebro (la emoción) y el lado derecho (la razón).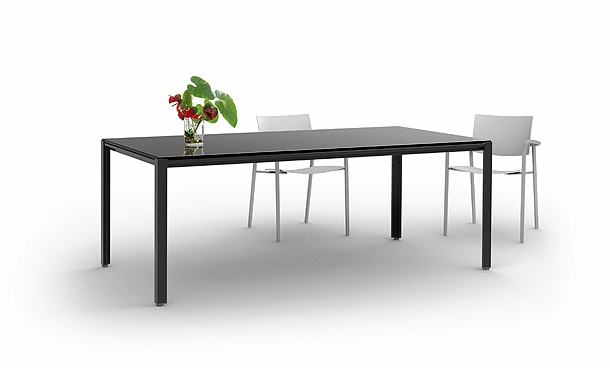 Way (Enea)
6. El lugar más sorprendente donde encontró la inspiración…
Mientras mi cliente me está haciendo el encargo, a menudo va apareciendo la solución.
7. Pensó cambiar de profesión, pero no lo hizo, cuando…
Nunca se me ha ocurrido eso.
8. Un diseño que lleva tiempo escondido en un cajón…
Es un mal diseño, mejor olvidarse de él.
9. Un material, un color, una forma…
¿Por qué solo uno? Si únicamente con 12 notas se puede hacer tanta música, imagínese con cientos de materiales, infinitos colores y formas lo que se puede hacer.
10. Línea recta o línea curva…
Ambas, entre los 80 y los 90 estuve enamorado de las curvas hipocicloides.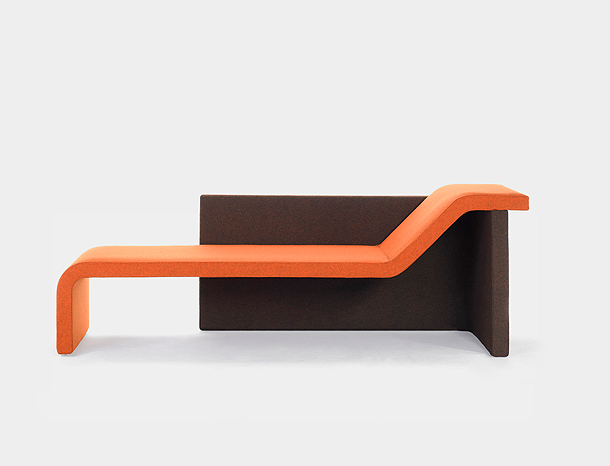 Zas (Rafemar)
11. Un diseño que le emociona…
El Pabellón de Mies van der Rohe.
12. Con quién le gustaría trabajar y todavía no lo ha hecho…
He trabajado para empresas extraordinarias como Flos, Cassina o Driade, pero Vitra me sigue pareciendo la mejor empresa de mobiliario del mundo.
13. Es diferente el diseño femenino del masculino…
A veces sí y a veces no. Karim Rashid, por ejemplo, hace un diseño del que se podría decir que es muy femenino y Zaha Hadid, agresivo y muy masculino.
14. Si tuviera que volver a empezar…
Lo haría todo al revés para no aburrirme.
15. Cuando no diseña…
No diseño.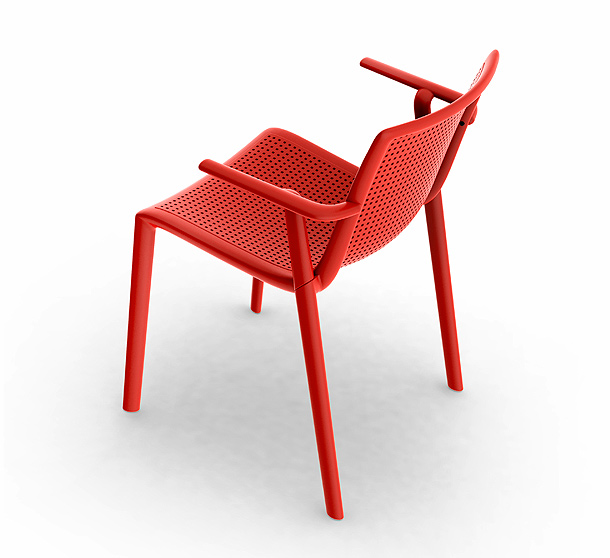 Beekat (Dd / Grupo Resol)
16. Un lugar en el mundo donde desconectar…
Menorca.
17. La última vez que tiró la toalla…
En mi trabajo nunca. En mi casa, esta mañana, al salir de la ducha.
18. Una manía incorregible…
Ponerme las camisetas del revés, para que no me molesten las costuras.
19. Todavía nadie le ha preguntado…
Qué me llevaría a una isla desierta.
20. Si mira al futuro qué ve…
De acuerdo, el futuro ya no es lo que era, pero yo sigo siendo optimista a pesar de la colección de tontos que gobiernan este país.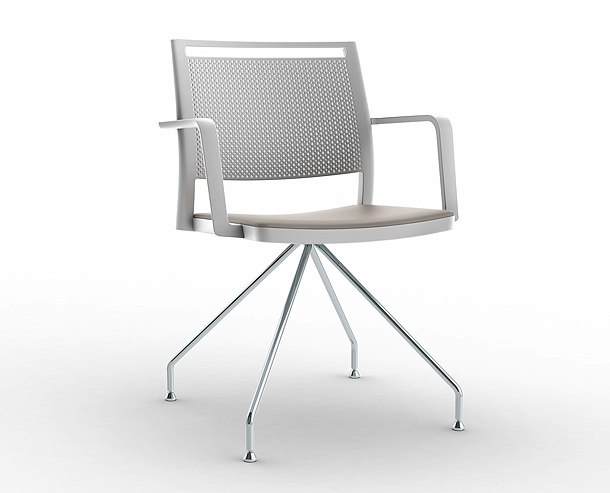 Kool (Forma 5)
Imágenes facilitadas por Josep Lluscà
You might also like