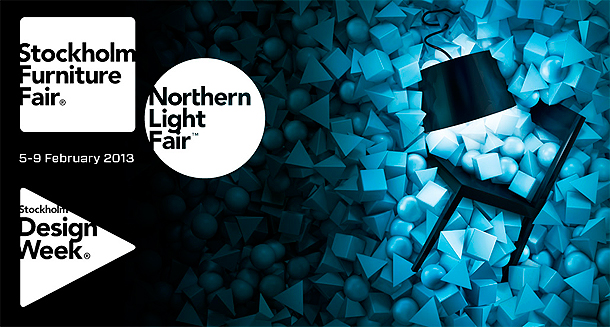 Desde hoy martes y hasta el próximo domingo, se celebra una nueva edición de la
Stockholm Furniture Fair & Northern Light Fair,
la Feria del Mueble e Iluminación de Estocolmo donde, durante una semana, el ahora en auge diseño nórdico y escandinavo se convierten en el centro de la atención de compradores, arquitectos, diseñadores y periodistas de todo el mundo. Este año, el salón cuenta con 850 expositores y 1.200 firmas representadas en 70.000 m2 de superficie. Esta feria se enmarca en la celebración de la
Stockholm Design Week
que, desde ayer y hasta el 10 de febrero, llenará la ciudad de eventos relacionados con el diseño.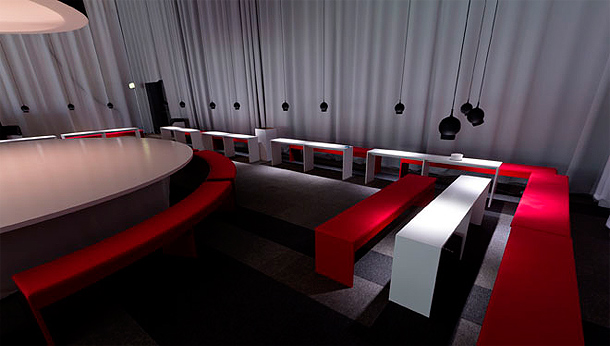 La presente edición cuenta con la mayor participación de empresas españolas de cuantas se han celebrado hasta el momento. Este año, firmas como Andreu World, Enea, lzf Lamps, Vondom, Planing Sisplamo, Amat 3, Made Design, Sancal, Kriskadecor,  Cosentino, La Alpujarreña, Dd by Resol o LEDS C4 están presentes en la feria.
En representación de los países nórdicos y escandinavos, los visitantes podrán ver a Artefact Copenhagen, Asplund, Bruno Mathsson, Carl Malmsten, David Design, Design House Stockholm, Erik Jörgesen, Fredericia Furniture, Gärsnäs, House of Light, Jensen Plus, Karl Anderson, Kvadrat, Lammhults, Marimekko, Materia, Mitab, Muuto, Nola, Norman Copenhagen, Offect, Secto Design o Swedese.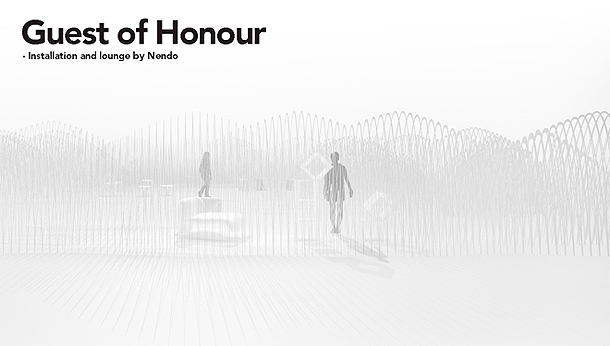 El "Invitado de Honor" de la feria es el diseñador japonés
Oki Sato (Nendo)
quien, hace casi 10 años, exhibió por primera vez su trabajo en Greenhouse, el espacio que la feria dedica a los jóvenes diseñadores y estudiantes. Como invitado de honor, se le ha pedido que cree un salón a modo de lounge en el vestíbulo Stockholmsmässan, basándose en su obra y en aquello que le inspira. Antes que Oki Sato, también fueron invitados
Patricia Urquiola
,
Ronan y Erwan Bouroullec
,
Naoto Fukasawa
,
Konstantin Grcic
,
Giulio Capellini
,
Hans Ineke
,
Paul Smith
,
Arik Levy
y, en 2012, la francesa
Inga Sempé
.
Una vez más, la Stockholm Furniture Fair ofrece una oportunidad a los estudiantes y escuelas de diseño a través de
Greenhouse.
En la muestra, participan 36 diseñadores y 38 escuelas de diseño de 16 ciudades, con especial énfasis en los expositores escandinavos. Este año, Greenhouse también incluye la primera de la muestra itinerante
UNG Svensk Form (Young Swedish Design)
, organizada por
Svensk Form,
la asociación sueca para la promoción del diseño, donde se mostrará lo mejor del nuevo diseño sueco. El estudio con sede en Estocolmo
Note Design Studio
ha sido el encargado de la concepción gráfica y artística de este espacio, inspirándose para su realización en los jardines barrocos.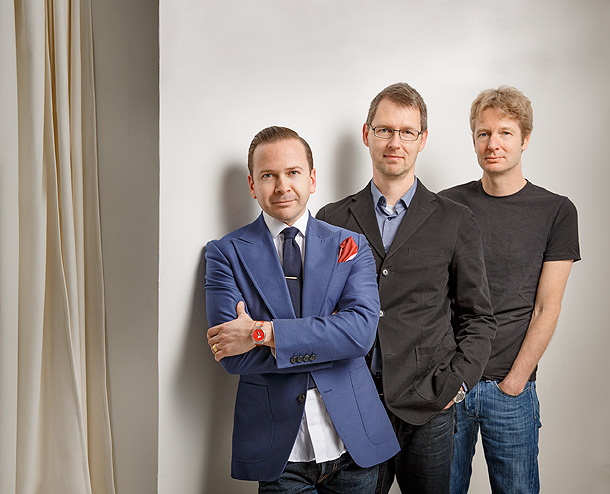 Los arquitectos Eduardo Souto de Moura, Premio Pritzker de Arquitectura en 2011, Patxi Mangado, João Álvaro Rocha y Ramón Sanabria participarán en un programa de seminarios y mesas redondas que, bajo el título "Desafíos de la arquitectura contemporánea: una perspectiva española y portuguesa", tienen por objetivo poner de manifiesto el buen hacer de la arquitectura ibérica en Escandinavia, además de mostrar algunos de los grandes desafíos de la arquitectura contemporánea en el  proceso de globalización.
Estas presentaciones se complementarán con una mesa redonda en la que los arquitectos españoles y portugueses participarán junto a otros nombres de la arquitectura sueca (Gert Wingårdh, Thomas Sandell, Claesson/ Koivisto/ Rune) en un debate sobre la situación actual de la arquitectura en Europa y los retos de su globalización.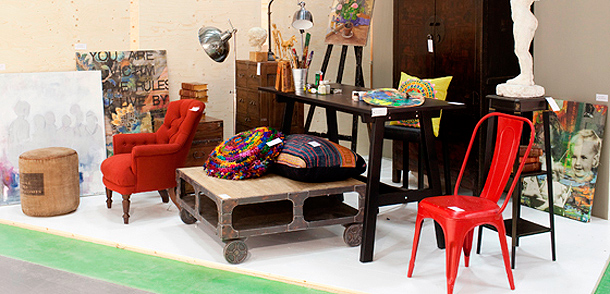 Diferentes localizaciones del recinto ferial acogen Let there be Style, Let there be Light, Let there be Future, tres instalaciones donde se ponen de manifiesto todas las tendencias que protagonizarán el 2013. Por Por tercer año consecutivo, el diseñador, interiorista y celebridad televisiva Jan Rundgren será el responsable de la concepción de estos tres espacios.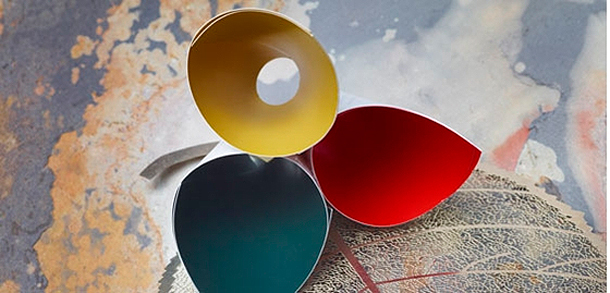 Las tendencias del futuro en colores y materiales típicamente escandinavos se dan cita en la muestra "Tendencias & Materiales de los próximos años", organizada en colaboración con Materialbiblioteket. Esta muestra, que es de interés para arquitectos, diseñadores e interioristas, ha sido concebida por Oversight Trends.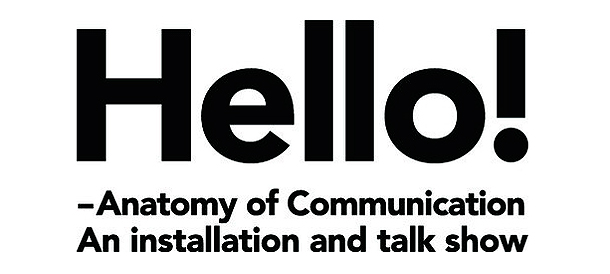 Esta edición, Hello!, el espacio expositivo y foro de discusión para debatir y profundizar sobre el diseño, ha elegido como tema principal la "Anatomía de la Comunicación", donde se hablará entre otros asuntos sobre la importancia de la comunicación para el diseñador. El famoso arquitecto Gert Wingårdh y el ilustrador finlandés Kustaa Saksi han sido los responsables de una de las instalaciones de esta sección para la cual se han inspirado en el concepto de la comunicación, como parte esencial de cualquier organización.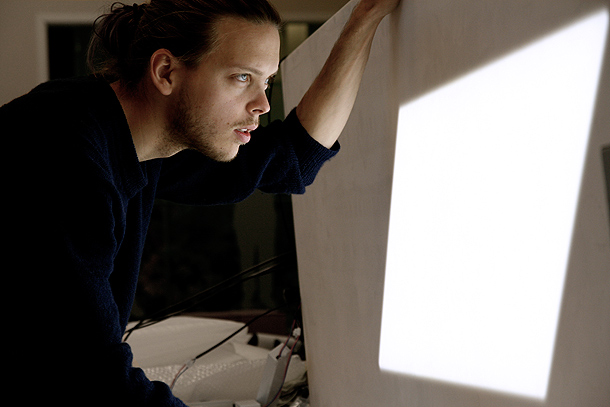 Por noveno año consecutivo, el Design Bar se convierte en el punto de encuentro de diseñadores e interioristas. En su puesta en escena participan siempre destacados diseñadores escandinavos y, en esta ocasión, el diseñador noruego Daniel Rybakken ha sido el encargado de un proyecto en el ha apostado por la luz como elemento protagonista.  En este espacio, Rybakken quiere ofrecer a los visitantes un bar y un "lounge" donde los visitantes puedan darse un respiro ante la avalancha de sensaciones e información proporcionadas por la feria.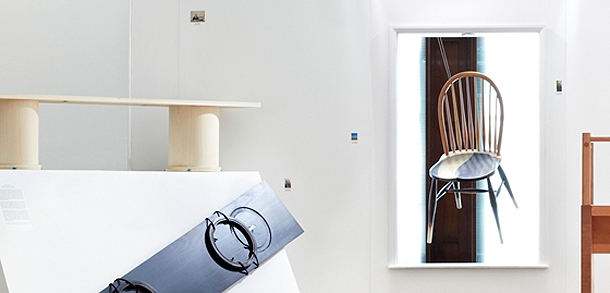 En "Out of the Woods" se muestran 12 prototipos de sillas realizadas con madera procedente de bosques americanos y que han sido diseñadas por estudiantes del Royal College of Arts de Londres. Los estudiantes han producido estos modelos en la campiña inglesa, poniendo de manifiesto la sostenibilidad de un sistema de producción que ha pasado por todo un ciclo de evaluación integral de producto, ofreciendo información del impacto medioambiental de su fabricación.
Paralelamente, DesignBoom presentará una participación agrupada de 40 artistas internacionales y profesionales del diseño que podrán vender sus diseños de forma directa a los visitantes del salón en el DesignBoom Mart.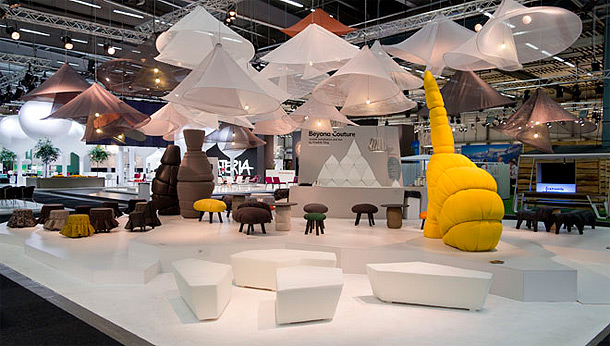 Imágenes en la web de Stockholm Furniture Fair & Northern Light Fair
You might also like