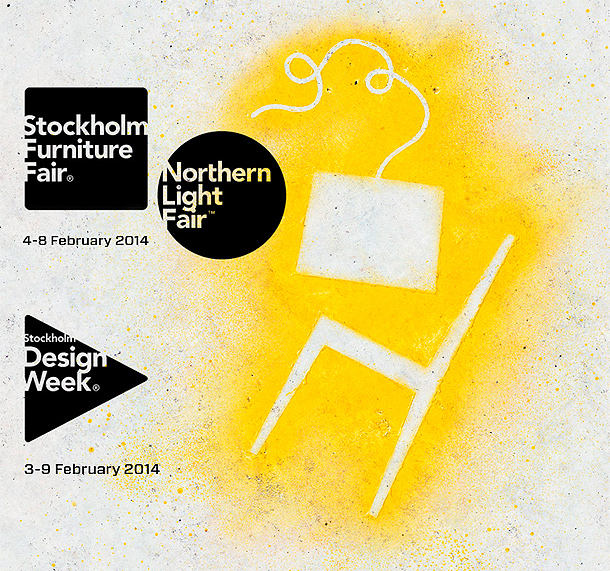 Desde hoy y hasta el próximo 8 de febrero, Stockholm Furniture & Light Fair volverá a ser la mayor cita mundial para el diseño nórdico y la principal cita del hábitat en Escandinavia. La feria, considerada como uno de los eventos más interesantes del mundo en su sector, contó el pasado año con 37.033 visitas de 58 países y 729 expositores de 31 países.
Además y coincidiendo con la Stockholm Furniture & Light Fair, también se celebra la Stockholm Design Week (3 al 9 febrero), un evento que reúne en la capital sueca a un sinfín de eventos, presentaciones, seminarios, actividades, lanzamientos y celebraciones en torno al diseño en la capital del diseño del norte de Europa.
En esta edición, entre los expositores internacionales más populares se encuentran Abstracta, Andres Nilson, &Tradition, Artek, Asplund, Bene, Bisley, Bla Station, Carl Hansen & Son, Carpet Concept, David Design and Rumbler, dk3, Emu, Erik Jørgensen, Fjordfiesta Furniture, Flos, Fredericia, Gärsnäs, Hay, Herman Miller, Kvadrat, Luceplan, Magis, Molo, Muuto, Normann Copenhagen, Northern Lighting, Offecct, One Nordic Furniture y Pedrali.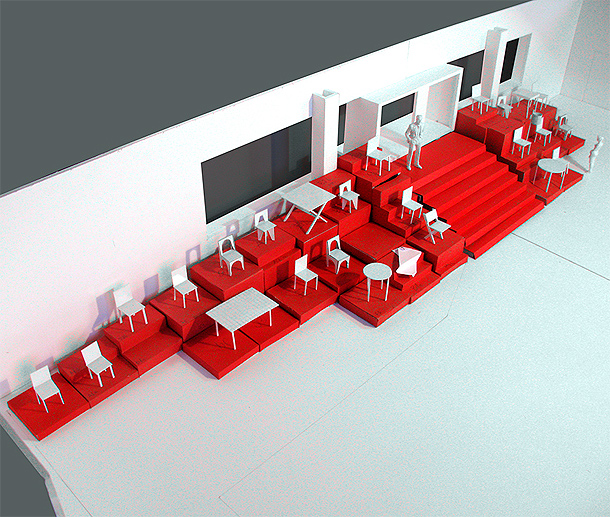 La presencia española llega de la mano de varias empresas de iluminación y mobiliario (Estiluz, Ondarreta, Enea, Delica, Andreu World, Actiu, Kriskadecor, nanimarquina y Resol), agrupadas en la asociación Red-AEDE (Asociación de Empresas de Diseño Español). Esta asociación también tiene un especial protagonismo ya celebra en Estocolmo la primera edición internacional de ROJO Show, una muestra de lo mejor del diseño "made in Spain", que se complementa la participación de empresas españolas en la feria.
ROJO es una puesta en escena, creada por Red-AEDE, de piezas de diseño contemporáneo representativas: productos pensados, impulsados y producidos en España y que están actualmente siendo los protagonistas en el panorama habitat-design internacional. A través de los productos expuestos, cada una de las firmas está representando los valores del buen diseño, del diseño de autor, del compromiso de calidad, perdurabilidad y sostenibilidad.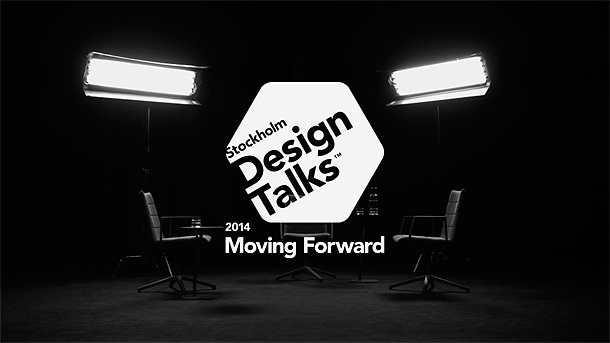 Una de las novedades de este año llega en forma de foro de discusión con Stockholm Design Talks, una serie de conversaciones sobre mobiliario y diseño de interiores cuyo tema es "Moving Forward".  El programa cuenta con tres encuentros a cargo de tres reconocidos nombres: "Hospitality Design", conducido por Guy Dittrich, especialista en hoteles y diseño y escritor; "Design pays?", por Mark Isitt, ganador del premio Spot City 2008; y por último, "The power of Scandinavian design", dirigido Hanna Nova Beatrice, periodista especializada en diseño y editora jefe del Residence Magazine.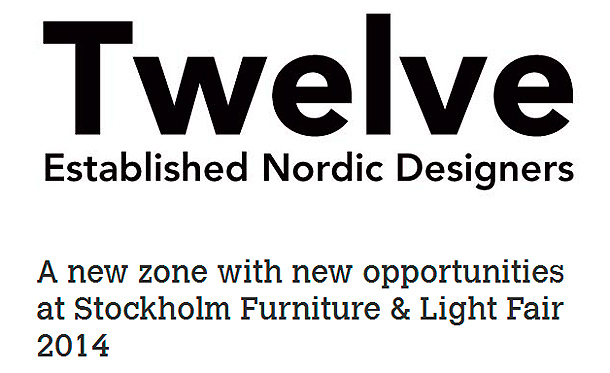 Twelve es otra nueva sección de la Stockholm Furniture & Light Fair. En ella, doce diseñadores escandinavos establecidos mostrarán sus productos y su filosofía de diseño en un espacio común, que contará con un programa propio de actividades. El estudio TAF Arkitekter, que también forma parte de la lista de exposiores,  ha sido el encargado de configurar el espacio. El próximo año, uno de los diseñadores que toman parte en esta edición, tomarán el relevo de TAF en la tarea de diseñar el espacio expositivo .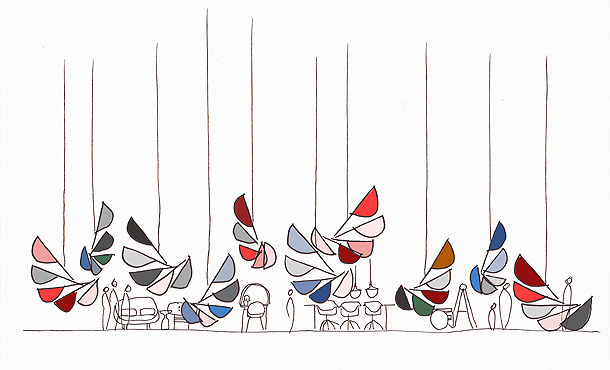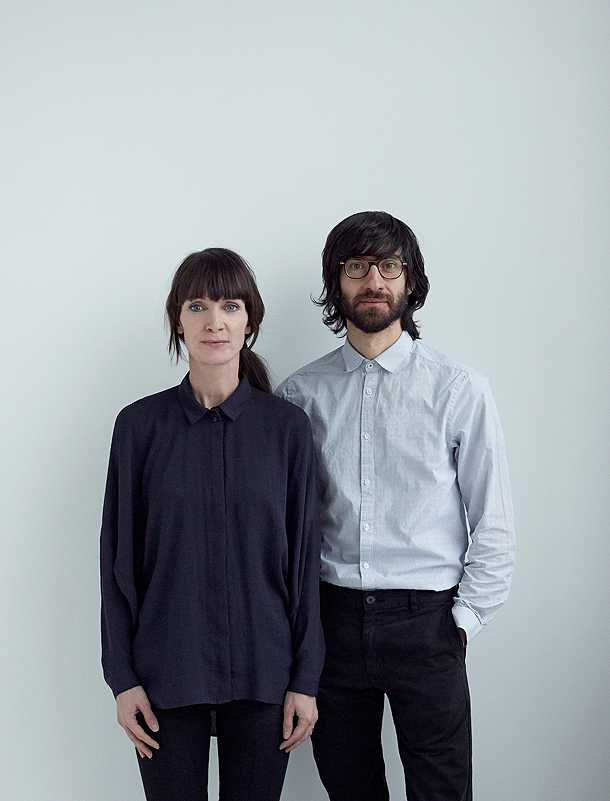 Fotografía: Stockholmsmässan
El estudio GamFratesi es el Invitado de Honor de la feria y el encargado de diseñar el vestíbulo del Stockholmsmässan que, en años anteriores, ha sido intervenido por otros reconocidos profesionales como Inga Sempé, Patricia Urquiola, Ronan and Erwan Bouroullec, Naoto Fukasawa, Konstantin Grcic, Giulio Cappellini, Ineke Hans, Paul Smith, Arik Levy y, en 2013,  Oki Sato/Nendo.
Para decorar este espacio, el dúo formado por Stine Gam y Enrico Fratesi ha creado una instalación para recordarnos la búsqueda del equilibrio por parte del hombre. La instalación, llamada "Balance", enfatiza también el movimiento de los visitantes a través del espacio expositivo. La instalación combina elementos textiles, mayoritariamente, y metálicos que cuelgan del techo del gran hall, diviéndolo en zonas más pequeña e íntimas. Además de ser esculturas y separadores de ambientes, los elementos son también fonoabsorbentes.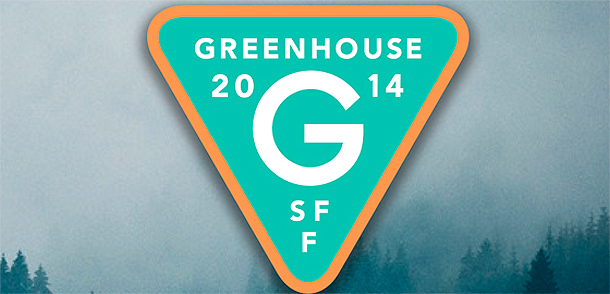 La feria no se olvida de los diseñadores más jóvenes, que tienen su punto de encuentro en el Greenhouse. Éste es el espacio donde los nuevos talentos pueden mostrar sus prototipos y encontrar fabricantes para sus diseños en la industria del mueble y la iluminación. Para poder exhibir sus proyectos, los expositores no deben estar vinculados a ningún fabricante y los productos no deben haber sido mostrados previamente.  Por segundo año consecutivo, Note Design Studio han sido los encargados de diseñar el espacio.
Este año, 36 diseñadores y 36 escuelas de diseño de 16 países tomarán parte en esta sección después de ser elegidos por un jurado. Studio Ljung & Ljung, Hanna Dalrot, Arctic Seaman, Eli Gutierrez, Rui Pereiray Ryosuke Fukusada, Kristina Kjaer y Signe Hytte son algunos de los diseñadores escogidos. Puedes consultar aquí la lista completa.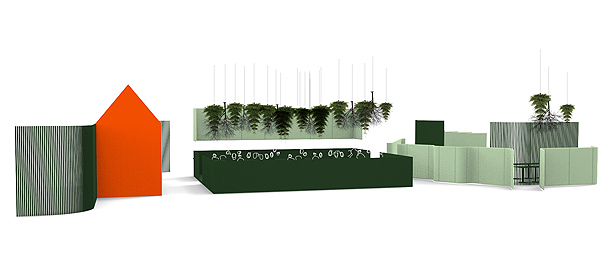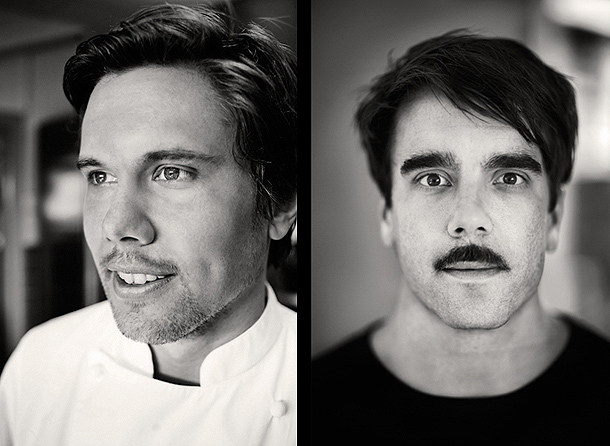 Fotografías: Stockholmsmässan. Tina Axelsson / Magnus Bergström
Otra de las tradiciones citas de la feria tiene lugar en el Design Bar, donde se le ofrece a un diseñador o a un equipo de diseño la oportunidad de demostrar al mundo lo que pueden hacer. En 2014, el espacio se transforma en un restaurante de primera clase gracias a la combinación de los talentos del diseñador Jens Fager y el chef Tommy Myllymäki, el representante de Suecia en el prestigioso concurso culinario Bocuse d'Or 2014. El nuevo concepto para esta edición será la comida compartiendo el centro del escenario con el diseño.
Información e imágenes en la web de Stockholm Furniture & Light Fair
You might also like