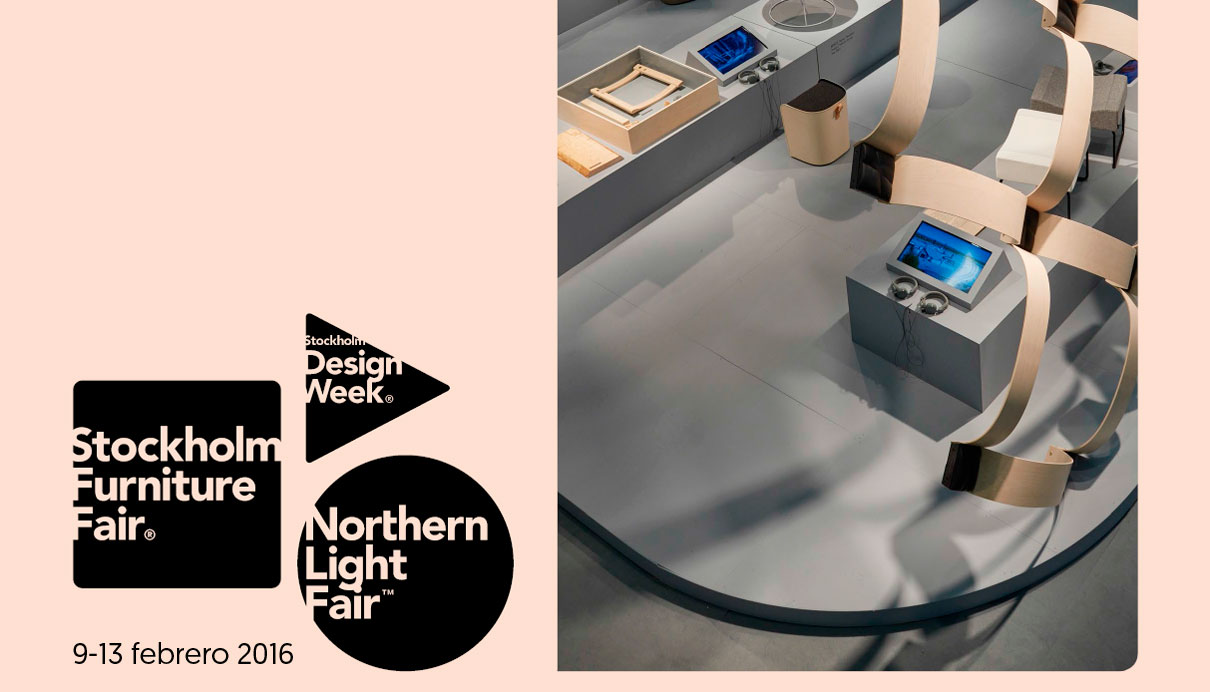 STOCKHOLM FURNITURE & LIGHT FAIR:
Desde el próximo martes 9 y hasta el día 13, Estocolmo acoge de nuevo la mayor cita mundial de diseño nórdico y escandinavo en mobiliario, iluminación, textiles y equipamiento para contract, proyectos, instalaciones y hogar: la Stockholm Furniture & Light Fair. En esta edición, tomarán parte alrededor de 40.000 visitantes profesionales, 700 empresas, arquitectos, diseñadores y periodistas de más de 60 países.
A la cita no podían faltar los principales nombres del diseño nórdico como &Tradition, Abstracta, Artek, Asplund, Blå Station, Carl Hansen & Son, David Design, Ferm Living, Frama, Fredericia Furniture, Gubi, Gärsnäs, Hay, Herman Miller, Kvadrat, Louis Poulsen, Muuto, Nikari Oy, Normann Copenhaguen, Offect, Republic of Fritz Hansen, Röshults, Secto Design y Tapio Anttila Collection. A ellos se suman firmas italianas como Billiani, Foscarini, Magis y Pedrali; la empresa checa de iluminación Brokis; o una pequeña representación de estudios y empresas españolas como Emiliana Design Studio, Noviembre Studio, Enea, Actiu, Vondom y Viccarbe.
Además de poder ver los nuevos productos de estas firmas, los visitantes podrán disfrutar del nuevo vestíbulo, diseñado para esta edición por el dúo Barber & Osgerby; de conferencias y coloquios protagonizados por destacados profesionales; descubrir el talento de los diseñadores más jóvenes y de las escuelas de diseño; el nuevo espacio Established o la exposición de arquitectura y diseño "Aurora".
Ya fuera del recinto ferial, y como es habitual, la capital sueca se convertirá en el escenario de toda una serie de actividades, presentaciones, seminarios, jornadas de puertas abiertas en los principales showrooms de la capital sueca y eventos en torno al diseño englobados dentro de la Stockholm Design Week (8-14 febrero).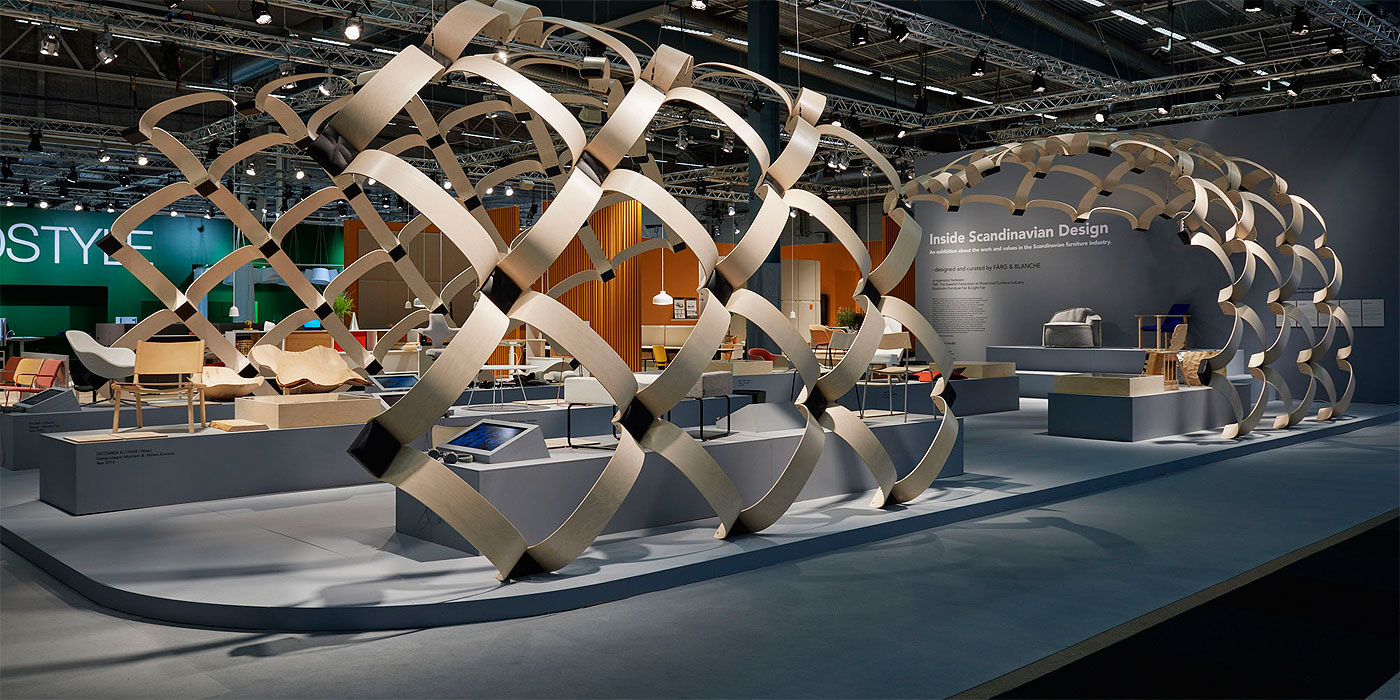 ---
DISEÑADORES INVITADOS:
Cada año, la feria invita a un diseñador o estudio internacional de reconocido prestigio para concebir un espacio lounge en el vestíbulo de entrada del recinto ferial de Estocolmo. En esta ocasión, los conocidos y premiados diseñadores británicos Edward Barber & Jay Osgerby son los invitados de honor y, además, darán un seminario multitudinario para todos los asistentes a las jornadas de Stockholm Design Talks.
Pantallas de fieltro gigantes dividen el lounge en tres zonas que ofrecerán a los visitantes ambientes para relajarse, reunirse y trabajar bajo un dosel de linternas de papel, y con pieles de animales en las sillas y en los bancos de roble sobre un suelo de madera blanco que intentan ser un reflejo de los inviernos de Estocolmo. La instalación utiliza fieltro de la empresa Nordifa, conocida por su ingeniería textil, mobiliario de Vitra, Knoll y B&B Italia, y la colección de linternas de papel Hotaru, también de Barber & Osgerby, fabricada por Ozeki.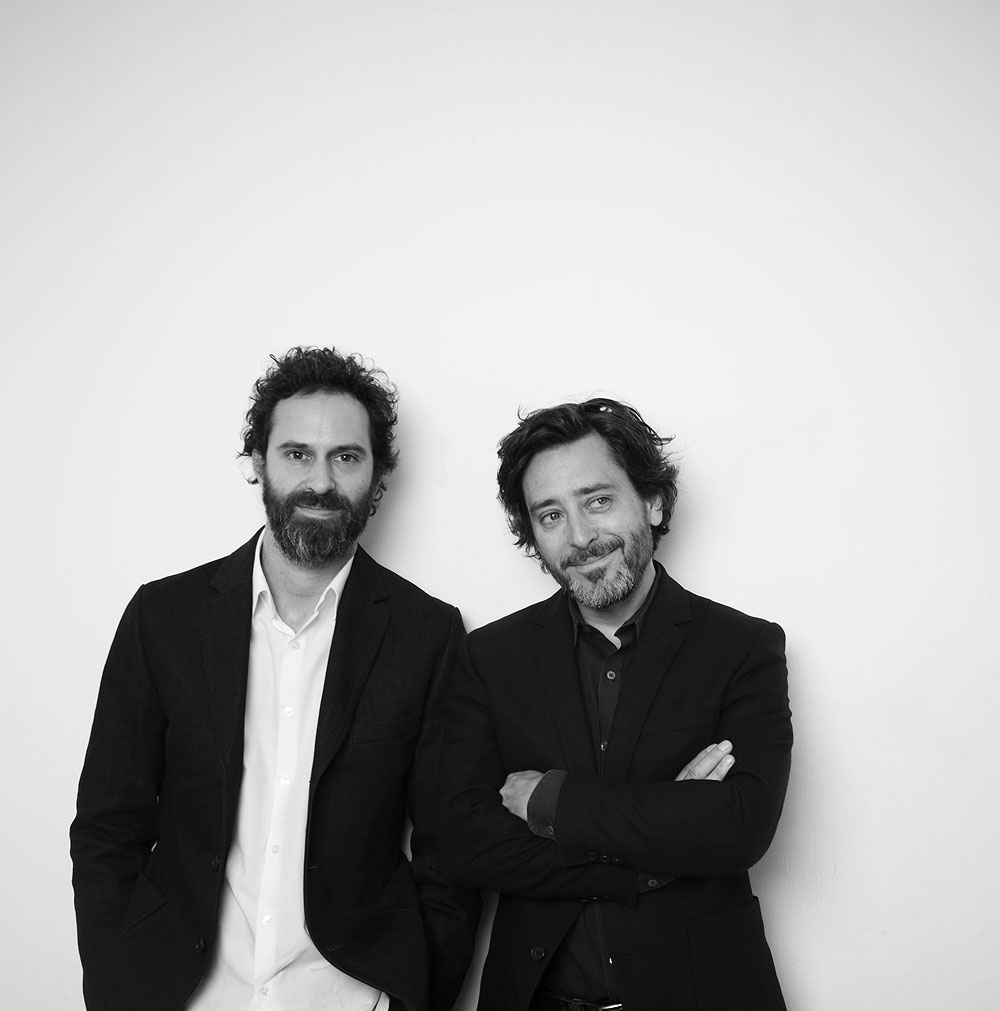 ---
DESIGN BAR:
En esta edición, el arquitecto Andreas Martin-Löf, en colaboración con el prestigioso chef Fredrik Erikson, ha sido el encargado de diseñar el Design Bar, un híbrido entre instalación, restaurante y punto de encuentro. Bajo el concepto "All the fun of the fair" (Toda la diversión de la feria), Martin-Löf ha creado una atmósfera que estará a años luz de lo que se entiende por diseño escandinavo. Al mismo tiempo, la instalación tiene por objeto "cuestionar la relación del arquitecto y el diseñador con el contexto y la autenticidad", explica el arquitecto.
Desde su "apertura", del diseño del Design Bar se han encargado también Marge, Front, Broberg Ridderstråle, Save Our Souls, Camp Site, Jonas Wagell, Katrin Greiling, Lina Nordqvist, Daniel Rybakken, Jens Fager / Tommy Myllymäki y, el pasado año, Mattias Stenberg.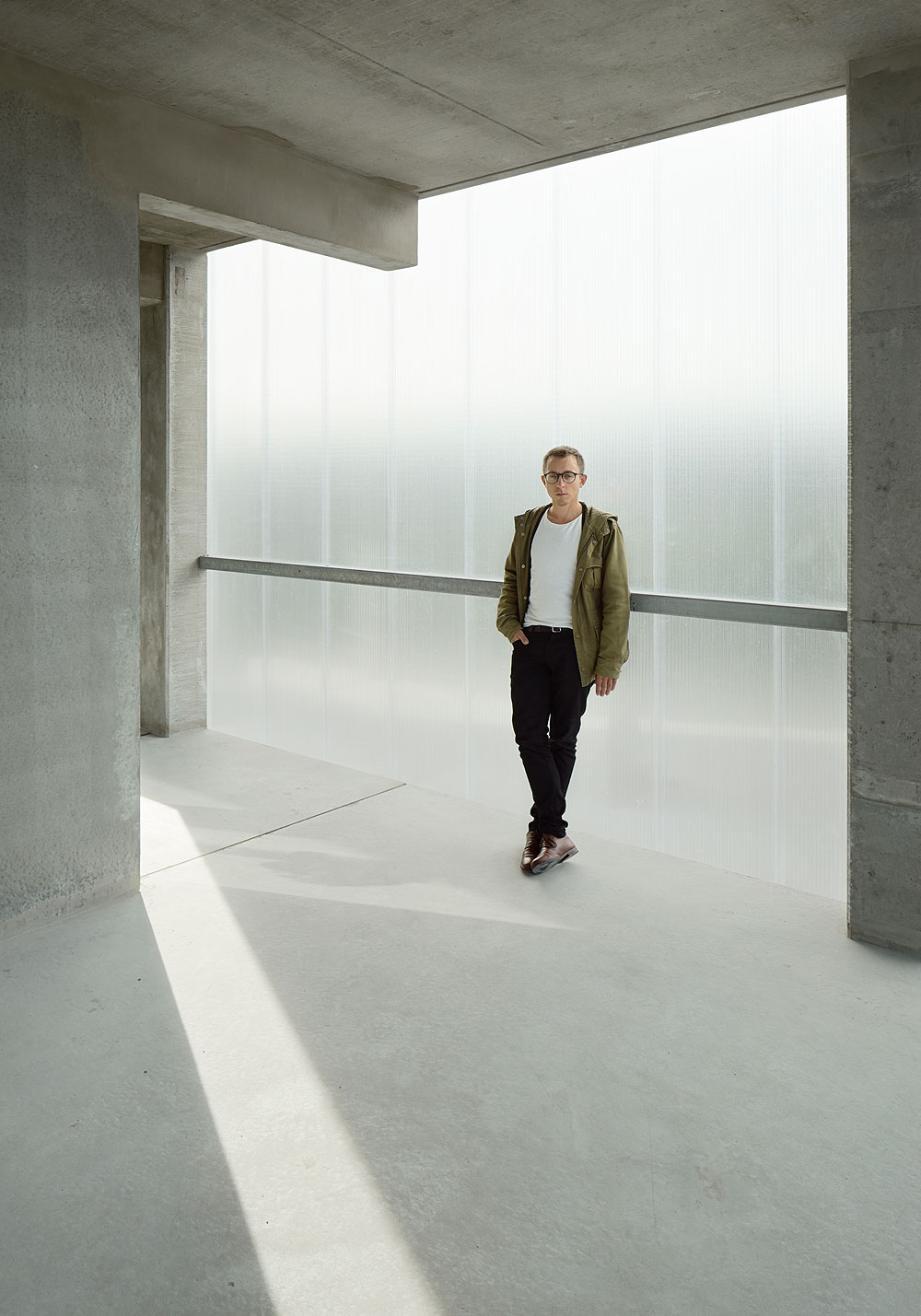 El arquitecto Andreas Martin-Löf
---
TRENDS EXHIBITION 2016-2017:
La diseñadora sueca Emma Olbers, la estilistas de interiores finlandesa Susanna Vento y la estilista de interiores danesa Crhistine Rudolph han sido invitadas a diseñar otros tres espacios de la feria dentro de la exposición de tendencias: la zona al aire libre (Olbers), la sala de reuniones (Rudolph) y la sala de té y zona de recreo (Vento). El tema común para los tres espacios ha sido: "¡La naturaleza ha vuelto para bien!".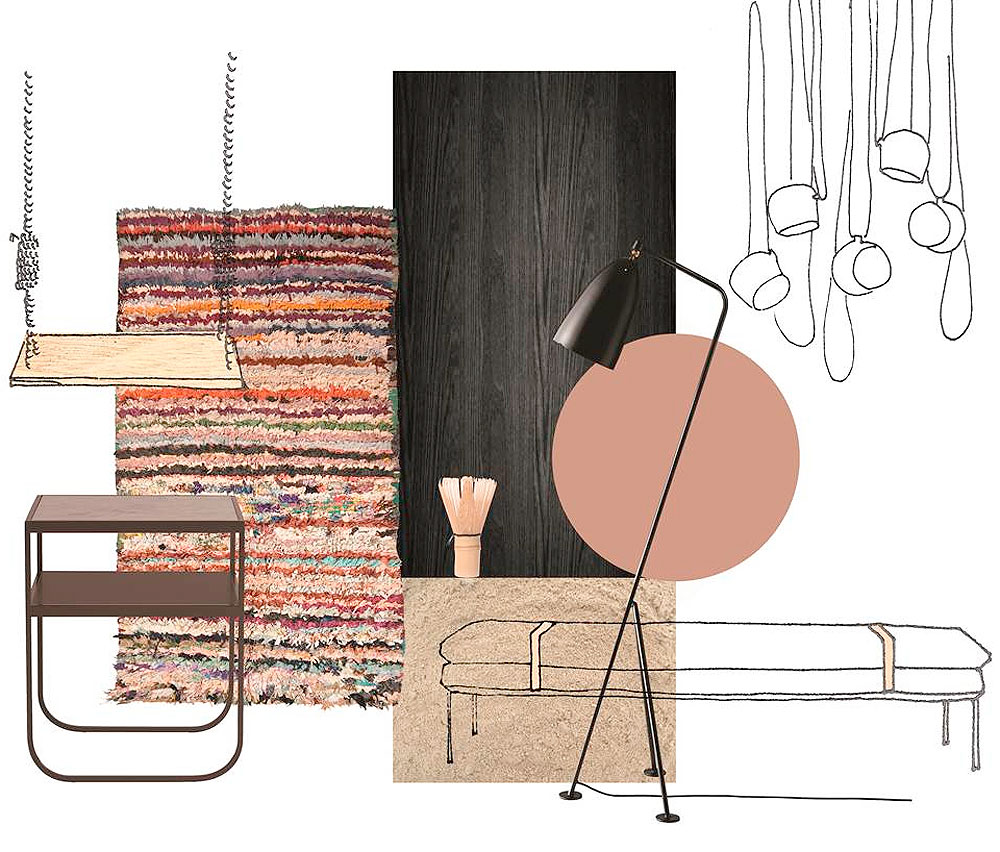 ---
ESTABLISHED:
Established es una nueva sección, concebida a modo de foro, para que diseñadores y estudios de diseño puedan mostrar sus colecciones a fabricantes, medios de comunicación y al público en general. El objetivo es promover la diversidad en la industria y fomentar las líneas propias de producción a pequeña escala de diseñadores. Para poder ser un expositor de Established, los estudios deben haber estado activos en el sector durante al menos tres años y son elegidos por la dirección de la feria.
En esta primera edición participan Atelier Ryberg, Dejank, Emiliana Design Studio, Everythings, Fibers & Friends, Hopf & Nordin/Design, Berlin Kontorstrapetsen, Kovac Family AB, My Kilos, Noviembre Estudio, Ringvide Studio y Sami Kallio Studio.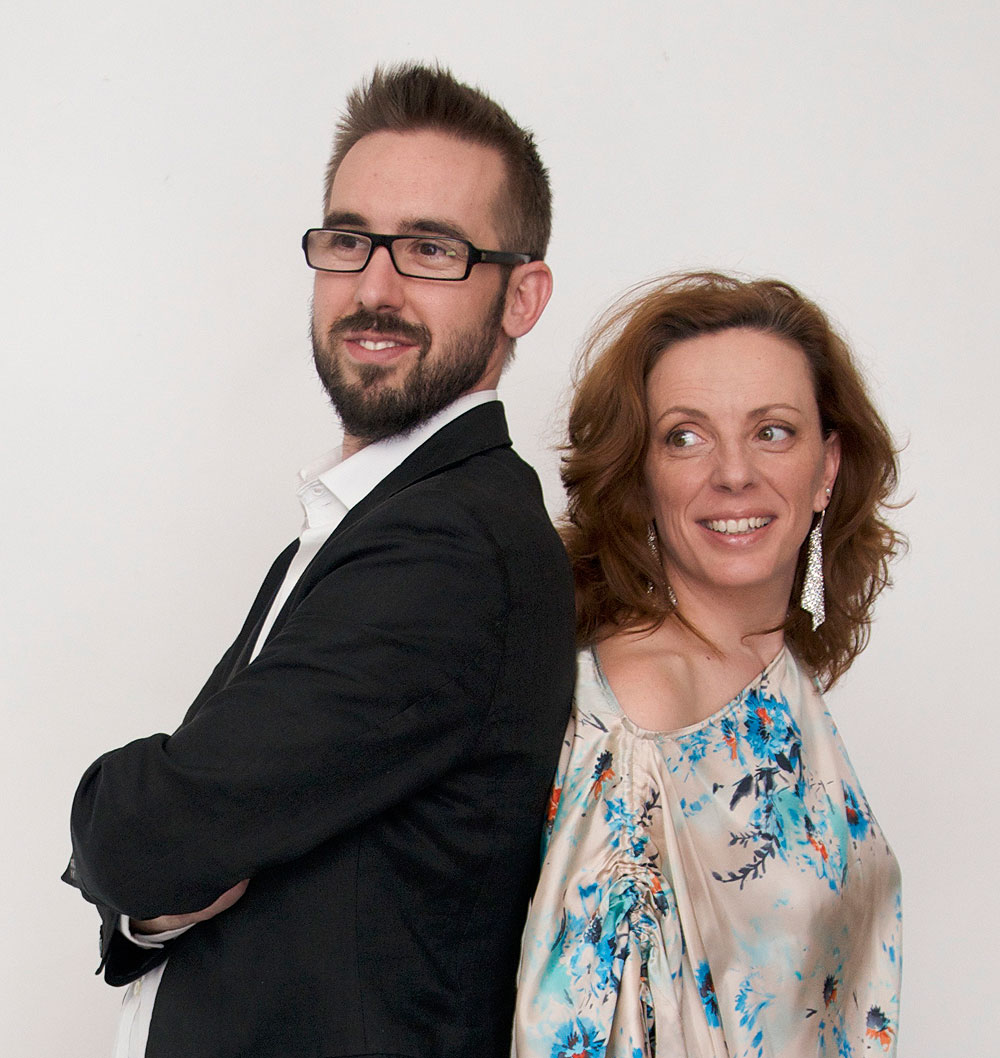 Noviembre Studio
---
GREEN HOUSE:
La muestra de jóvenes diseñadores y escuelas de diseño Greenhouse seguirá el concepto expositivo creado por el estudio Form Us With Love "Building  Relationships". También incluirá el estreno de la exposición itinerante "Ung Svensk Form", que está dirigida por Svensk Form en colaboración con Ikea y la Stockholm Furniture & Light Fair.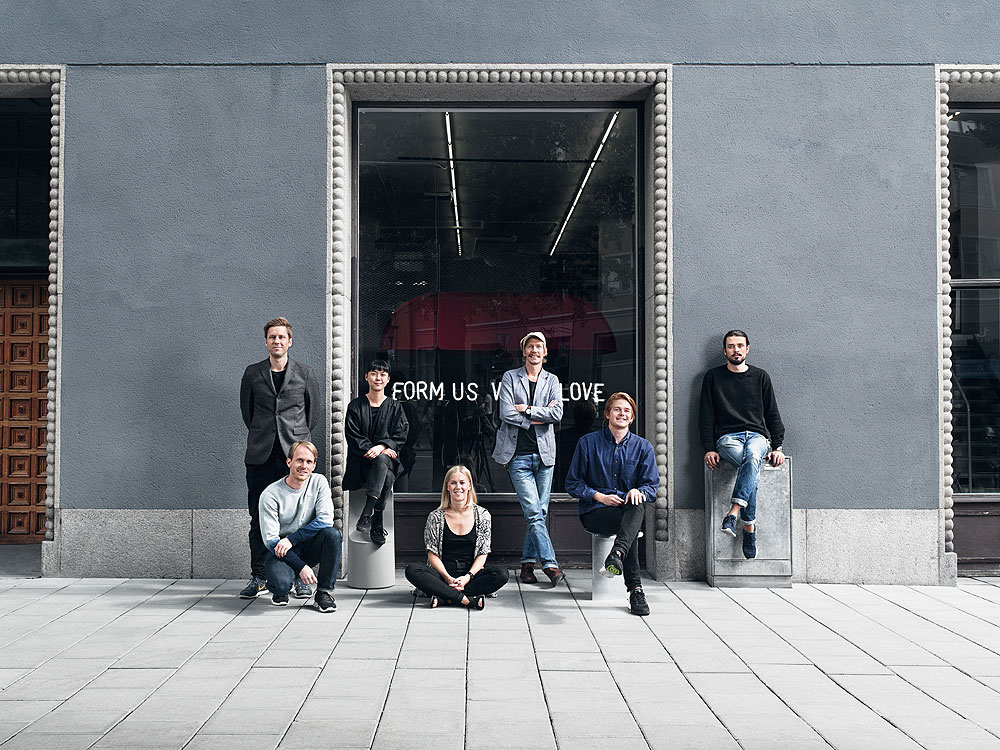 Form Us With Love
---
EXPOSICIÓN "AURORA: ARQUITECTURA Y DISEÑO NÓRDICOS":
Una exposición que aborda, desde el punto de vista del diseño y de la arquitectura, lo que hace único al diseño nórdico a través de diferentes productos y ejemplos de arquitectura residencial sueca. El concepto y el comisariado son de la iniciativa independiente de arquitectura y diseño, Summit. La exposición consta de dos partes: "Public Housing Now!", en colaboración con la Asociación de Arquitectos de Suecia, y la "Nordic Conditions". El nombre de la exposición fue tomado del latín Aurora Borealis o Luces del Norte.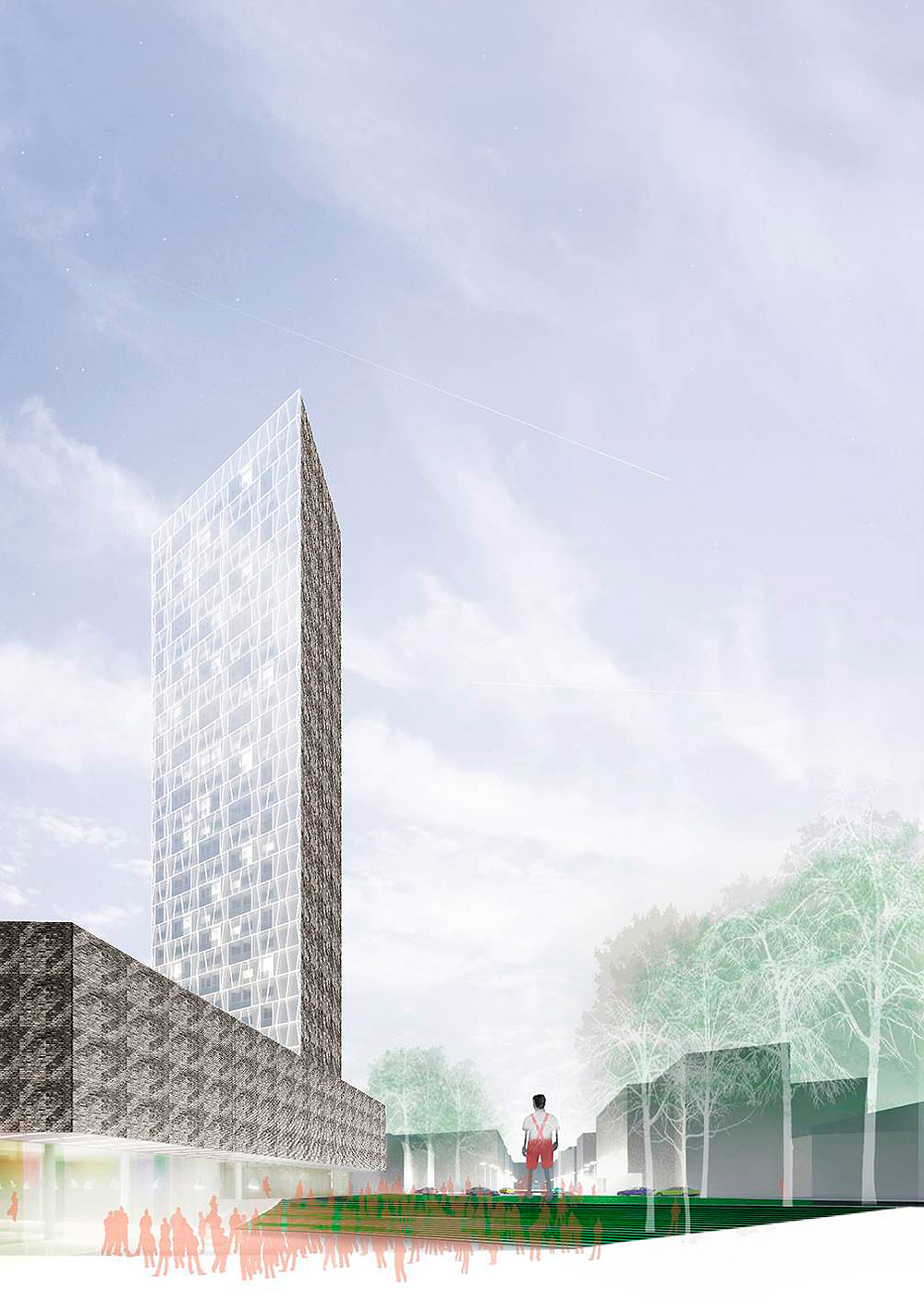 Kv. Vitsippan i Borås Arkitekt, Alessandro Ripellino Arkitekter y Byggherre AB Bostäder i Borås
---
STOCKHOLM DESIGN TALKS:
Stockholm Design Talks, que este año tienen como lema "Scandinavia Now", es una de las acciones  que se celebra de forma paralela al salón y que reúne unas 50 actividades (paneles de expertos, mesas redondas, seminarios).  Entre los invitados: Jenny B. Osuldsen, de la firma de arquitectura noruega Snøhetta, y el diseñador británico Tom Dixon.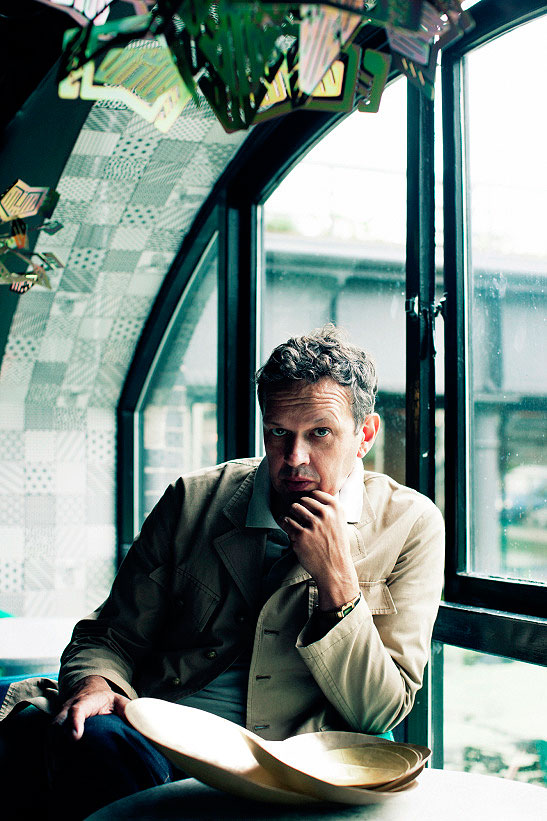 El diseñador Tom Dixon
---
Además, durante la celebración de la feria, se procederá a la entrega de los principales galardones de la región nórdica y escandinava en el campo del diseño: Almedahls Award, Home Furniture Supplier of the Year, el +1 Award de la revista Forum y Green Furniture Award pertenecen al sector del mueble,  mientras que el Markslöjd Light Prize y el Lighting Shop of the Year, son específicos del sector de la iluminación. De forma adicional, se procederá a la entrega de los premios Editor's Choice,  por los cuales cinco de los editores de las mejores publicaciones mundiales de diseño seleccionarán lo mejor del diseño expuesto en el salón en tres categorías de producto: Rising Star, Mejor Diseño de Stand y Mejor Producto.
---
Información e imágenes facilitadas por Stockholm Furniture & Light Fair
You might also like