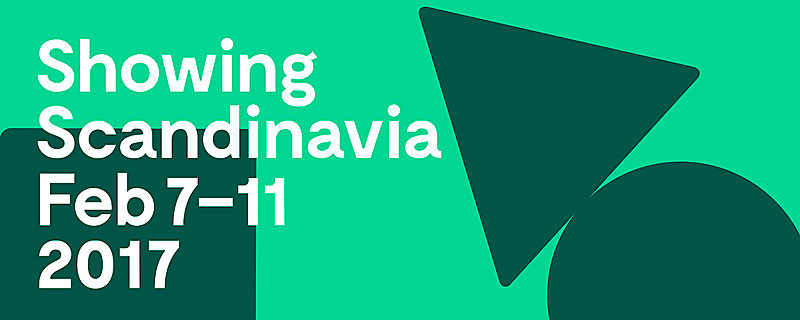 MOSTRANDO ESCANDINAVIA:
Desde hoy y hasta el próximo 11 de febrero, los amantes del diseño nórdico tienen una cita con la Stockholm Furniture & Light Fair, la principal feria dedicada al diseño escandinavo que se celebra anualmente. Este año, compradores, arquitectos, diseñadores y periodistas de más de 60 países acudirán a esta muestra internacional del hábitat que se celebra formando parte de la Stockholm Design Week (6-12 febrero), que durante estos días acogerá más de 80 eventos en torno al diseño.
Con más de 70.000 m2 de exposición, la muestra reunirá en el recinto ferial de Stockholmsmässan a más de 700 expositores de 32 nacionalidades. Entre las empresas españolas, se encuentran Actiu, Faro Barcelona, Point, lzf Lamps, Enea, Point, GANDIABLASCO, Parachilna, Marset, Jover y Toru. A través de todas ellas, los design lovers podrán disfrutar de una mezcla entre informativa e inspiradora de nuevos productos, nuevos materiales, nuevas tendencias y nuevos contactos empresariales, además de nuevas soluciones medioambientales y tecnológicas.
Consulta el programa de actividades
Consulta el programa de la Stockholm Design Week
---
INVITADO DE HONOR: JAIME HAYÓN
Como cada año, la feria invita a un reconocido diseñador internacional o estudio de diseño a crear una instalación en el vestíbulo de Stockholmsmässan. Esta vez, la tarea ha recaído en el diseñador español Jaime Hayon, conocido por su versátil producción a caballo entre el diseño y el arte.
La instalación, llamada Hayon DNA Gallery, se caracteriza por su mezcla típica de artesanía y fantasía. Ésta lleva al visitante a un viaje a través del trabajo de Hayon desde el pasado hasta el presente, desde artísticas esculturas hasta objetos de la vida cotidiana. Dividida en cinco zonas temáticas (la Forma de Escultura, el Juego de Fantasía, el Patrimonio de la Artesanía, la Fauna Flora y la Cultura Folclórica), la galería da una idea de su proceso e inspiraciones recurrentes y motivos a lo largo de su cuerpo de trabajo original.
Además de Hayon, otros invitados de ediciones anteriores han sido Patricia Urquiola, Ronan y Erwan Bouroullec, Naoto Fukasawa, Konstantin Grcic, Giulio Cappellini, Ineke Hans, Paul Smith, Arik Levy, Inga Sempé, Oki Sato / Nendo, GamFratesi, Ilse Crawford y Barber & Osgerby.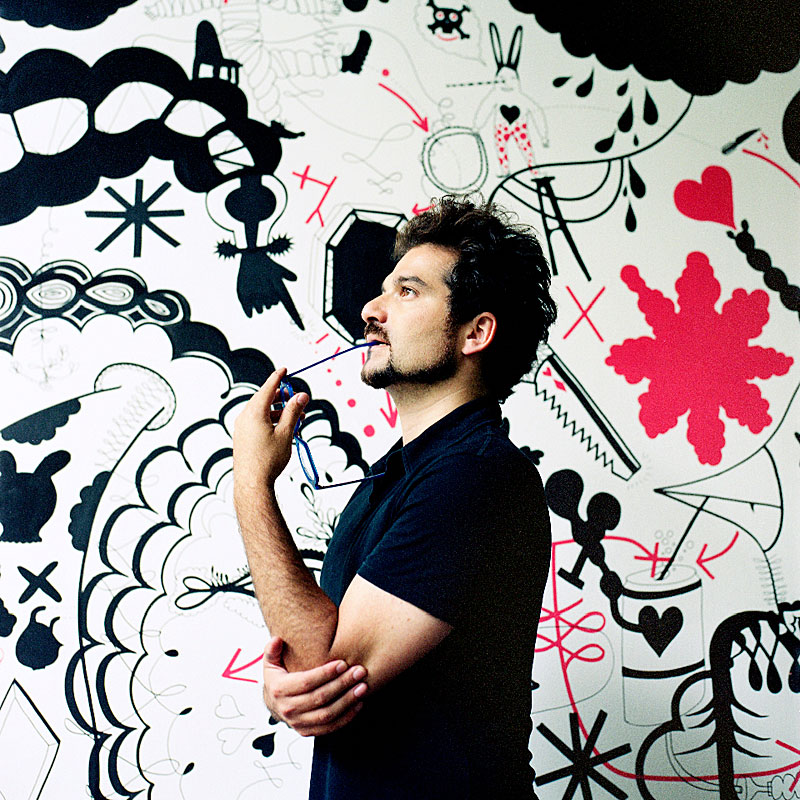 ---
DESIGN BAR: EN BOCA DE TODOS:
En esta edición, este espacio (un cruce entre una exposición y un restaurante de primera) ha sido creado por el estudio Note Design Studio. Basándose en el concepto «en boca de todos», el objetivo del proyecto ha sido crear una experiencia maravillosa, inspiradora y generosa. Por otra parte, el menú ha sido creado por la chef Isabella Morrone como fusión de la gastronomía italiana con la cocina sueca.
Entre algunos de los diseñadores que se han encargado del Design Bar en pasadas ediciones se encuentran Marge, Front, BrobergRidderstråle, Save our Souls, Camp Site, Jonas Wagell, Katrin Greiling, Lina Nordqvist, Daniel Rybakken, Jens Fager/Tommy Myllymäki, Mattias Stenberg y, más recientemente, Martin-Löf/Fredrik Eriksson.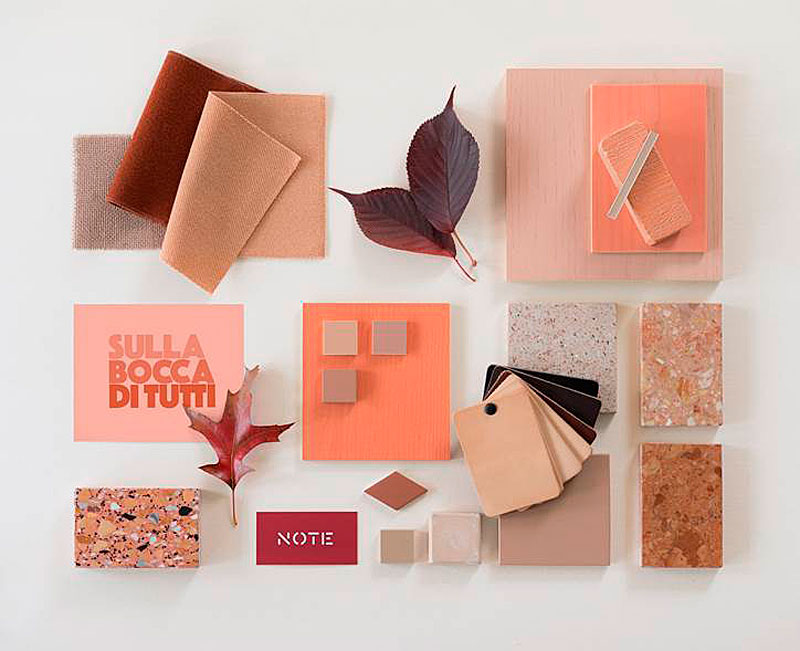 ---
EXPOSICIÓN DE TENDENCIAS 2017-18:
«Contrastes» es el tema y el nombre de la Muestra de Tendencias 2017-18, que ha sido creada por la estilista Lotta Agaton. La exposición recoge contrastes a diferentes niveles (mate / brillante, caro / barato) así como combinaciones sorprendentes. Una de las tendencias que podrá verse dentro de las industrias del mobiliario y la iluminación es como la línea que separa los interiores residenciales de los públicos se está difuminando. Esto es evidente tanto en los productos como en los interiores, siendo cada vez más común ver una mezcla de estilos.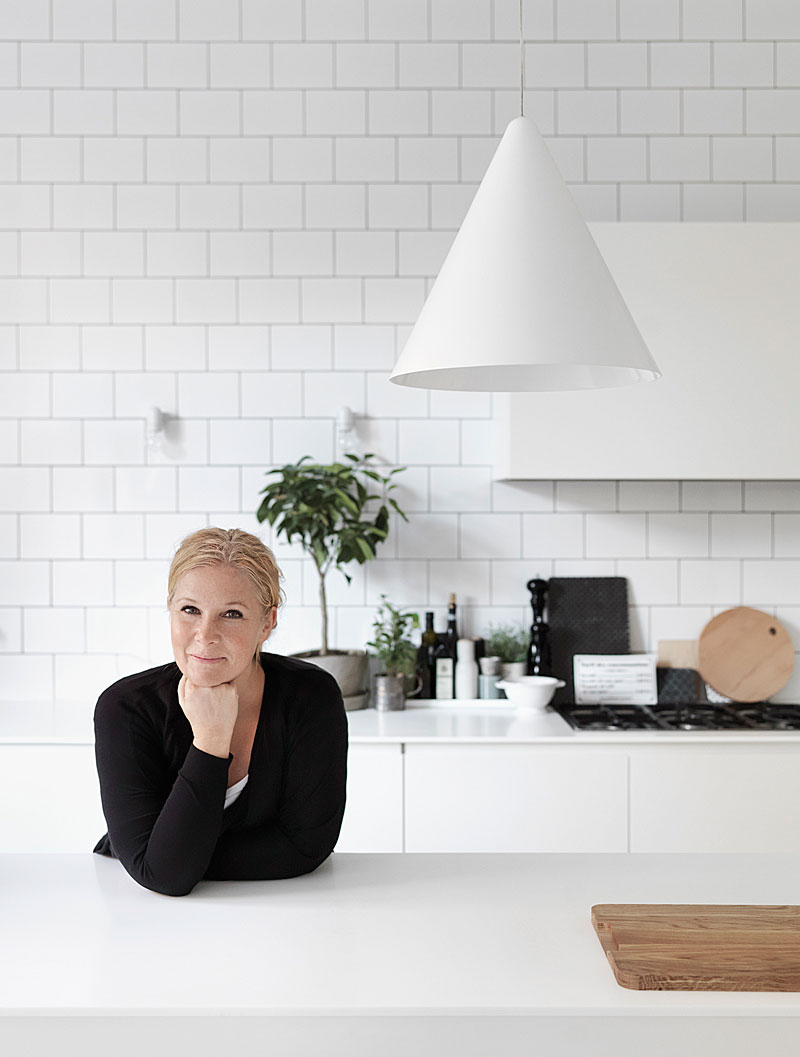 ---
BIENVENIDO A WOODLAND:
La exposición, organizada por Sweden Architects, el Swedish Institute, C & D Joinery, White Architects y Stockholm Furniture & Light Fair, presenta una amplia selección de arquitectura innovadora y debates sobre diferentes aspectos de la arquitectura y el diseño en madera.
«Bienvenido a Woodland» se ilustra a través de vídeos cortos, presentados en un claro del bosque recreado por bellas balaustradas. Estas balaustradas son un préstamo de la firma de diseño C & D Joinery de Falköping. Además de participar en este proyecto con el diseño de la exposición, C & D Joinery tienen entre manos el proyecto de renovación del Östermalmshallen, un mercado de productos gourmet conocido por sus elegantes puestos de venta con ornamentación en madera y que es una de las principales atracciones turísticas de Estocolmo.
De igual modo y en paralelo a la exposición, se celebrarán una serie de debates sobre las futuras posibilidades de la construcción en madera durante todos los días de la feria.

---
GREENHOUSE:
Al estudio de diseño Form Us With Love le fue encargado diseñar un concepto para el desarrollo estratégico de la Greenhouse, la muestra de jóvenes diseñadores y escuelas de diseño. Junto con los estudiantes de la Escuela de Comunicación de Berghs, desarrollaron una actividad que incluye una programa de tutoría de un año. Los tutores para 2017 son los diseñadores Staffan Holm, Alexander Lervik, Emma Olbers, Anna Holmquist y PeterTorstensson, CEO de Mitab.
En el vestíbulo, también puede verse la premiere de la exposición itinerante «El joven diseño sueco», organizada por Svensk Form en colaboración con IKEA y la Stockholm Furniture & Light Fair.
---
STOCKHOLM DESIGN Y ARCHITECTURE TALKS:
«Pensamiento sostenible» es el tema de Stockholm Design & Architecture Talks (8-11 febrero), el foro de la feria para la difusión y los debates en los campos del diseño y la arquitectura.  Invitados como Dorte Mandrup, Jaime Hayon, Werner Aisslinger, Universal Design Studios y Neri & Hu impartirán diferentes conferencias y serán entrevistados en el marco de esta actividad.
Los días 8 y 9, se celebrarán las jornadas para Arquitectura & Diseño con un programa pensado para interioristas, diseñadores, arquitectos, proyectistas y compradores. El 10 de febrero será el día del sector de la distribución de mueble e iluminación, con un enfoque claramente retail, mientras que el día 11 de febrero sera el día en que el salón abra al gran público, por lo que Stockholm Design & Architecture Talks contará con un programa muy diverso y atractivo para los asistentes ese día al salón.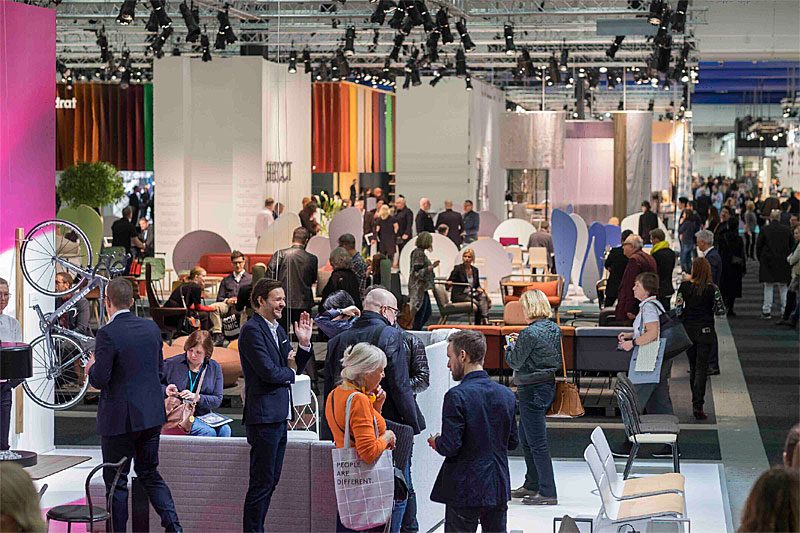 ---
PREMIO DEL EDITOR:
Este segundo año, el jurado está compuesto por los editores jefe de varios de los más importantes foros de diseño de Europa. El galardón incluye tres categorías: Estrella Emergente, Mejor Stand y Mejor Producto, cuyos ganadores serán elegidos por Marcus Fairs (Dezeen), Robert Thiemann (Frame), Chantal Hamaide (Intramuros) y Costas Voyatzis (Yatzer).  La estatuilla de los ganadores ha sido creada por la diseñadora sueca Lisa Hilland. Los ganadores se darán a conocer mañana miércoles, a las tres de la tarde en Stockholm Design & Architecture Talks.
---
THE LIGHT SHOP:

En este nueva tienda pop-up de la feria, los visitantes podrán comprar una lámpara de mesa de moda o una innovadora cadena de luz. La tienda incluirá productos de firmas ya consagradas, jóvenes diseñadores y también de Jaime Hayon, el invitado de honor de esta edición.
---
INFORMACIÓN PRÁCTICA:
Stockholm Furniture & Light Fair.
7-11 febrero, en el Stockholmsmässan (

Centro de Convenciones y Exhibiciones de Estocolmo

).

Martes – viernes: de 9.00 a 18.00 horas.

Sábado: 10.00 a 17.00 horas. Abierto al público en general

---
Información e imágenes en la web de la feria
You might also like