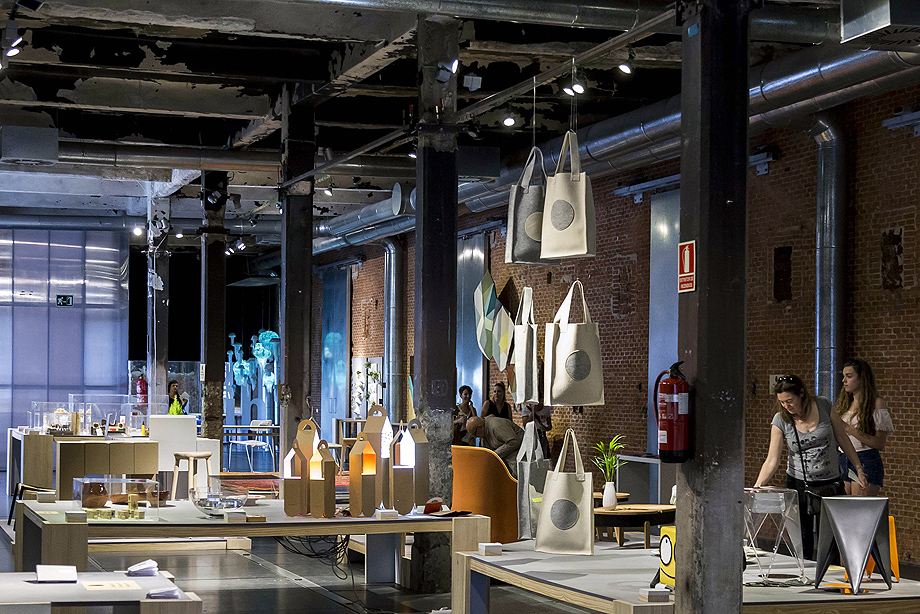 CONVOCATORIA PRODUCTO FRESCO 2017:
La Asociación de Diseñadores de Madrid (DIMAD) ha abierto el plazo de inscripción para poder participar en la sexta edición de Producto Fresco. Diseño recién hecho en Madrid, un proyecto que muestra el mejor diseño industrial y de producto ideado, editado o producido durante el último año en Madrid. En la muestra tienen cabida jóvenes diseñadores y profesionales ya consagrados, y su carácter abierto tiene como fin exponer la mayor cantidad de tipologías de diseño.
Este año, la convocatoria, que permanecerá abierta hasta el próximo 8 de mayo, incorpora novedades, buscando "ahondar en los valores primigenios de Producto Fresco: convertirse en una plataforma que visibilice la actualidad del diseño industrial y de producto en Madrid, mapeando el aquí y ahora de los diseñadores locales". Con tal fin, se han habilitado diferentes categorías: profesional, en proceso, estudiante y proyecto académico.
A lo largo de estos cinco años, Producto Fresco ha sido plataforma, escaparate y, a la vez, termómetro, ya que ha permitido mostrar los proyectos más novedosos y a su vez detectar las necesidades y problemáticas a las que se enfrentan los diseñadores en su día a día: desde los pequeños emprendedores que asumen por completo las tareas de producción, marketing, promoción y venta de sus proyectos, hasta las grandes empresas que integran el diseño dentro de sus productos como un distintivo de calidad.
A su vez, mediante la exposición instalada en la Central de Diseño, en Matadero Madrid, se hace énfasis en el interés de DIMAD por promover el diseño de manera plural, abierta e intergeneracional, donde el público profesional puede nutrirse de los proyectos expuestos y el público general disfruta y valora el diseño de producto como parte de la cultura local.
El comité de selección de esta edición está formado por Blanca Drake, responsable de Comunicación de Vitra España; Edgar González, director Bachelor in Design en la IE School of Architecture and Design; y Vicente Porres, product design manager en Noviembre Estudio, que evaluarán los productos presentados a una convocatoria abierta hasta el 8 de mayo.
---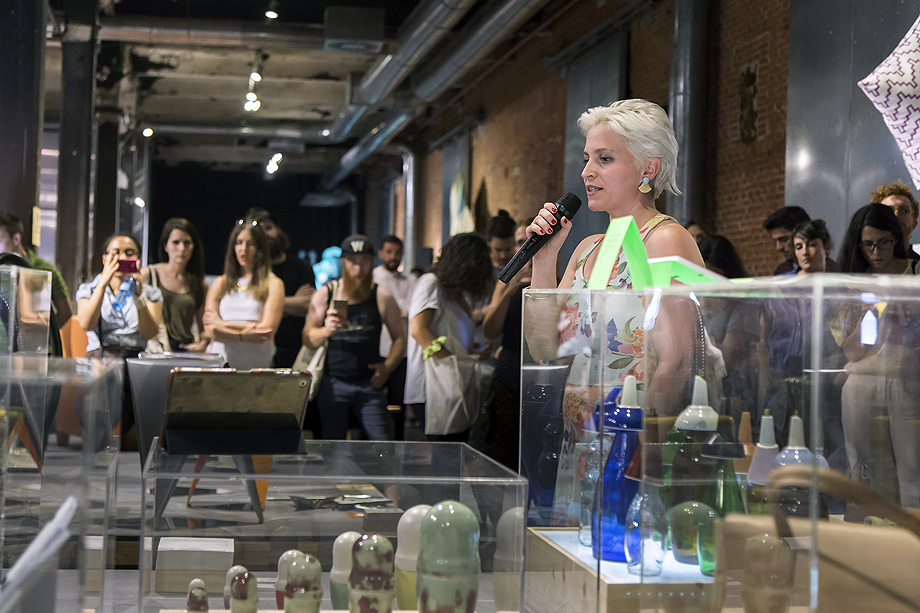 ---
Infomación e imágenes facilitadas por DIMAD
You might also like