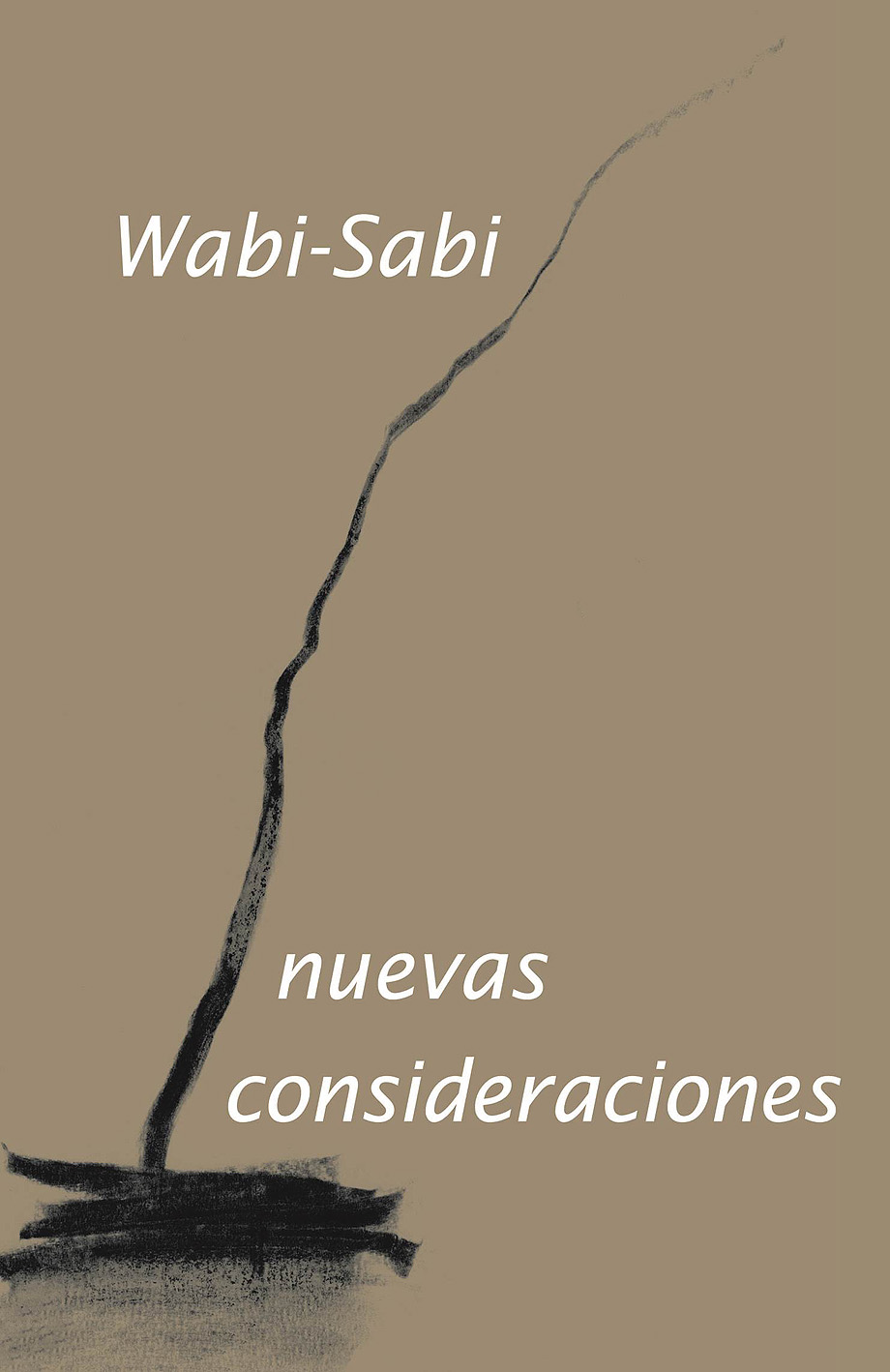 WABI-SABI:
Hace unos meses y veinte años después de que se publicara el libro de Leonard Koren "Wabi-Sabi para artistas, diseñadores, poetas y filósofos", la editorial Sd·edicions publicaba en España una nueva obra de este autor neoyorquino: "Wabi-Sabi, nuevas consideraciones", que aporta más reflexiones sobre la anterior.
En esta ocasión, Leonard Koren – artista y arquitecto- amplía su primer libro adentrándose en el origen y auténtico significado del concepto wabi-sabi, una de las sensibilidades estéticas más características de la civilización japonesa. Explica el autor que "las observaciones y principios que identifiqué como wabi-sabi probablemente siempre han interesado a las personas con inclinaciones estéticas, pero quizá nunca antes se expresaron con tanta intensidad retórica o en un momento cultural tan receptivo".
Koren, teórico en diseño y estética, vuelve con una aproximación más completa y ampliada sobre el fenómeno estético que ha inspirado a tantos y que se ha ganado un lugar entre las  consideraciones estéticas posmodernas de este siglo. "Wabi-Sabi, nuevas consideraciones", profundiza en el vocabulario y los esquemas conceptuales que presentara hace más de dos décadas y arroja más luz sobre el carácter del concepto central de su obra, así como sobre las circunstancias en las que se unieron las palabras japonesas wabi y sabi, lo cual ha dado lugar a numerosos malentendidos acerca del verdadero lugar del wabi-sabi en la historia japonesa.
Wabi-Sabi contemporáneo.
La obra, además de desentrañar cómo se creó exactamente, explora el lugar del wabi-sabi en el mundo contemporáneo, invitando al lector a reflexionar sobre la materialidad (y su naturaleza) dirigida hacia el futuro.
A partir del origen de la palabra Sabi, un concepto procedente de la poesía china que significaba "estar desolado" y Wabi, una palabra antigua que aparece en el Manyoshu y que proviene de una raíz lingüística que significa "disculparse profunda, humildemente", Koren nos explica la evolución de estos dos términos a lo largo de los siglos hasta llegar a su significado actual como concepto. Además, nos sitúa en el contexto económico-social de cada época y en cómo han influido estas dos palabras en la estética, el valor de los objetos y la arquitectura, donde la ceremonia del té ha tenido un papel protagonista. Refiriéndose al momento actual, Leonard Koren comenta que "en un universo binario no hay lugar para la existencia del wabi-sabi. Sin una realidad auténtica, no hay wabi-sabi".
"Wabi-Sabi, nuevas consideraciones" es un complemento imprescindible a su primera obra y una pieza clave para entender el contexto creativo de la belleza como elemento siempre en movimiento. El libro está ilustrado con fotografías en blanco y negro, hechas por el propio autor.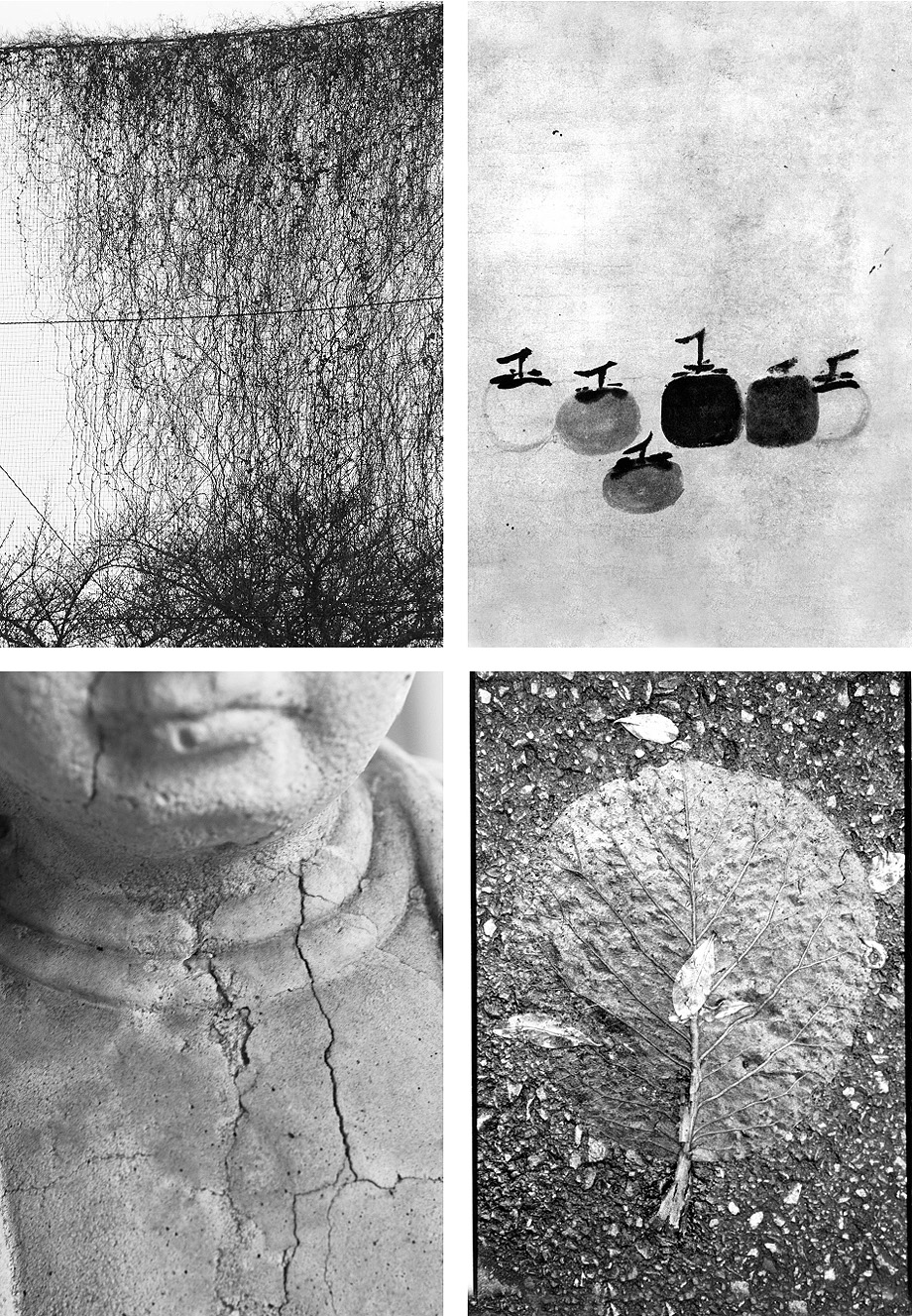 Fotografías: Leonard Koren
---
"WABI-SABI, NUEVAS CONSIDERACIONES":
Autor:

Leonard Koren.

Editorial:

Sd·edicions.

Traducción del inglés:

Marc Jiménez Buzzi

.

Encuadernación:

tapa rústica.
14 x 21 cm.

Lengua:

castellano.

Páginas:

96 págs.

ISBN:

978-84-946944-1-7.
---
SOBRE LEONARD KOREN:
Leonard Koren, quien se formó como artista y arquitecto, es teórico en diseño y estética, así como el creador de la revista WET: The Magazine of Gourmet Bathing, una de las primeras revistas de vanguardia de los años 70. Desde entonces, Koren ha editado libros sobre cultura popular japonesa, diseño y estética como "Arranging Things: a Retoric of Object Placement" (2003) y "Which 'Aesthetics' Do You Mean? Ten definitions" (2010), entre otros.
Además de "Wabi-Sabi, nuevas consideraciones" (2017) y de su predecesor "Wabi-Sabi para artistas, diseñadores, poetas y filósofos" (1997), Sd·edicions ha publicado de este autor "Desdiseñando el baño" (2004), una crítica al cuarto de baño o espacio de baño occidental, contraponiéndolo a los baños de otras culturas, creados por procesos geológicos naturales o por creadores que trabajan de modo intuitivo y libre.
---
Imágenes facilitadas por la editorial