Aunque a muchos, el nombre de
Dieter Rams
no les resulte familiar es muy posible que hayan tenido en sus manos alguna de las calculadoras, cafeteras, radios, electrodomésticos, equipamientos de oficina, equipos de audio… que surgieron de su creatividad a lo largo de su fructífera y reconocida trayectoria como diseñador industrial, marcada por su frase «menos, pero mejor».

Denominado a menudo, el diseñador de los diseñadores, Dieter Rams (Wiesbaden / Alemania, 1932) fue jefe de diseño de Braun desde 1961 a 1995 y autor de algunos de los diseños del siglo XX ya elevados a la categoría de iconos. Además, está considerado el primer diseñador industrial que combinó de forma armoniosa la sostenibilidad y longevidad de los productos con el concepto de estilo de vida.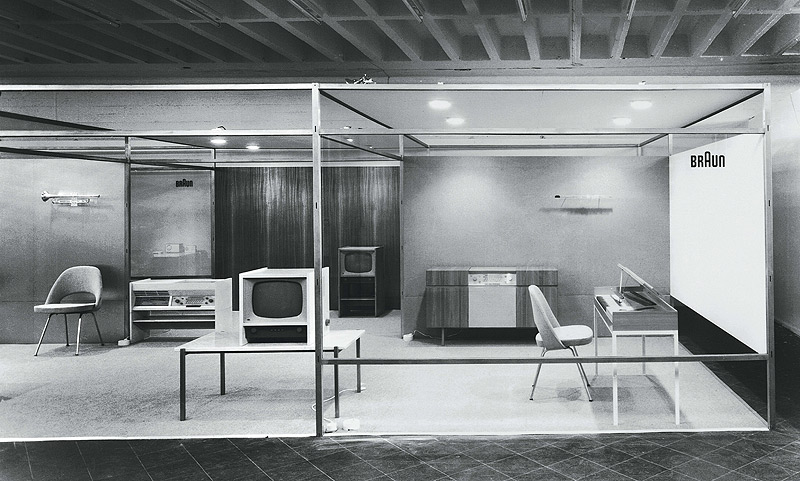 La editorial

Phaidon

nos acerca a su figura con la monografía «Dieter Rams: As Little Design as Possible», escrita por Sophie Lovell, donde se repasa su trayectoria a través de numeroso material gráfico, material inédito y el análisis de expertos como Jonathan Ive, jefe del departamento de diseño de Apple y responsable del prólogo del libro, y el doctor Klaus Kemp, jefe del Museo de Artes Aplicadas de Frankfurt.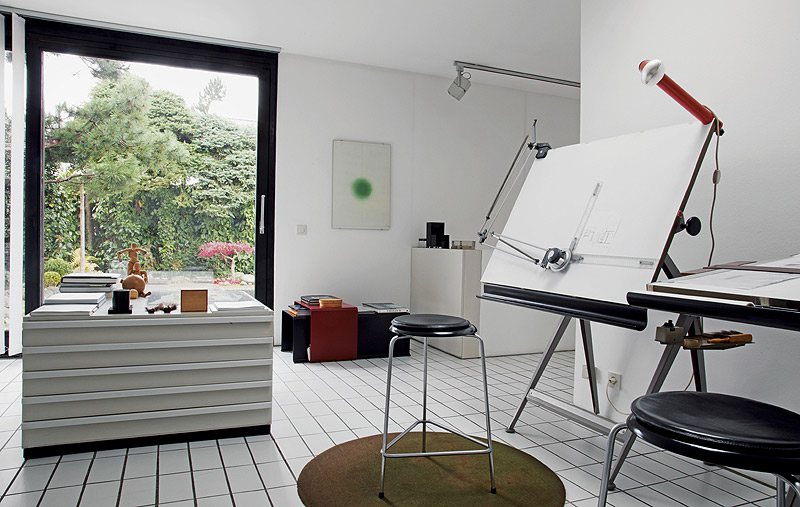 La obra se remonta a la historia más temprana de este diseñador industrial, sus rompedores diseños y su formación como arquitecto. Valiéndose de esbozos, dibujos técnicos, prototipos, imágenes de sus productos acabados y sus anuncios publicitarios, el libro ofrece una perspectiva única del proceso de diseño llevado a cabo en las empresas Braun y Vitsoe. Él fue el único responsable del éxito mundial de esta dos empresas, haciendo de la funcionalidad la clave de toda creación, a la vez que la impregnaba de la sutil pero ineludible marca visual de su original lenguaje estético.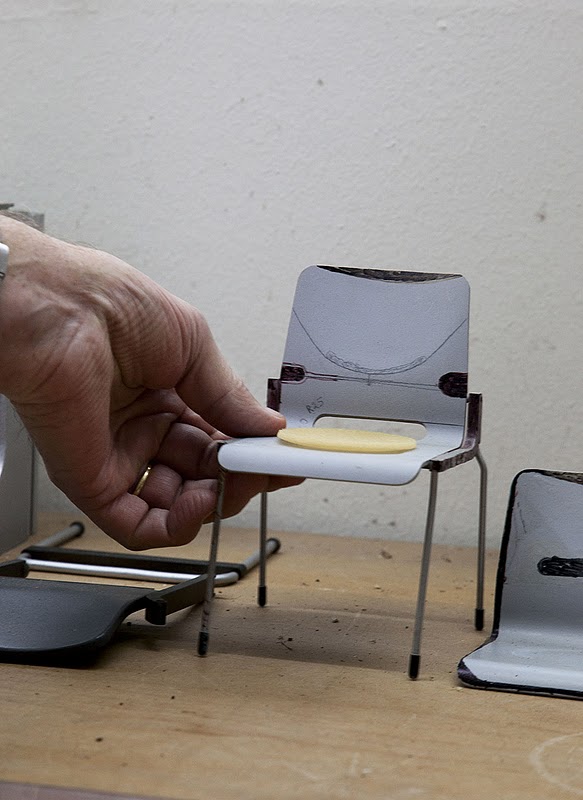 Sobre los colaboradores:


Sophie Lovell nació en Londres y se mudó a Berlín en 1994. Es la editora alemana de la revista Wallpaper, con la que lleva tiempo colaborando. Ha escrito varios libros, incluyendo «Limited Edition: Prototypes», «One-Offs and Design Art Furniture» and «This Gun Is for Hire».
Jonathan Ive es vicepresidente ejecutivo de diseño en Apple Inc. Ha diseñado algunos de los productos más célebres, innovadores y apreciados de los últimos 20 años, incluyendo el iMac, iBook, iPod y el iPhone.
Dr. Klaus Kemp es jefe de exposiciones del Museo de Artes Aplicadas de Fráncfort. Previamente fue jefe del departamento de cultura de la ciudad de Fráncfort y es profesor de historia y teoría del diseño en Núremberg, Wiesbaden y Wurzburgo.

«As Little Design as Possible», de Sophie Lovell. Con prólogo de Jonathan Ive y textos de Klaus Kemp. Editorial: Phaidon. 27 x 20,5 cm. Tapa dura. 400 páginas. 300 ilustraciones a color. ISBN-13: 9780714849188. ISBN-10: 0714849189. PVP: 75€.

Información e imágenes facilitadas por Phaidon
You might also like