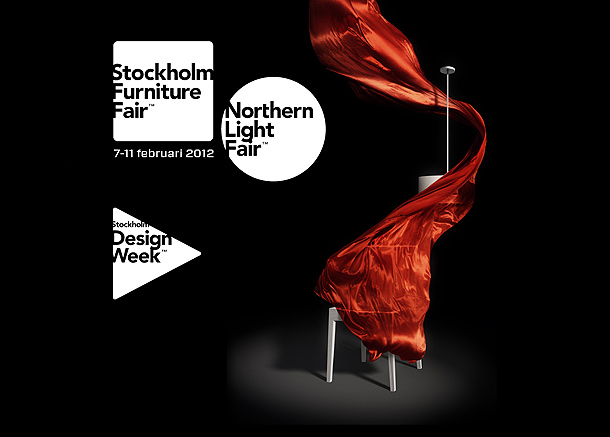 Fresco, muy fresco fue el diseño que nueve estudios de diseño barceloneses exhibieron en el Pabellón Greenhouse durante la última edición de la  Feria del Mueble de Estocolmo & Light Fair (7-11 febrero), convertida en plataforma internacional del sello Barcelona Design.  La acción, promovida por BCD Barcelona Centro de Diseño  en colaboración con el Ayuntamiento de la Ciudad Condal, ha tenido como objetivo «promocionar las empresas y el talento creativo de la ciudad, crear oportunidades de negocio y atraer inversión».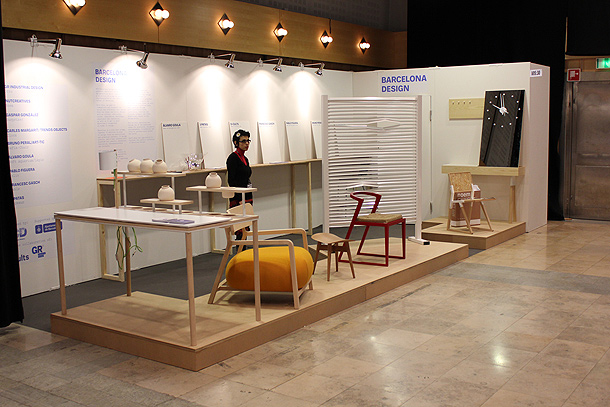 Los diseños expuestos en el Pabellón Greenhouse. Fotografía: Francesc Gasch
Los nueve estudios de diseño que han viajado hasta tierras escandinavas  han sido, por una parte, los miembros de la plataforma O-cults (Bruno Peral, 3 Patas, Francesc Gasch, Carles Margarit, Álvaro Goula y Pablo Figuera), a los que se les suman Nutcreatives, GR Diseño Industrial y Gaspar González).  Estos jóvenes profesionales han presentado conjuntamente  una selección de once productos en el espacio denominado Greenhouse, dedicado a los jóvenes talentos.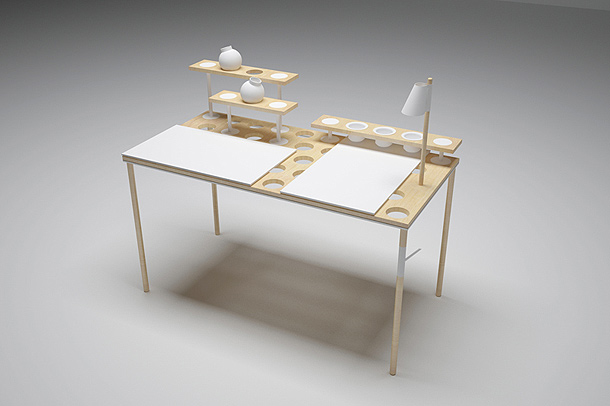 Taula, de Francesc Gasch
Paralelamente, y en el marco de la Stockholm Design Week, BCD y Svensk Form protagonizaron en el Instituto Cervantes de Estocolmo, un encuentro hispano-sueco que reunió a profesionales, empresas e instituciones vinculadas al diseño con el objetivo de promover el intercambio de conocimiento y de explorar potenciales colaboraciones entre los diferentes agentes. El encuentro incluyó una mesa redonda («Diseño Escandinavo versus Diseño Mediterráneo») y un acto de «networking».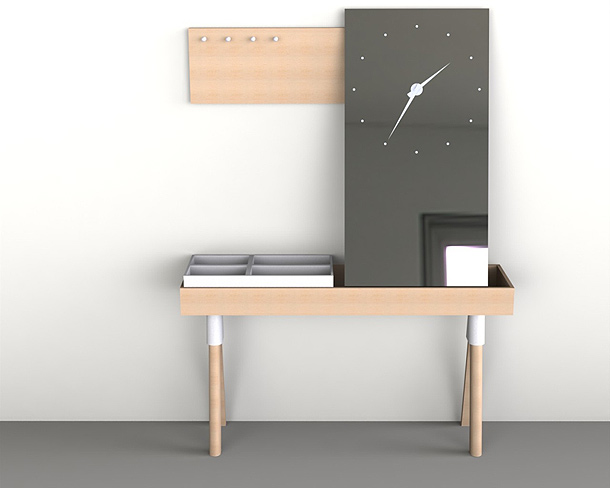 Recibidor Clock, de Carles Margarit
BCD participó también en el PechaKucha Night Presentation, que se celebra cada año coincidiendo con la Stockholm Design Week, y que este año contó con más de 1.000 asistentes. Este evento incluyó dos presentaciones, una formada por los profesionales miembros de la plataforma O-cults y la otra por Nutcreatives, GR Diseño Industrial y Gaspar González.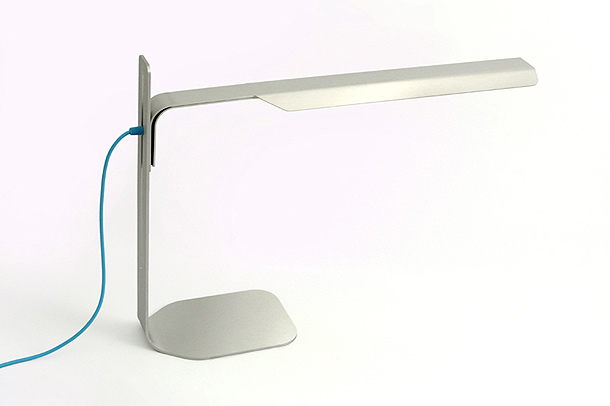 Lámpara Folio, de Pablo Figuera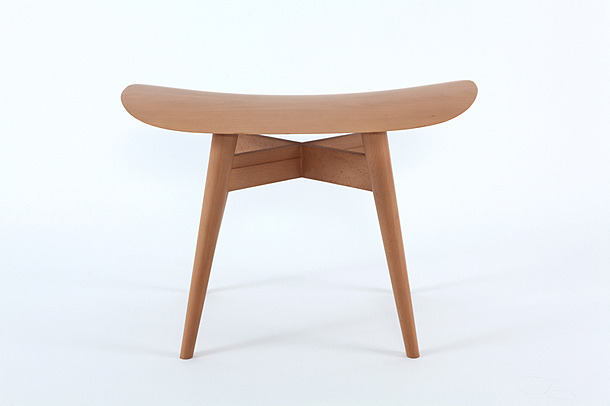 Taburete Otto, de GR Diseño Industrial
Sobre BCD Barcelona Centro de Diseño:
BCD Barcelona Centro de Diseño es el primer centro de promoción e información de diseño creado en España, en el año 1973, y tiene como misión promover esta disciplina entre las empresas y las entidades públicas como una herramienta estratégica para la innovación y la competitividad, fortaleciendo las relaciones entre diseño y empresa en todos los ámbitos, así como la proyección de Barcelona como capital del diseño.
BCD es miembro de The Bureau of European Design Associations (BEDA), International Council of Societies of Industrial Design (ICSID), Design Management Institute (DMI), Design for All Foundation, Design for the World y la Federación Española de Entidades de Promoción del Diseño (FEEPD). Además, cuenta con el soporte de la Cámara de Comercio de Barcelona, la Generalitat de Catalunya, el Ayuntamiento de Barcelona y el Ministerio de Industria, Energía y Turismo.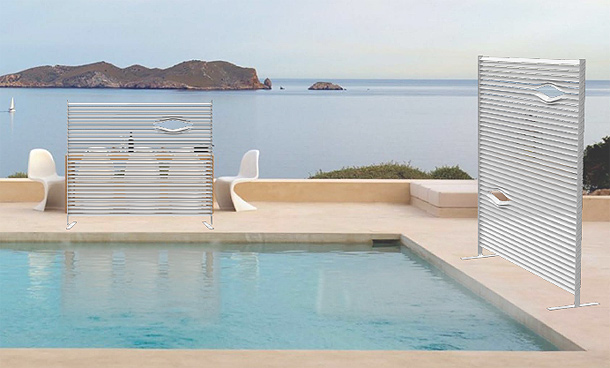 Mampara Voyeur, de 3 Patas 
Información e imágenes facilitadas por BCD Barcelona Centre de Disseny
You might also like