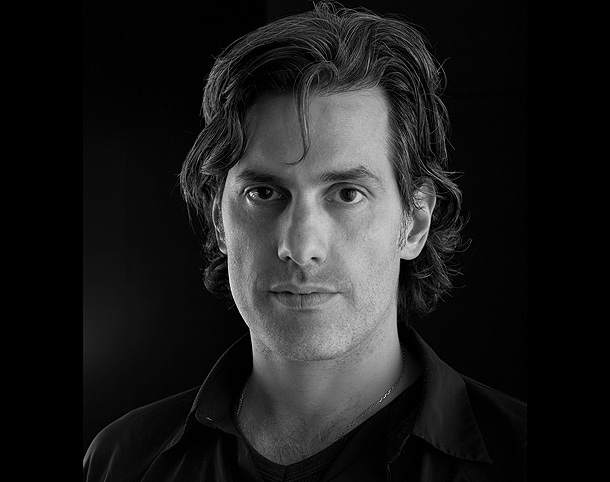 El showroom de Dornbracht, en Barcelona, acogerá el próximo jueves 22 (19.00 horas) la conferencia del arquitecto y diseñador Yorgo Lykouria «Architectonics, Substance and Illusion», dirigida especialmente a arquitectos e interioristas.
Nacido en Canadá, en 1967, Lykouria se ha hecho famoso con proyectos como los interiores del Sony Center de Berlín, la Biblioteca de la Universidad de Chicago, la emblemática Post Tower en Bonn o la Terminal 2 del aeropuerto de Colonia-Bonn. A nivel de producto, ha trabajado con reconocidas firmas internacionales como Ferrari, Montblanc, Vitra, Moroso, FSB, Dornbracht y Alape, donde fue director del departamento de interiorismo y diseño, entre otras.
Yorgo Lykouria se graduó en la Universidad Daltech en Canadá, en 1991. Durante 10 años trabajó en Chicago, en proyectos internacionales en el estudio de Helmut Jahn. En 2001, funda Jahn Lykouria Design con Helmut Jahn y Lykouria Ltd., en 2005. En la actualidad dirige su estudio de arquitectura, interiorismo y diseño industrial compaginando esta actividad y colaborando activamente con Helmut Jahn.
Conferencia Yorgo Lykouria: «Architectonics, Substance and Illusion».
Jueves 22, a las 19.00 horas.
Showroom Dornbratch España
C/ Muntaner, 575.
08022 Barcelona.
Se ruega confirmación:  93 272 39 10 /

[email protected]
You might also like