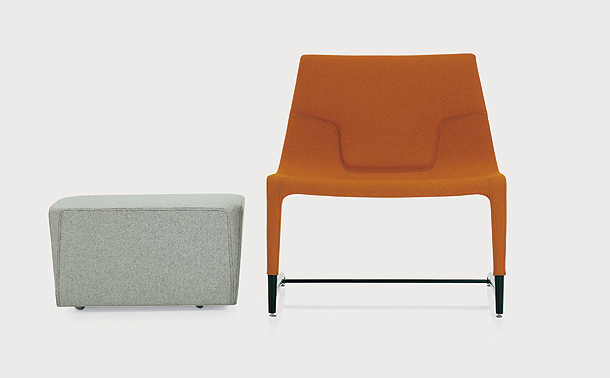 MG Lab,  marca de la empresa de sillas para oficinas Emmegi, participó por vez primera en la pasada Feria del Mueble de Estocolmo con una colección diseñada por Luca Nichetto. Esta familia de mobiliario incluye el programa de mesas Hangar, la silla Flap, el sillón Panoply, el sistema de sofás Metro y la serie de asientos Elle.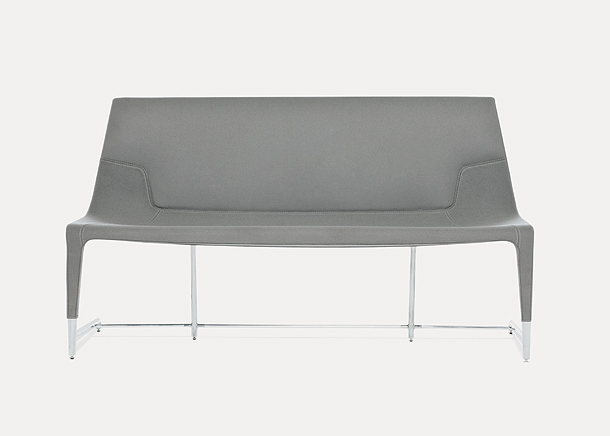 Dentro de la completa serie Elle, figuran este sofá y butaca en varios acabados. Dentro de sus opciones de una o dos plazas, se trata de un asiento amplio que se adapta a la estructura del cuerpo gracias a su estructura flexible de espuma de poliuretano y carcasa de aluminio fundido a presión. La colección dispone de una enorme gama de tapizados y, opcionamente, también hay disponible un cojín de poliuretano flexible.
La base de aluminio vista y con pies se presenta en tres acabados: lacado negro, lacado blanco y aluminio pulido. Medidas sofá 1 plaza: 71 x 76 x h 77 cm. Medidas sofá 2 plazas: 143 x 66 x h 78 cm.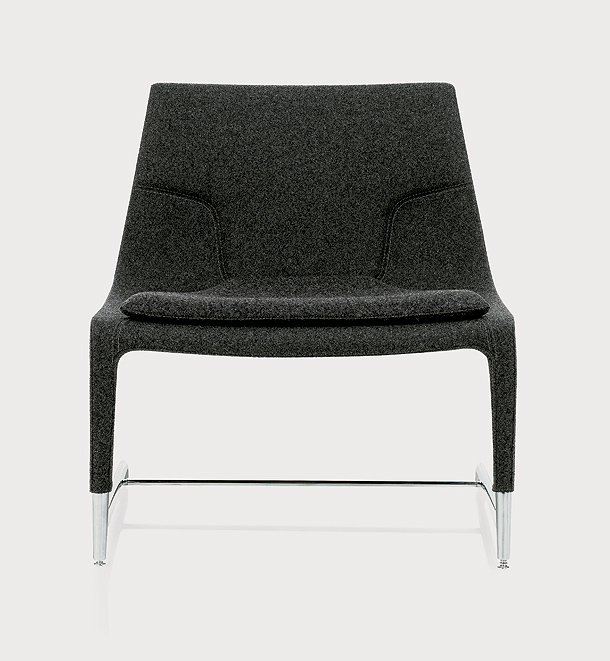 El programa de mobiliario Elle ha recibido el premio Good Design Award 2008, que entrega el Chicago Atheneum of Architecture and Design, en la categoría de Mobiliario, y el Grandesign 2008 por ser «una línea de formas puras, donde las técnicas, materiales, formas, colores y funcionalidad están en perfecta armonía en la estela de una filosofía de diseño dirigido cada vez más a la búsqueda de la excelencia. Ética y responsabilidad cívica.»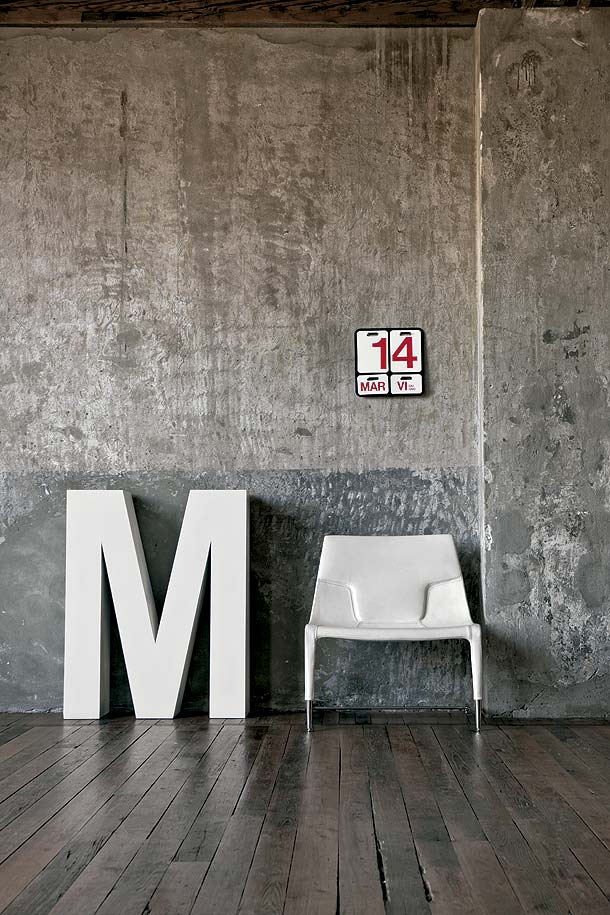 Sobre Luca Nichetto:
Luca Nichetto nace en la ciudad italiana de Venecia, donde se licenció en Diseño Industrial. En 1999, inicia su actividad profesional diseñando sus primeros productos en cristal de Murano para Salvati. Ese mismo año inició su colaboración con Foscarini, en la que además de diseñar asume el papel de consultor para la búsqueda de nuevos materiales y desarrollo de producto (2001-2003). En el año 2006, fundó su estudio, Nichetto&Partners, que se ocupa tanto de Diseño Industrial como de Asesoría de diseño. En 2011, abrió una nueva oficina en Estocolmo.
Entre sus clientes figuran Bosa, Casamania, Cassina, David Design, De Padova, Discipline, Established & Sons, Fornasarig, Foscarini, Fratelli Guzzini, Gallotti & Radice, Glass, Globo, Italesse, La Chance, King's, Kristalia, Mabeo, MG Lab, Moroso, Offecct, Ogeborg, Petite Friture, Salviati, Skitsch, Skultuna, Tacchini y Venini.
Durante su carrera, Nichetto ha recibido importantes premios internacionales, incluyendo el Design Award 2008, el Good Design Award  del Chicago Athenaeum Museum of Architecture 2008, el iF Product Design Award 2008 y Elle Decoration Design Awards 2009 (EDIDA) como Diseñador del Año en la categoría de Jóvenes Talentos. Además, ha organizado "workshops" en diversas universidades, tanto nacionales como internacionales, y ha participado en muestras en Europa, Estados Unidos y Japón.
Lee más sobre Luca Nichetto en IM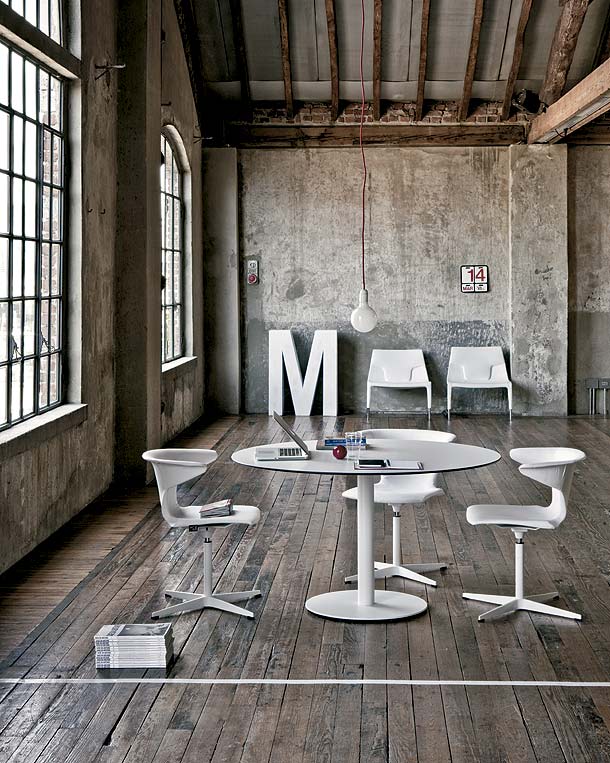 Sobre MG Lab:
MG Lab es una marca de la empresa Emmegi, especializada en la producción de sillas para oficina y colectividades. La colección de MG Lab está formada por sillas y complementos para amueblar pequeños y grandes espacios, ambientes públicos o privados.
Información e imágenes facilitadas por MG Lab
You might also like