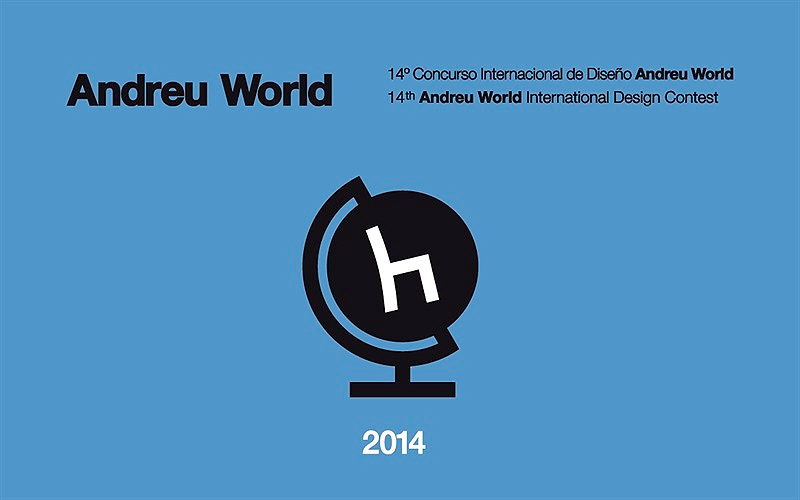 Concurso Andreu World:
Hasta el próximo 1 de diciembre pueden presentarse los proyectos para participar en el XIV Concurso Internacional de Diseño Andreu World. El reto del certamen, abierto tanto a profesionales del diseño como estudiantes, sin límite de edad, será diseñar un asiento o una mesa. En estas dos piezas  se valorará con especial atención el concepto de «sostenibilidad» así como las aportaciones innovadoras realizadas en temas de diseño, calidad o innovación.
El certamen cuenta con un prestigioso jurado internacional formado por profesionales de diferentes ámbitos relacionados con el diseño, el interiorismo y la prensa especializada: la Presidenta del Foment de les Arts i del Disseny (FAD) y empresaria, Nani Marquina; los arquitectos Ramón Esteve y Ángela García de Paredes; el diseñador Christian Schrepfer, y el periodista de El País, Vicente Verdú.
El concurso consta de un primer premio de 3.000 euros y un segundo premio de 1.000 euros. Asimismo, se otorgarán hasta cuatro menciones especiales a las mejores creaciones. Toda la información del concurso, bases y briefing, se encuentra disponible y se puede descargar desde: contest.andreuworld.com.
_______________________________________________________________________________________
El jurado: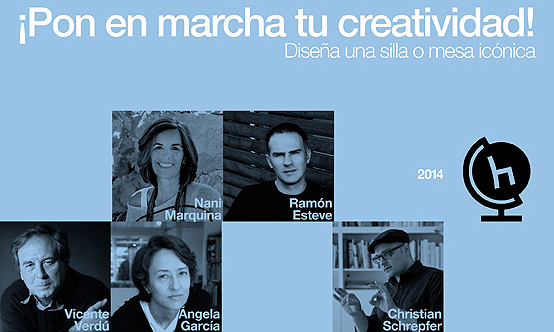 _______________________________________________________________________________________
Sobre Andreu World:
Andreu World tiene su origen en la idea e inquietud de su fundador y presidente Francisco Andreu Martí, allá por el año 1955, desde un pequeño taller de ebanistería en la localidad de Alaquàs, muy próximo a Valencia (España). Hoy en día, reúne a un equipo de profesionales altamente cualificado, dando empleo a más de 230 personas, a partir de una premisa muy clara: diseño y calidad.
Esta premisa va ligada a la categoría de los profesionales que firman sus diseños: Patricia Urquiola, Piergiorgio Cazzaniga, Joan Lao, Mario Bellini, Lievore Altherr Molina, Josep Lluscà, Javier Mariscal y Nancy Robins, entre otros.
La firma dispone de un showroom de más de 1.000 m2 cerca de Valencia, donde están ubicadas sus oficinas centrales, y de tres centros de producción: dos localizados en la misma provincia de Valencia y el tercero en Navarra. Además, cuenta con un showroom permanente en Chicago, así como las oficinas de la delegación americana en el emblemático edificio Merchandise Mart.
Actualmente, dedica un 60% de su producción a la exportación y su red comercial abarca los cinco continentes. Países como Nueva Zelanda, Emiratos Árabes Unidos, Singapur, Japón, México, Argentina y Estados Unidos son sólo algunos ejemplos en los que la marca está presente.
Entre los numerosos premios recibidos a lo largo de su trayectoria figuran, entre otros: Red Dot Design Award 2013 , Best of Year Honoree 2012 , ADI Design Index 2012 , Best of Neocon 2012, Red Dot Design Award 2012 y Best of NeoCon People choice 2011.
_______________________________________________________________________________________
Información e imagen en la web de Andreu World
You might also like