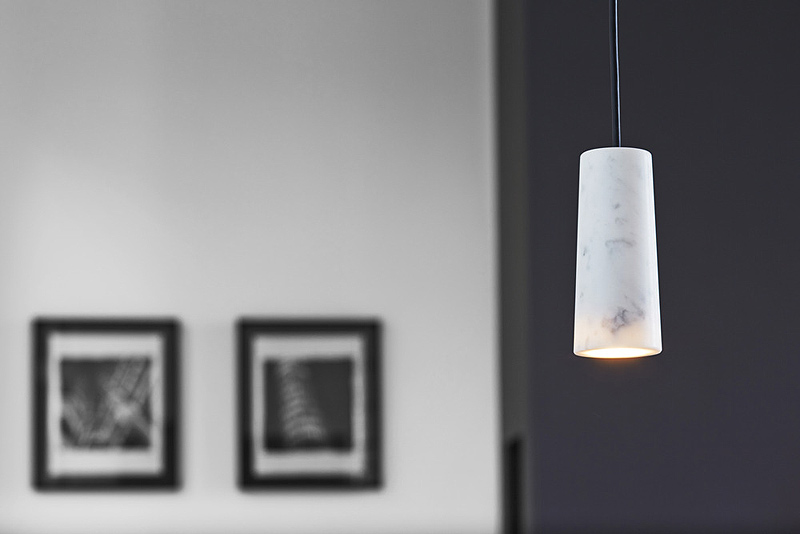 Solid:
Solid es la primera colección de la firma de iluminación del diseñador industrial Terence Woodgate, a la que ha bautizado con su mismo nombre. Ambas se presentaron en la feria Light & Bulding en febrero pero, a partir de este mes de octubre, Solid estará disponible con la lámpara Ingenium® Blu LED de la empresa Megaman equipada con tecnología Bluetooth.
Esta nueva versión inteligente con control integral mediante Bluetooth hace que la luz pueda controlarse desde un smartphone o una tablet. Una aplicación, que se comunica directamente con un chip colocado dentro de la lámpara, permite al usuario agrupar, regular y encender / apagar las luminarias sin necesidad de modificar el cableado.
La colección Solid está formada por 16 lámparas de suspensión y downlights de superficie, realizados con materiales naturales como el mármol de Carrara o el Negro Marquina, y la madera de roble y nogal.
Técnicamente, y aunque los LED producen mucho menos calor que las lámparas incandescentes, es necesario dispersar de forma eficaz este calor para maximizar la vida útil y el rendimiento del LED. Para solucionar este problema, el diseñador ha creado un único sistema de soporte electro-mecánico (ahora patentado) que sirve para sujetar el cable, como tapa aislante y soporte de bloqueo ajustable. Además, proporciona una superficie para la información sobre la lámpara.
La atención al detalle, que Woodgate muestra en sus piezas de mobiliario e iluminación, se refleja también en el embalaje de la colección. En la caja, diseñada por Charlie Smith Design, se ha evitado el uso de plásticos y poliestirenos, y el manual con ilustraciones de John Sede es el primer elemento visible cuando el cliente la abre.
La nueva firma de iluminación Terence Woodgate se lanzó en febrero con el objetivo de «producir colecciones de luminarias de diseño que maximicen los beneficios de la tecnología LED». Y, aunque Terence Woodgate había diseñado previamente para firmas como Concord Lighting, ésta es la primera vez que el producto estará diseñado, producido y distribuido bajo su propia marca.
_______________________________________________________________________________________
Las imágenes:
_______________________________________________________________________________________
El sistema:
_______________________________________________________________________________________
El embalaje: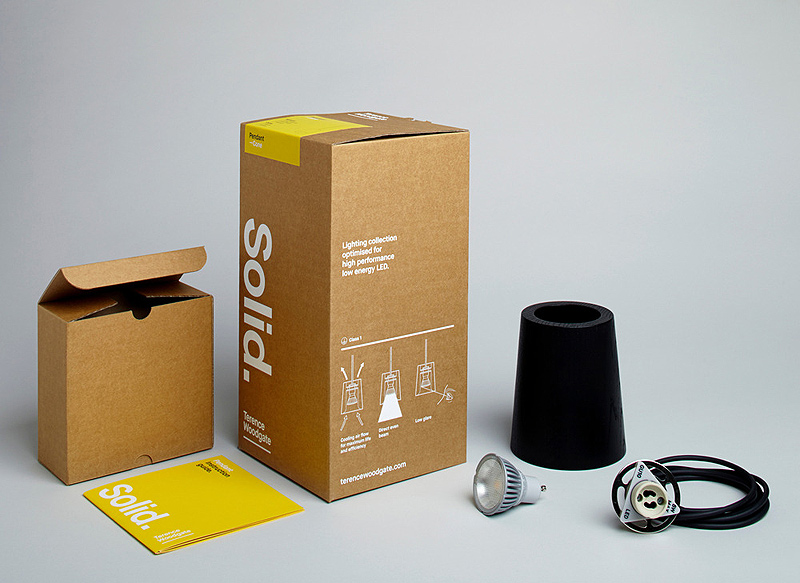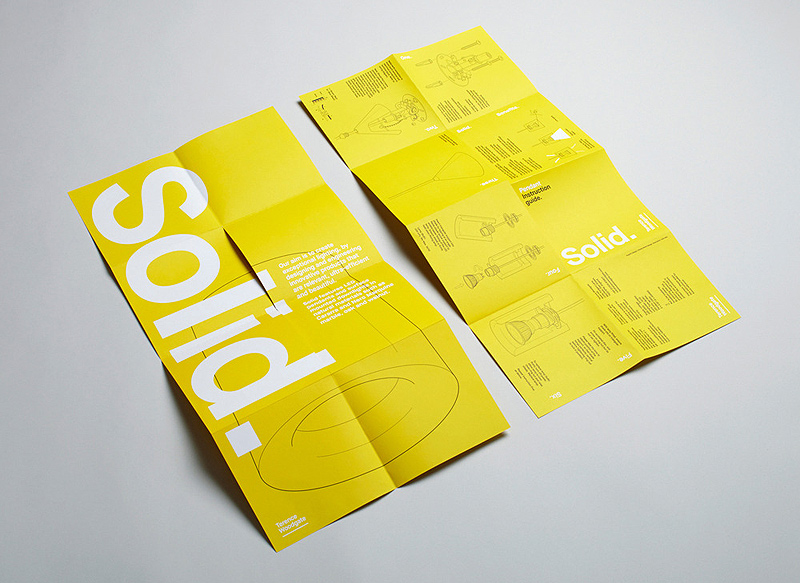 _______________________________________________________________________________________
Sobre Terence Woodgate: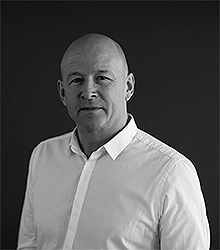 Terence Woodgate es un diseñador industrial, especializado en mobiliario e iluminación, que trabaja desde su estudio en Mayfield, East Sussex (Inglaterra). Terence se ha dado a conocer por su moderno y elegante diseño con una obsesiva atención al detalle y la fabricación, ejemplificado en productos como la etérea mesa Surface diseñada con John Barnard y producida por Stablished & Sons.
En 2014, lanza su propia firma de iluminación donde diseña y fabrica colecciones de lámparas que optimizan al máximo los beneficios de la tecnología LED.
Fruto de su trabajo, en el año 2003, fue galardonado con el premio Royal Designer para la Industria (RDI). Además, ha recibido varios premios internacionales de diseño, entre ellos el Red Dot en la categoría «Best of the Best», y el premio IF de la Ecología.
Su lista de clientes incluye empresas como Established & Sons, SCP, Concord Lighting, Paviom & Izé y la española Punt Mobles. Algunos de sus proyectos se pueden encontrar en colecciones privadas y en las colecciones permanentes del Museo de las Artes Decorativas de Barcelona y del Victoria and Albert Museum en Londres.
_______________________________________________________________________________________
Información e imágenes facilitadas por Terence Woodgate