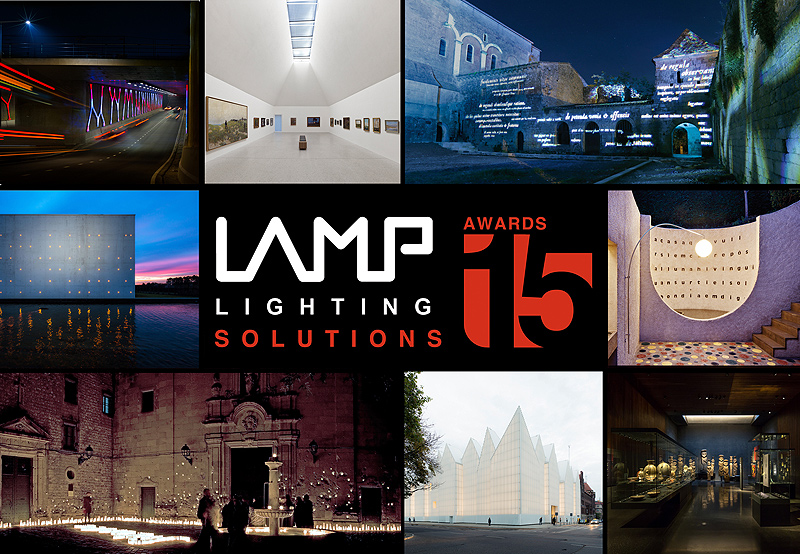 Finalistas Premios LAMP Lighting Solutions:
LAMP ha anunciado los 21 finalistas de los Premios LAMP Lighting Solutions 2015, cuyos ganadores se conocerán el próximo mes de junio, durante un evento que se celebrará en Barcelona. En esta sexta edición, los ya consolidados premios han recibido un total de 598 proyectos procedentes de 54 países.
Los 21 proyectos finalistas han sido elegidos por un jurado formado por los diseñadores de iluminación Mark Major, Kai Piippo, Douglas Leonard y Anne Bureau, la directora de proyectos de IALD (International Association of Lighting Designers) en Europa Emma Cogswell, los arquitectos Anupama Kundoo y Juan Carlos Sancho, y el interiorista Ignasi Bonjoch.
Además de los premios en las diferentes categorías (Iluminación Exterior Arquitectónica 8.000€, Iluminación de Interiores 8.000€, Iluminación Urbana y Paisaje 8.000€ y Students Proposals 2.000€), durante la ceremonia de entrega se hará público también el reconocimiento «Life of Light» al profesional que haya dedicado su vida a la iluminación. Con todas las obras finalistas se editará el libro «Lighting Concepts 2015».
---
Categoría iluminación Exterior Arquitectónica:
Filarmónica de Szczecin, Polonia, del Estudio Barozzi Veiga y Anoche Iluminación. Fotografía: Simon Menges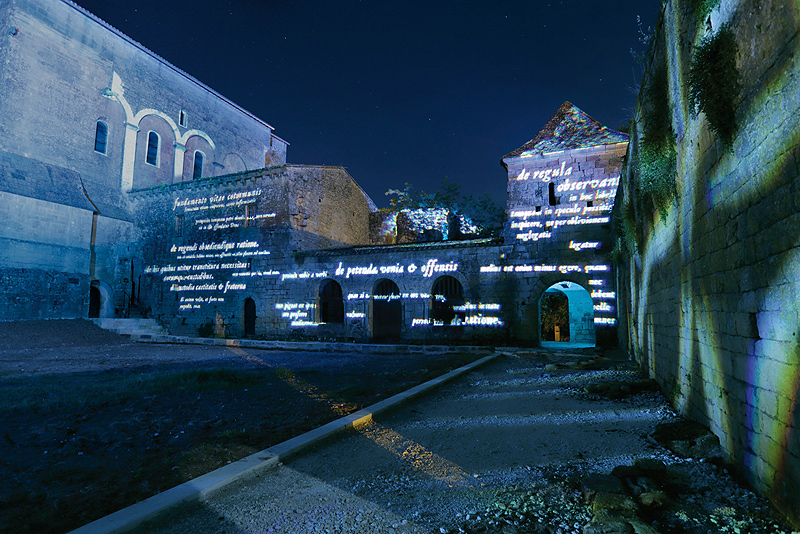 Les Murmures de Saint-Avit-Sénieur, Francia, de Lionel Bessieres. Fotografía: Quartiers Lumières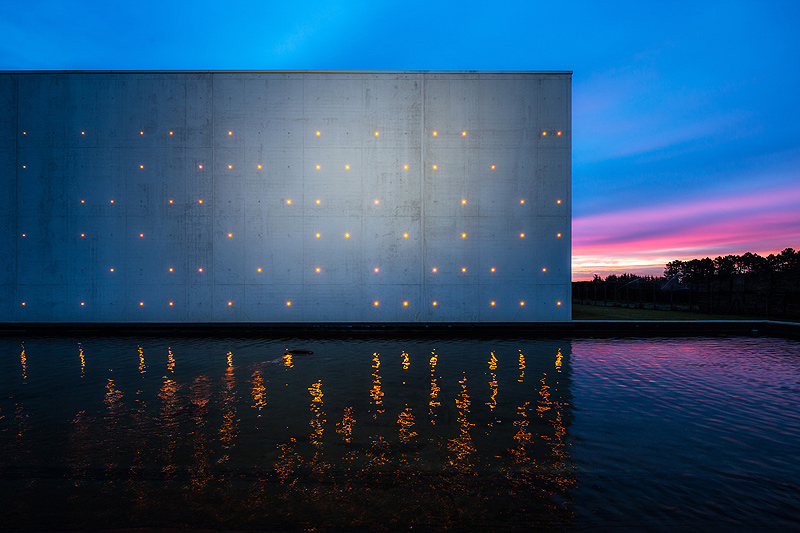 Le Chai Ballande, Francia, de Yon Anton Olano. Fotografía: Arthur Pequin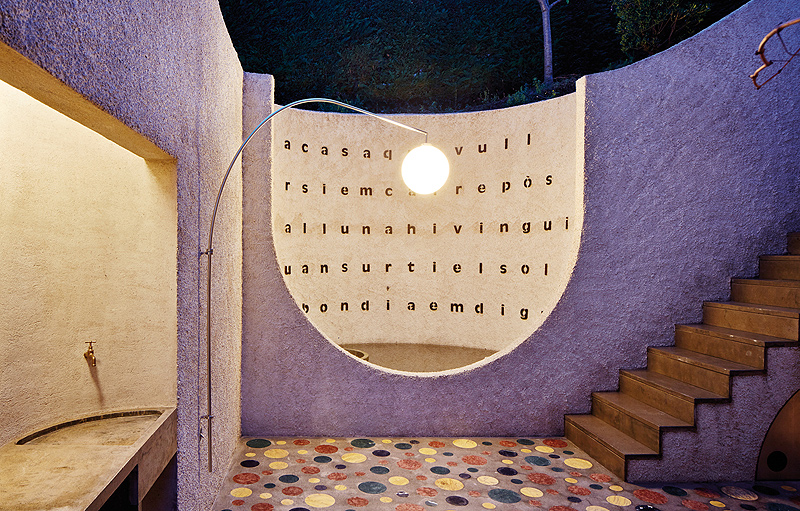 Lluna Plena, España, de Eduard Callís y Guillem Moliner. Fotografía: José Hevia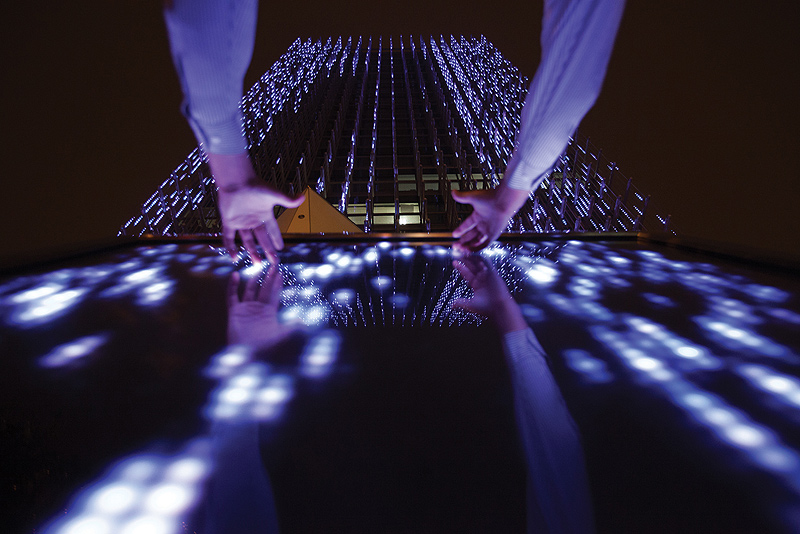 Affinity Interactive Art Installation – BCP Building, Perú, de Claudia Paz

.
---
Categoría Iluminación de Interiores: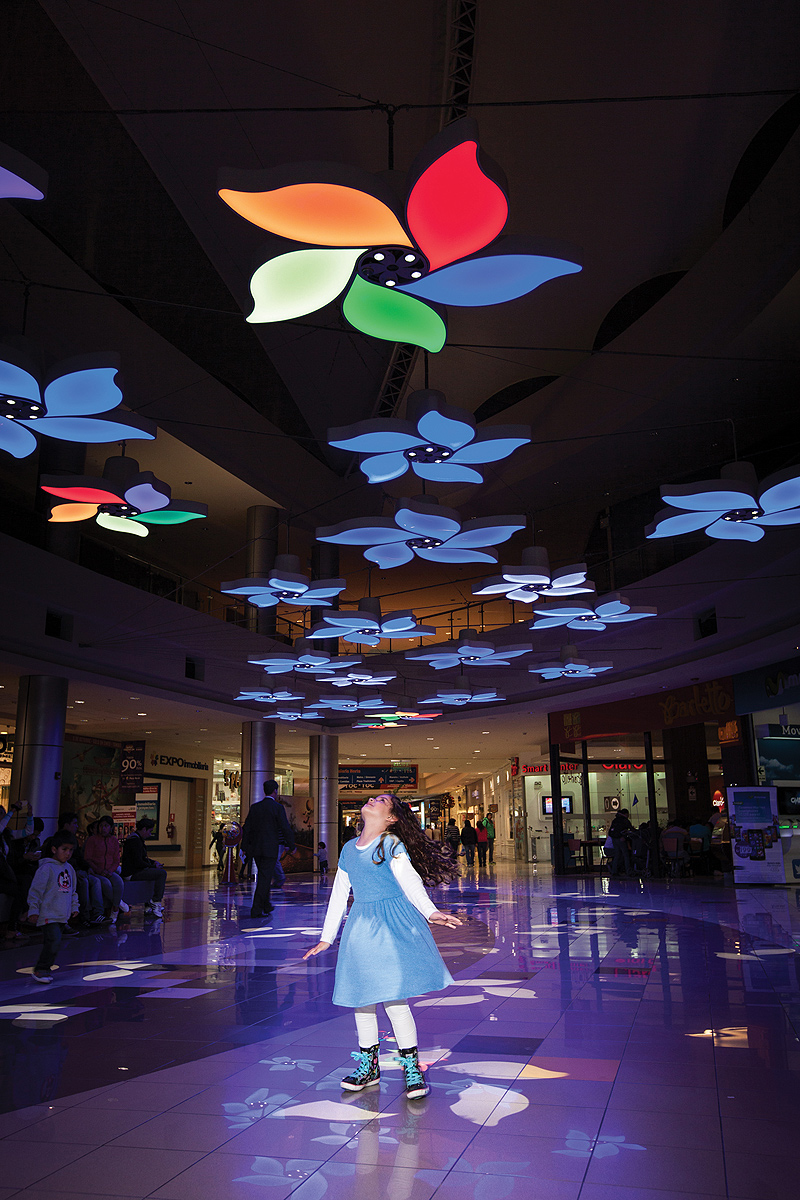 Light Garden (Instalación Interactiva en C.C. Plaza Norte), Perú, de Claudia Paz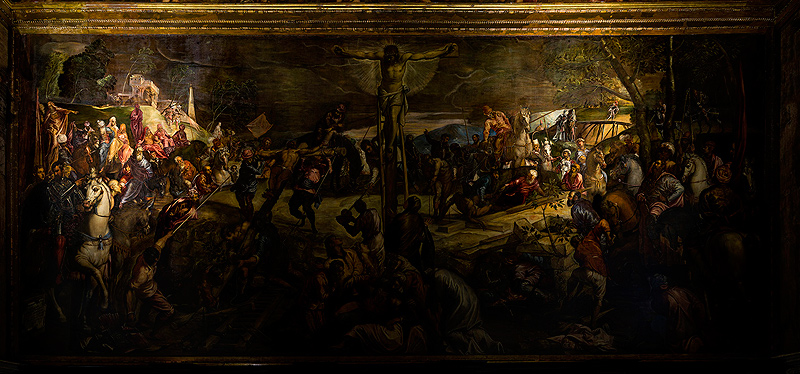 Tintoretto in motion: art and architecture lighting, Italia, de Alberto Pasetti Bombardella. Fotografía: Panottiche and Nuovo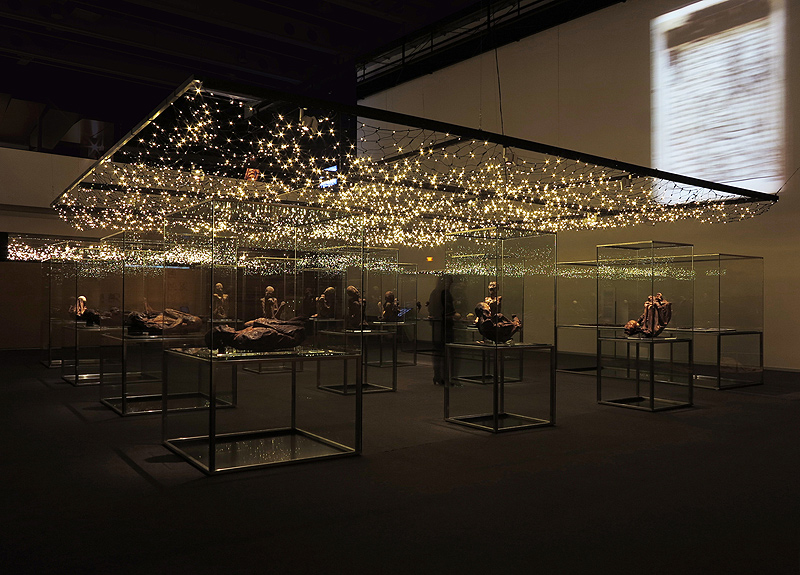 Momias, España, de Carmen Moreno Álvarez. Fotografía: Antonio Cayuelas Porras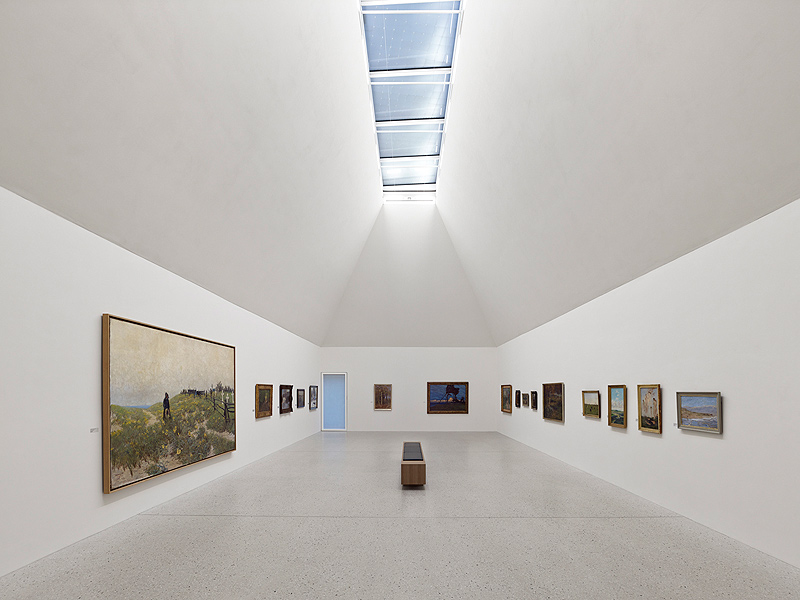 Art Museum Ahrenshoop, Alemania, de Licht Kunst Licht AG. Fotografía: Stefan Müller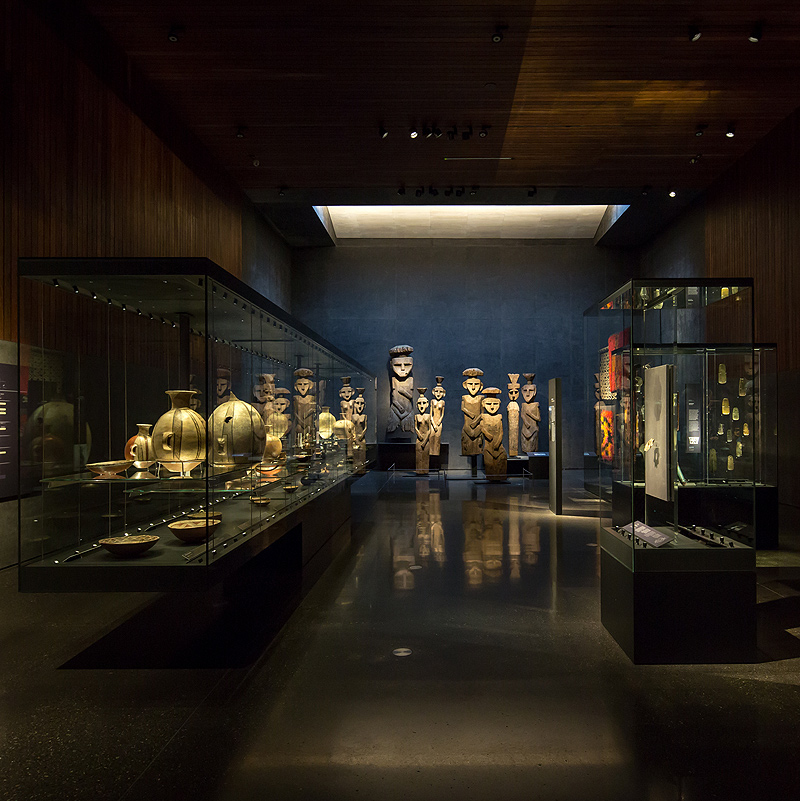 Museo Chileno de Arte Precolombino, Chile, de Limarí Lighting Design. Fotografía: Aryeh Kornfeld

.
---
Categoría iluminación Urbana y Paisaje: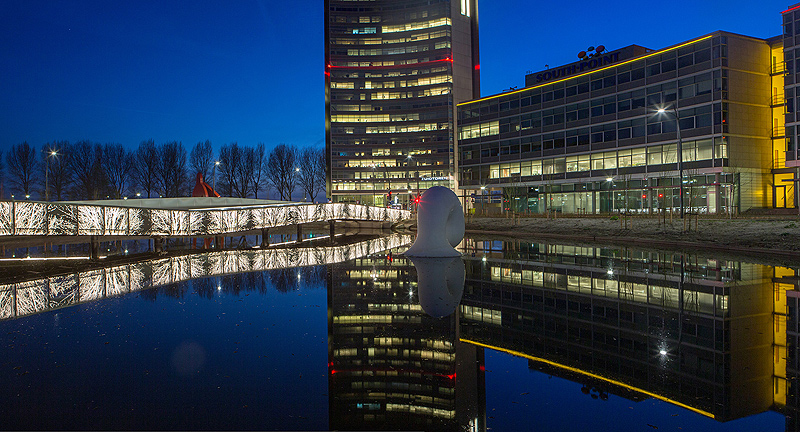 The Undulating Bridge Hoofddorp, Holanda, de Lodewijk Baljon landscape architects e Industrielicht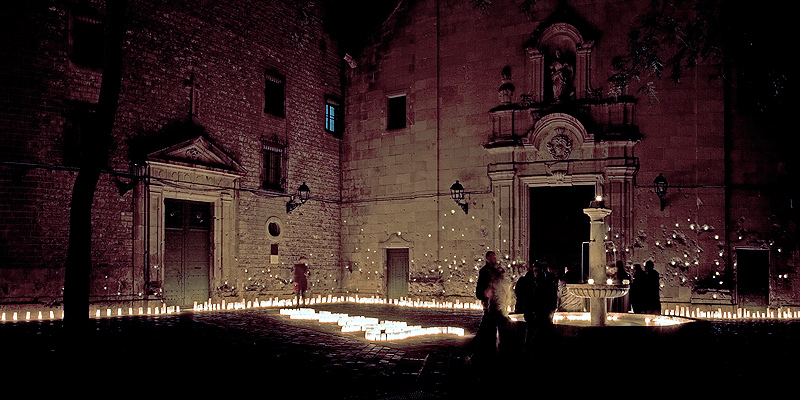 Between Silence and Light, España, de reMM. Fotografía: Roberto Eleuteri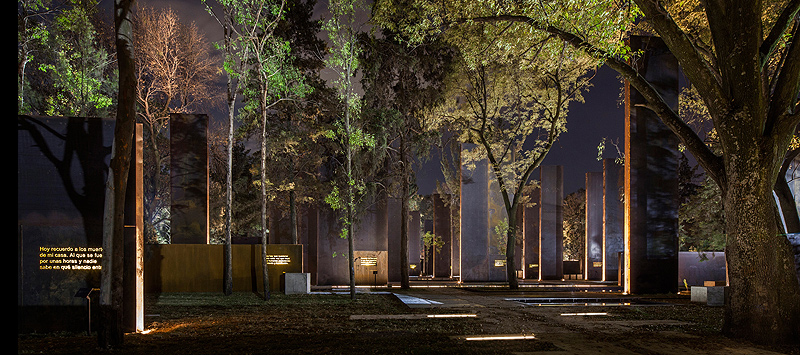 Memorial a las Víctimas de la Violencia en México, México, de Lighteam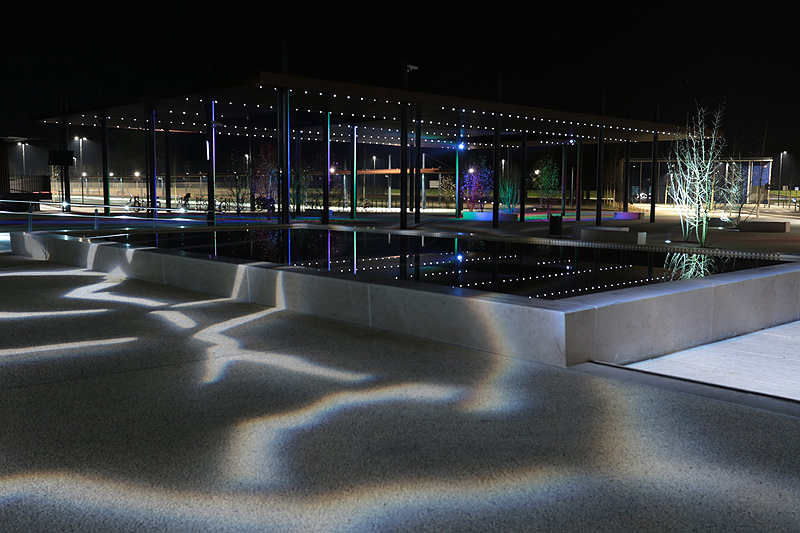 PEM Dax, Francia, de Lionel Bessier. Fotografía: Quartieres Lumières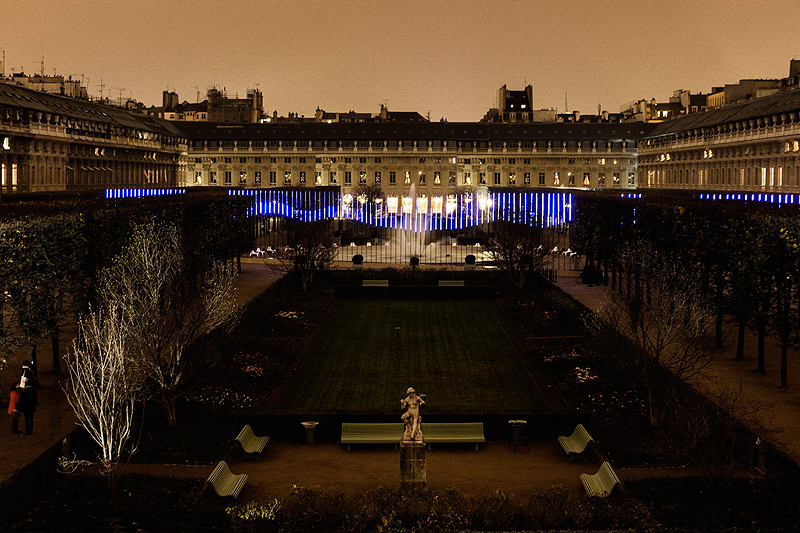 Northern Lights, Francia, de Aleksandra Stratimirovic. Fotografía: Thomas Salvat Lumento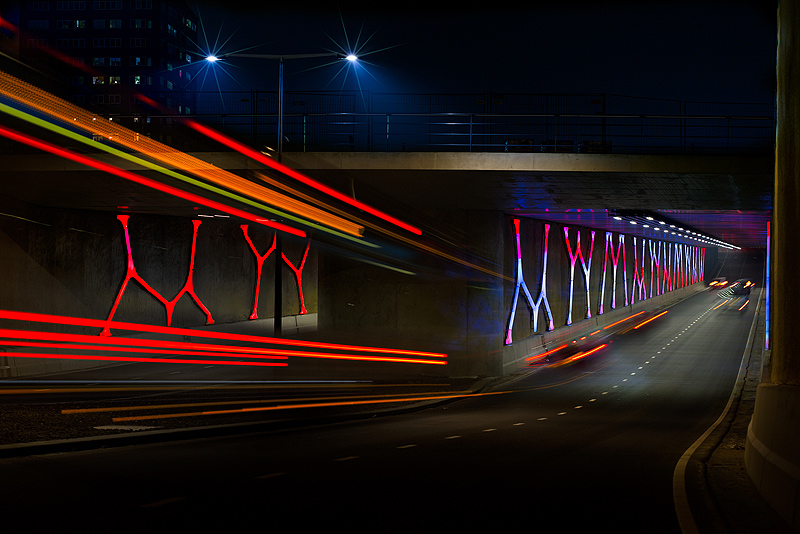 Dolmen Light, Holanda, de Titia Ex. Fotografía: Theo Berends Photography

.
---
Categoría iluminación Students Proposals: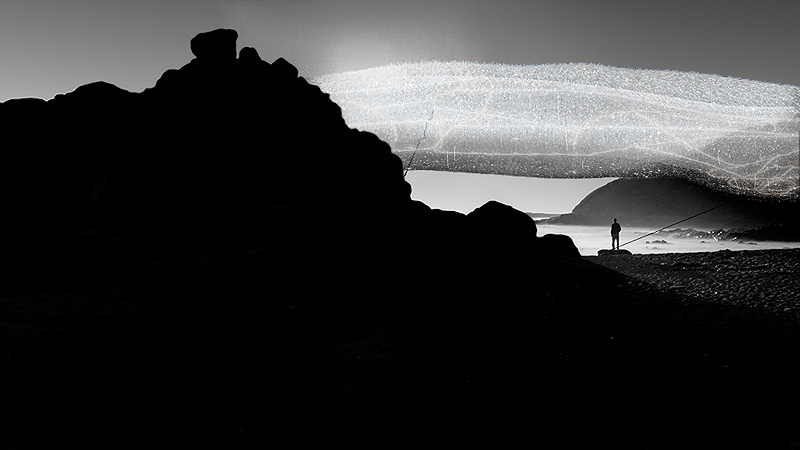 Light of ancestral Seas, de Valle Medina, estudiante en ETH Zürich, Suiza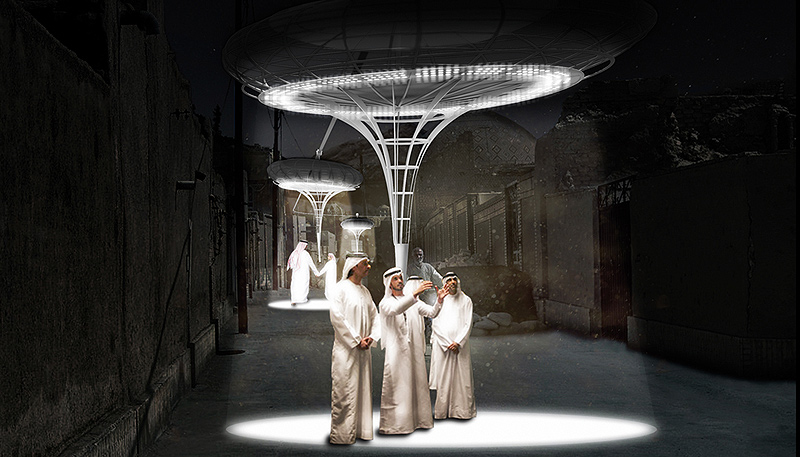 Lighting Umbrella, de Lee Jin Wook, Lee Eun Ji, Kim Dong Jun, Bang Jae Woong y Yang In Yeong, estudiantes en Inje University, República de Corea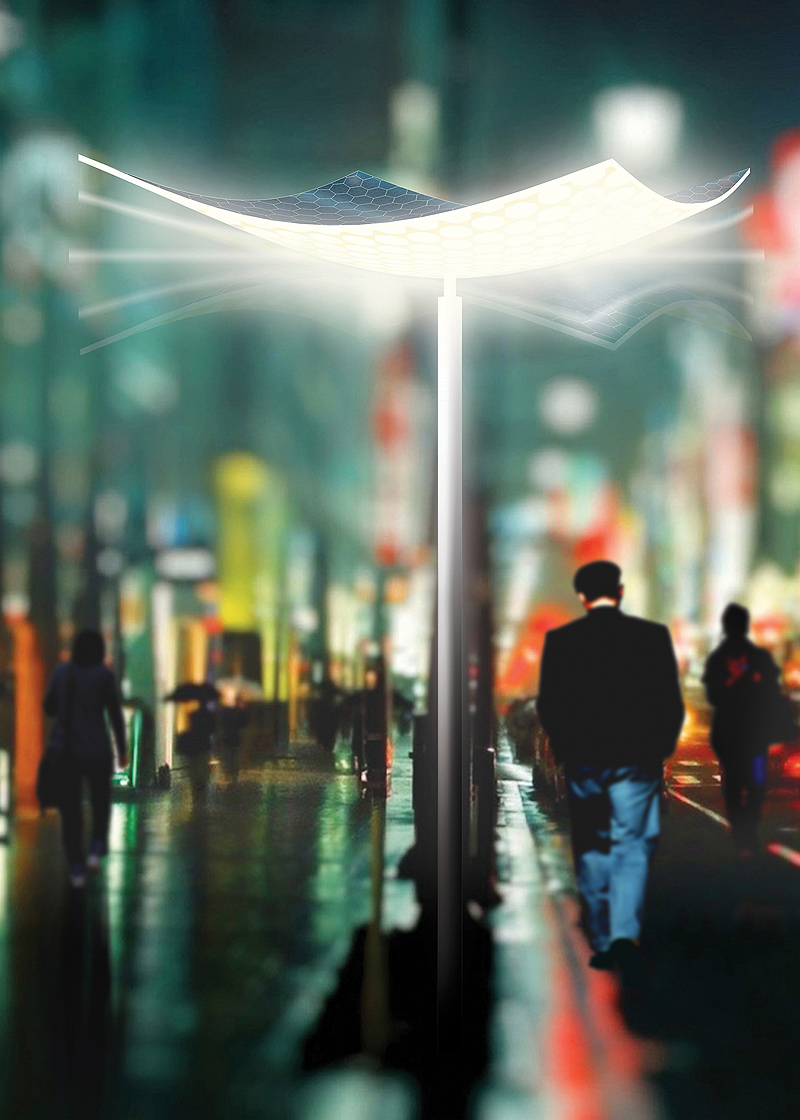 Pow Light [Myliobatidae Light], de Arash Abbaszadeh, estudiante en la Islamic Azad University Bandar Abbas Branch, República Islámica de Irán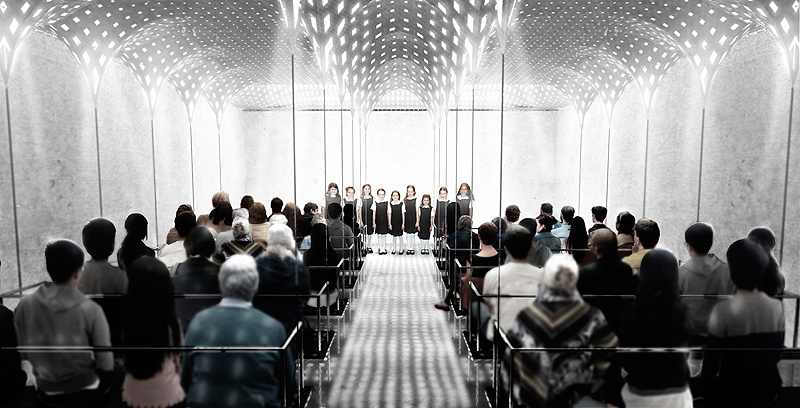 Body Fabric Light, de Neal Qiongyu Li y Daichi Yamashita, estudiantes en la University of British Columbia, Canadá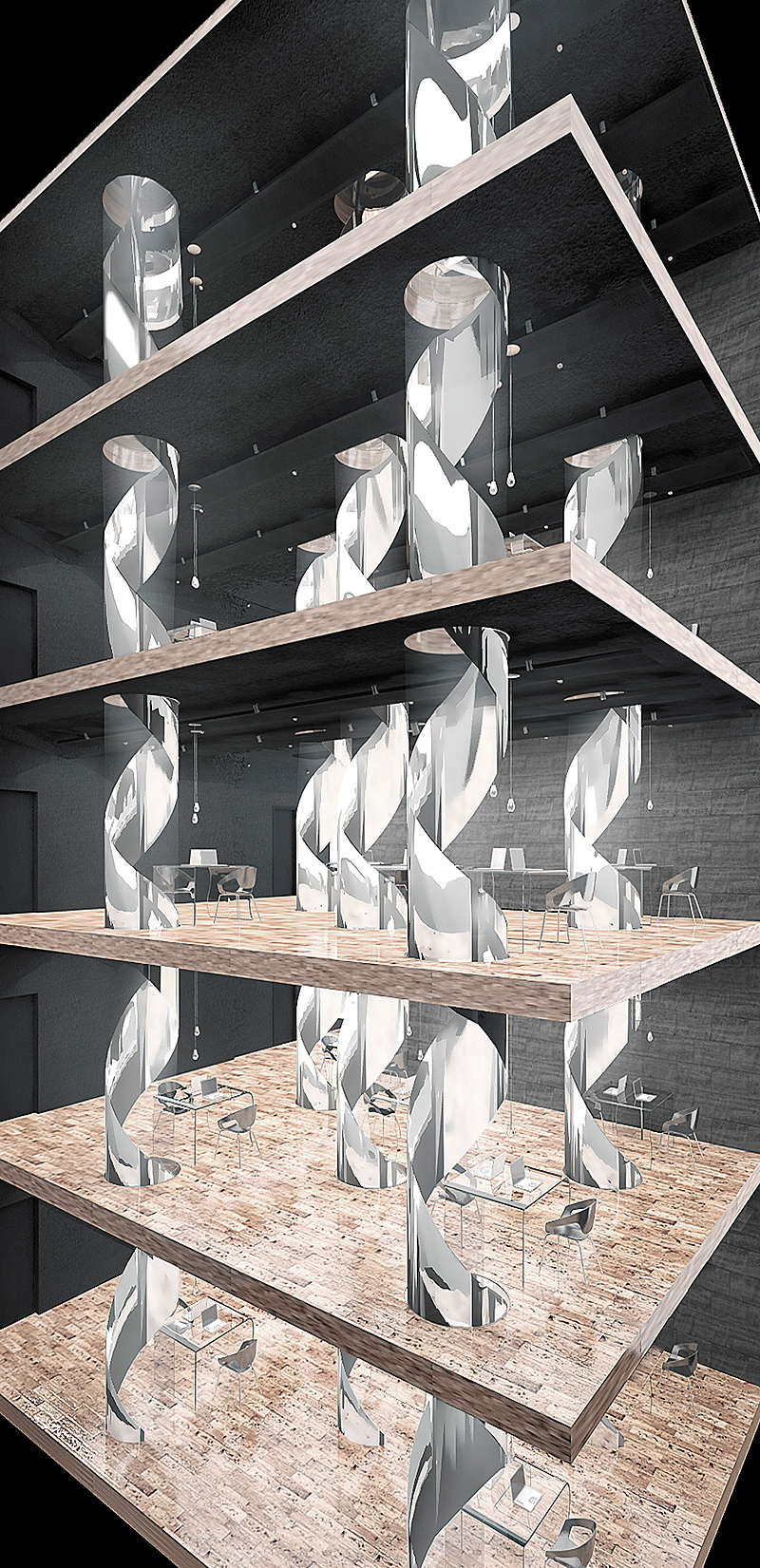 The reflection of daylight, de Ewa Krysa y Natalia Lenczyk, estudiantes en Politechnika Rzeszowska im. Ignacego Łukasiewicza, Polonia
---
Información e imágenes facilitadas por LAMP
You might also like