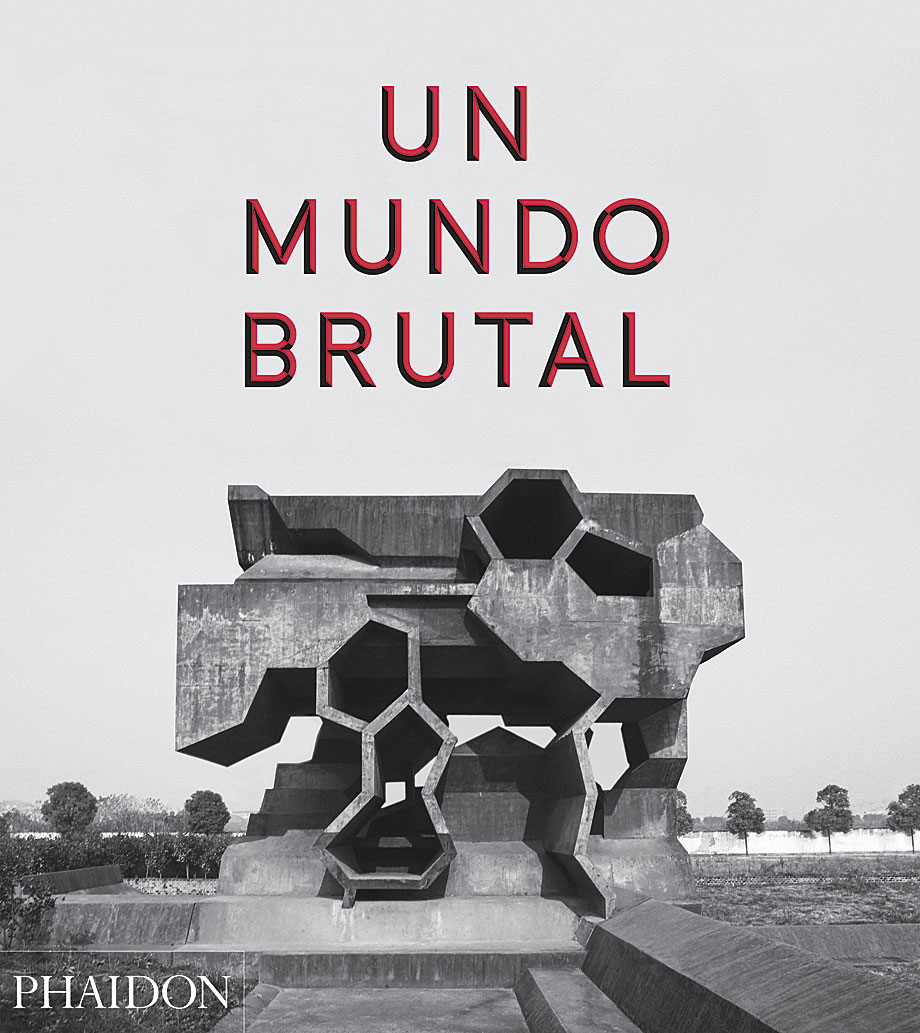 UN MUNDO BRUTAL:
El brutalismo es un estilo arquitectónico que nace, entre los años 1950 y 1970, inspirado por los trabajos de arquitectos como Mies Van der Rohe y Le Corbusier, reivindicando el valor estético de las estructuras, el hormigón y los elementos constructivos. Uno de los grandes apasionados de este movimiento es el director de arte y diseñador gráfico Peter Chadwick que ha plasmado esta pasión en el libro «Un mundo brutal», editado por la editorial Phaidon.
La obra se abre con una introducción del autor en la que explica su descubrimiento y pasión por la arquitectura brutalista («fascinación por el hormigón, los paisajes industriales y lo que más tarde llegaría a conocer como 'brutalismo' comenzó a una edad temprana») mientras reflexiona sobre la relación de este estilo con otros campos, a primera vista tan alejados, como la música y el cine.
A través de impactantes fotografías en blanco y negro (una por proyecto), se muestran ejemplos clásicos como la Facultad de Arte y Arquitectura de Yale (1964), de Paul Rudolph; el National Capital Complex (Bangladesh, 1983), proyectado por Louis Kahn; y la Saint John's Abbey Church (Estados Unidos, 1961), de Marcel Breuer, junto a otros tesoros mucho menos conocidos como el Centro de Exposições do Centro Administrativo da Bahia, en Brasil (1974) y el Instituto Central de Investigación de Robótica y Cibernética Técnica de Rusia (1987).
El alcance internacional del brutalismo queda representado en la selección de proyectos procedentes de 70 países: desde Argentina (el Banco de Londres y América del Sur) a Uzbekistán (Estadio de Tenis Indoor) pasando por España, donde Chadwick ha elegido el Cementerio de Igualada (Barcelona), una impresionante construcción, completada en 1994, que lleva la firma de Enric Miralles y Carme Pinós. Tampoco olvida Chadwick, la influencia que el brutalismo ha tenido en arquitectos contemporáneos como John Pawson, Herzog & De Meuron o la ya desaparecida Zaha Zadid.
La imagen de cada uno de los proyectos seleccionados (300 en total) se acompaña con una breve leyenda donde se cita el nombre de la obra, su autor, año y ubicación. Estas sobrias presentaciones se intercalan con citas de arquitectos (Frank Gehry, Zaha Hadid), de artistas (László Moholy Nagy), cantantes (David Bowie, Leonard Cohen), películas y escritores (Charles Baudelaire). En una de las citas, el escritor y crítico de arquitectura británico Reyner Banham aporta una concreta definición de lo que es un edificio brutalista: «Para que un edificio sea brutalista debe reunir tres requisitos: la exposición nítida de la estructura, la valoración de los materiales 'sin manipular' y la perdurabilidad como imagen».
La revaluación que hace Chadwick del brutalismo también responde a una creciente tendencia en todas las redes sociales. Cada vez más, «los aficionados al movimiento publican imágenes de edificios situados fuera del canon tradicional del brutalismo. La entusiasta respuesta a las publicaciones de fotografía arquitectónica que realiza en su cuenta de Twitter (@BrutalHouse) también es un reivindicativo del resurgimiento del interés en esta estética.»
---
«UN MUNDO BRUTAL».
Autor: Peter Chadwick.
Editorial: Phaidon.
Tapa dura.
300 ilustraciones en blanco y negro.
224 páginas.
270 x 205 mm.
ISBN: 9780714871080.
PVP: 39,95 €.
---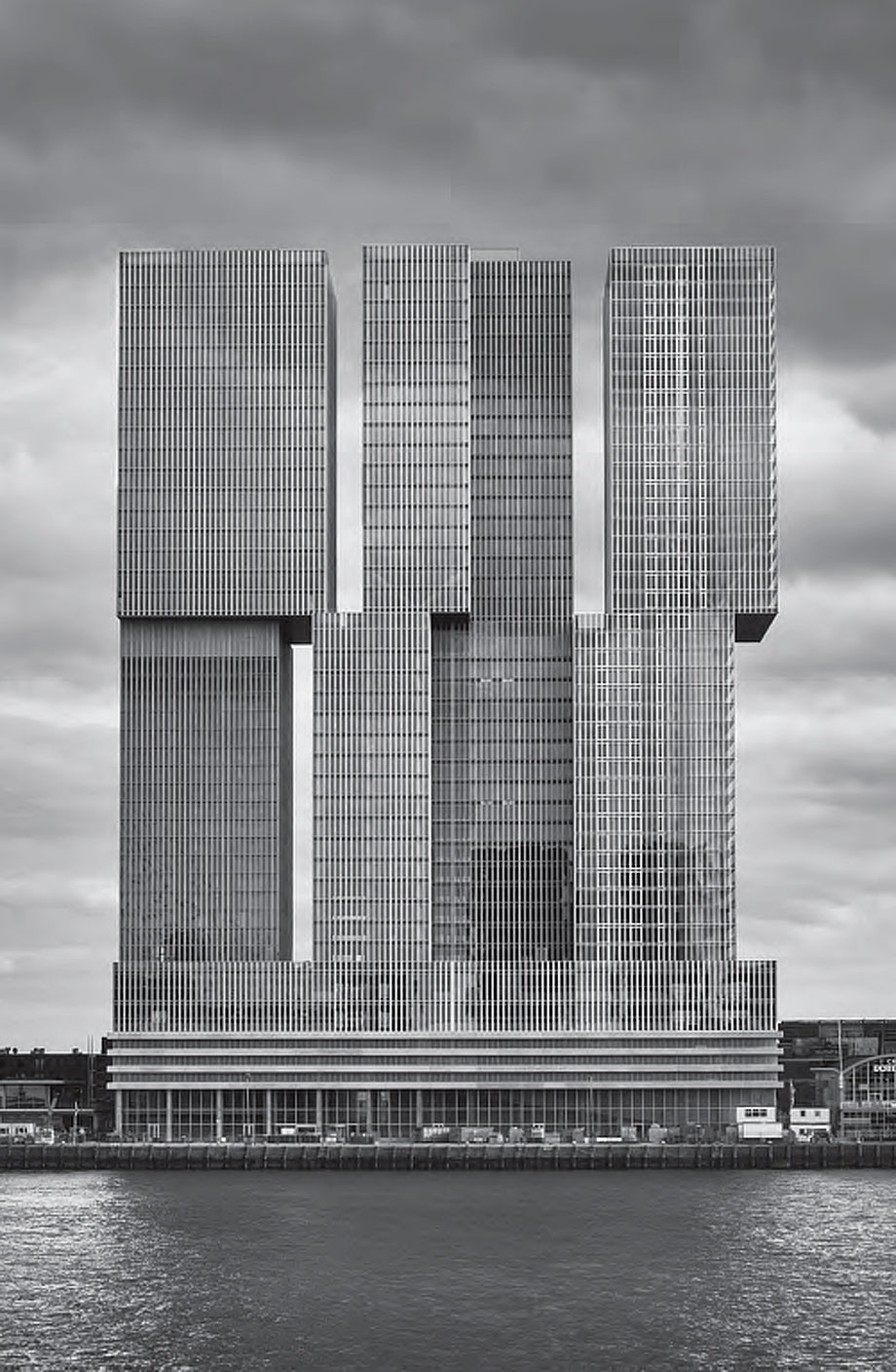 De Rotterdam, Rotterdam (Países Bajos, 2013) de OMA. © Matteo Rossi/ARTUR IMAGES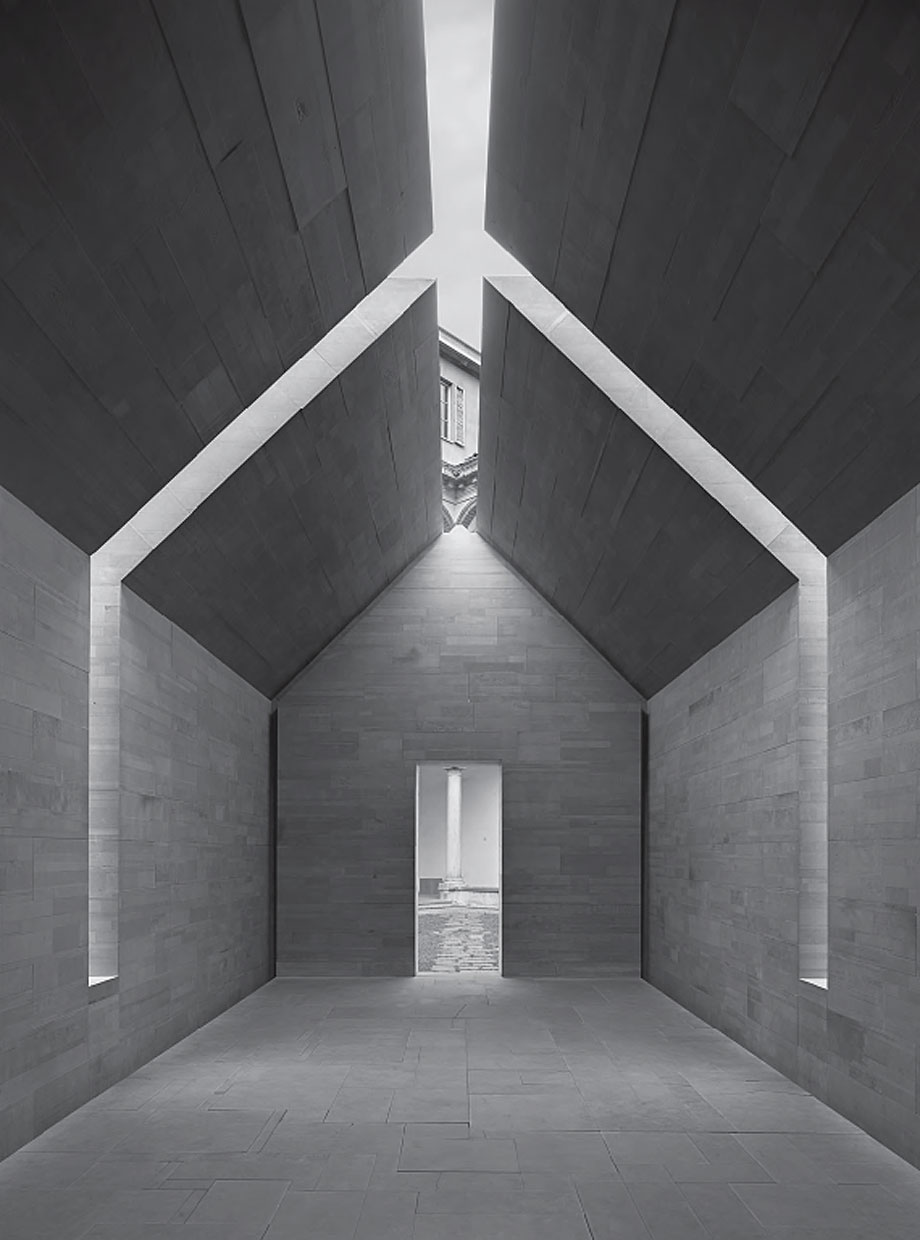 Stone House / Interni Think Tank, Milán (Italia, 2010), de John Pawson. Cortesía de John Pawson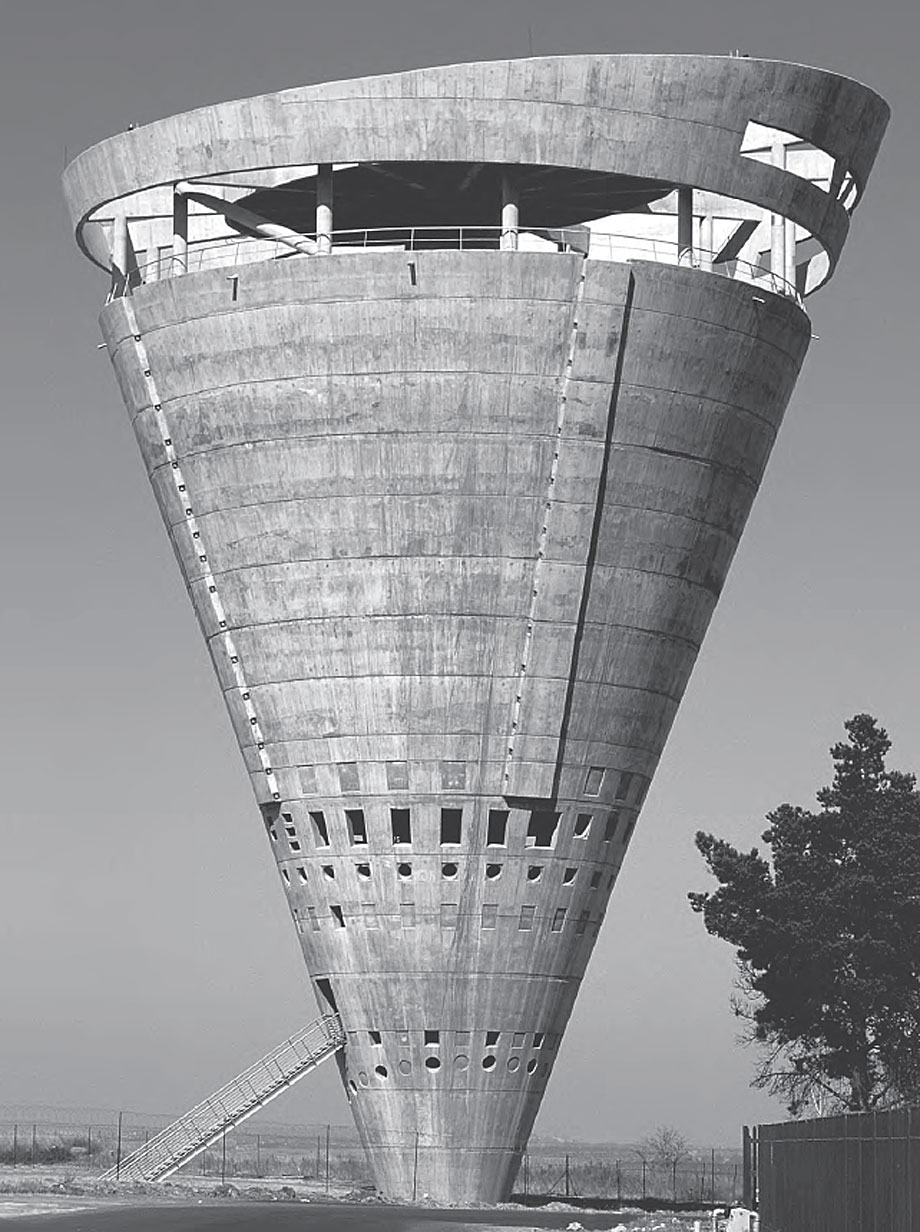 Grand Central Water Tower, Midrand (Sudáfrica, 1996), de GAPP Architects & Urban Designers. Cortesía GAPP Architects
---
SOBRE PETER CHADWICK:
Peter Chadwick es un director de arte, diseñador gráfico y educador que dirige Popular, un estudio de diseño multidisciplinar en Londres. Peter estudió diseño en la Chelsea School of Art y apareció en un momento en el que los mundos de la música, la moda y el diseño gráfico pasaron a estar unidos inextricablemente.
Más tarde, produjo trabajos para varios sellos, entre ellos Creation Records (la discográfica independiente
más exitosa de los años noventa), con el influyente diseño del álbum Screamadelica de Primal Scream. Luego llegaron campañas para grandes artistas como Groove Armada, Swedish House Mafia, Girls Aloud, DJ Fresh, Fatboy Slim; las bandas de música dance Cream, Bugged Out y Hed Kandi; y clientes del mundo de la moda como Harvey Nichols, Lee Cooper y Ozwald Boateng.
Además, Peter es director de segundo curso en la Universidad de Arte de Londres (Chelsea) e imparte el curso de diseño gráfico y comunicación. Su obra ha sido expuesta en Londres, Newcastle, Grenoble y Singapur, publicada en más de veinticinco libros en todo el mundo e incluida regularmente en publicaciones de diseño como Creative Review, Its Nice That y Design Week.
---
SOBRE PHAIDON:
Phaidon es líder editorial global de las artes creativas con más de 1.500 títulos en catálogo. Trabaja con los artistas, chefs, escritores y pensadores más influyentes del mundo para producir libros innovadores sobre arte, fotografía, diseño, arquitectura, moda, comida y viajes, además de libros ilustrados para niños. Phaidon tiene sus sedes en las ciudades de Londres y Nueva York.
---
Información e imágenes facilitadas por la editorial
You might also like