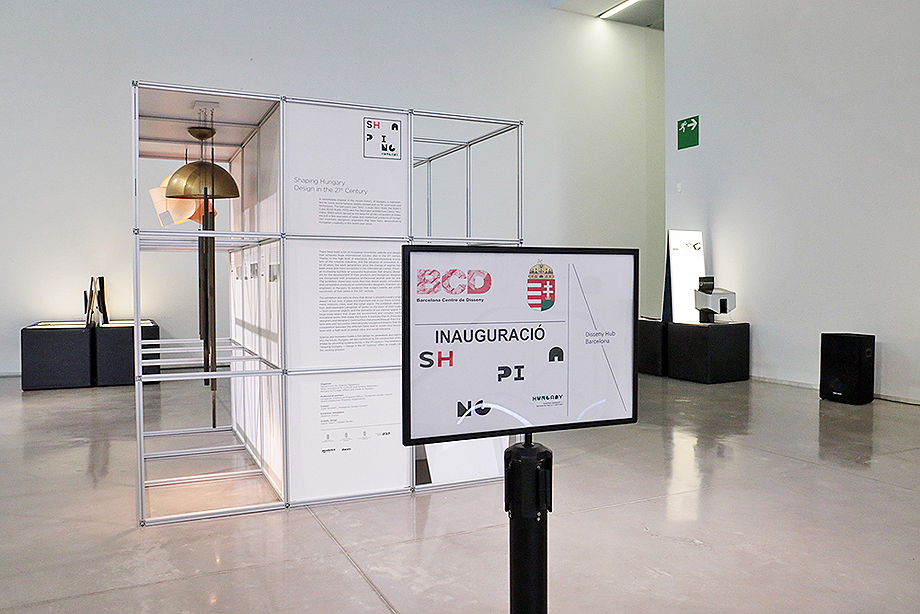 SHAPING HUNGARY:
El Disseny Hub Barcelona (DHUB) acoge, hasta el próximo 13 de julio, una pequeña pero interesante muestra del diseño húngaro más reciente, organizada conjuntamente por el Consulado General de Hungría en Barcelona y el Departamento de Diplomacia Científica del Ministerio de Asuntos Exteriores y Comercio Exterior de Hungría, que han contado con la colaboración del BCD Barcelona Centro de Diseño.
La exposición «Shaping Hungary: Design in the 21st Century» presenta las ideas y creaciones de jóvenes diseñadores, inventores e ingenieros húngaros a través de varias creaciones de diferentes escalas, como «una evidencia de que ellos son los dignos sucesores de la generación del siglo XX que fundamentó la creatividad húngara». Ahora ya en pleno siglo XXI y como factor común con otros países europeos, cada vez son más las empresas hungaras que reconocen la importancia económica del diseño, contratando a profesionales especializados del sector para colaborar en la producción de productos y servicios.
Después de presentarse con éxito en otras ciudades europeas como Ginebra, Praga o Cracovia, «Shaping Hungary» recala ahora en la Ciudad Condal con un total de 28 piezas y proyectos agrupados bajo cuatro temáticas (Efectos cotidianos, Los elementos de nuestro entorno construido, Proyectos urbanos a gran escala para dar forma al entorno y Energías que dan forma al futuro), complementados por amplio material audiovisual.
En la exposición, comisariada por Judit Osvárt (Hungarian Design Council), los visitantes podrán ver un inhalador de sal seca y aspirador nasal para niños (Red Dot 2012 y 2014, Hungarian Design Award 2013, German Design Award Special Prize 2016); un molinillo de especias para profesionales amateurs; un juego de lógica basado en formas geométricas tridimensionales que requiere un pensamiento también tridimensional; unas tijeras que resuelven el problema de cortar en línea recta; una luminaria de suspensión que proyecta un cielo estrellado sobre el techo y las paredes de una habitación cuando está encendida; una estructura bioarquitectónica, en parte artificial y en parte formada por plantas vivas, que puede utilizarse para construir diques en los deltas de ríos tropicales y subtropicales; un escáner que sirve para desinfectar las manos; o la reorganización del transporte público de Budapest en estos últimos años.
Junto a estos ejemplos de reciente creación, hay recordar que Hungría ya ha dado al mundo algunas ideas y productos muy conocidos como el famoso bolígrafo "biro" (László Bíró, 1938), la arquitectura de Neumann cómo base de todos los ordenadores de hoy en día (János Neumann, 1945) o el popular cubo de Rubik (Ernő Rubik, 1975).
Después de su paso por Barcelona, «Shaping Hungary: Design in the 21st Century» se expondrá en Madrid, en la Central de Diseño de Matadero (del 18 al 31 de julio).
---
LAS IMÁGENES: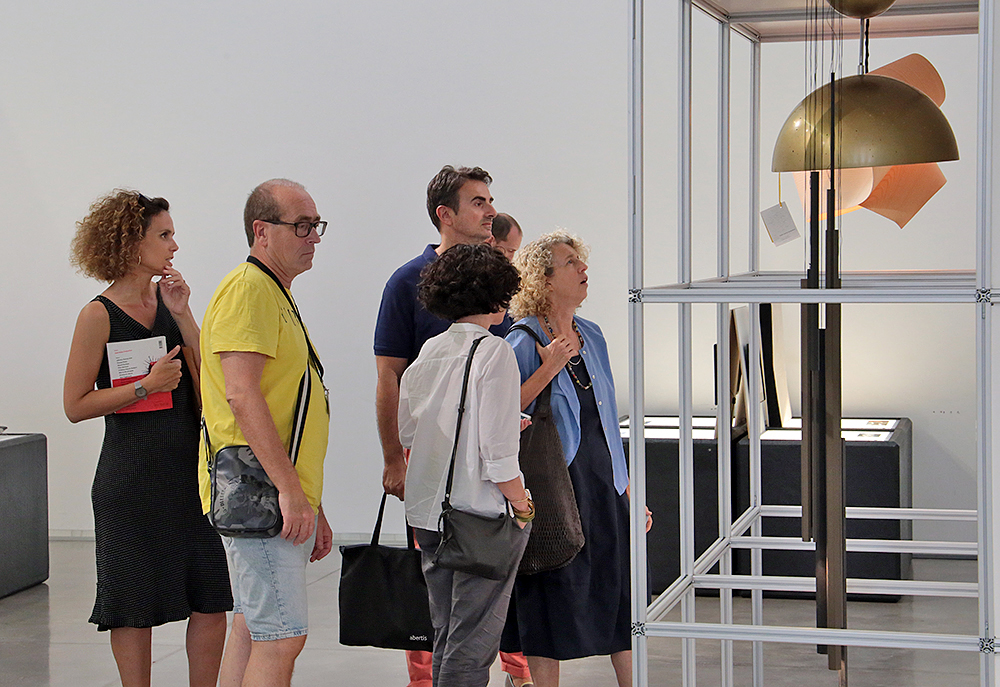 Lámpara Starry Light de Anna Farkas y Miklós Batisz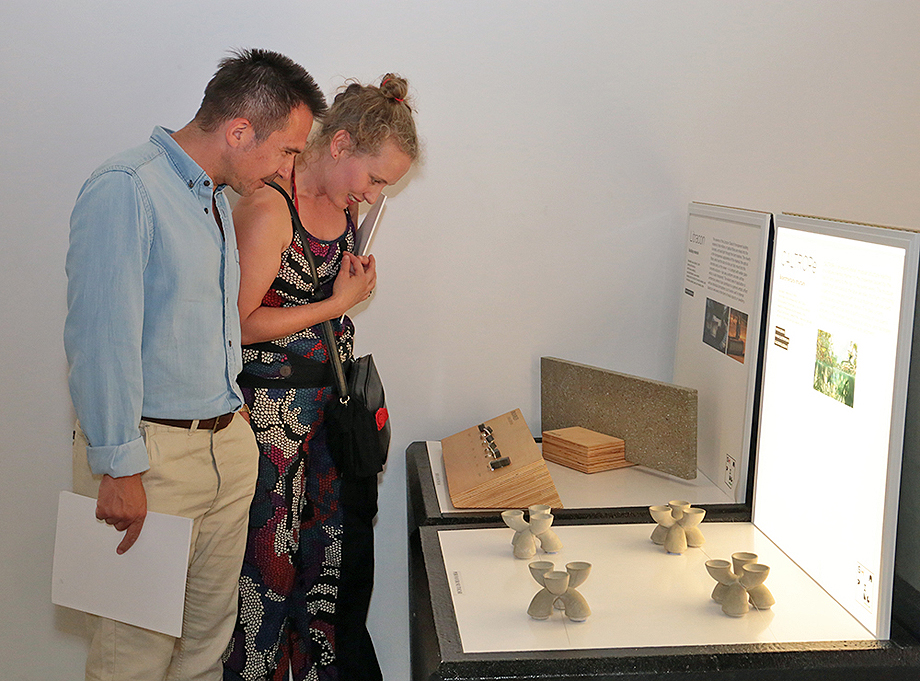 Estructura modular bioarquitectónica CALTROPe de S'39 Hybrid Design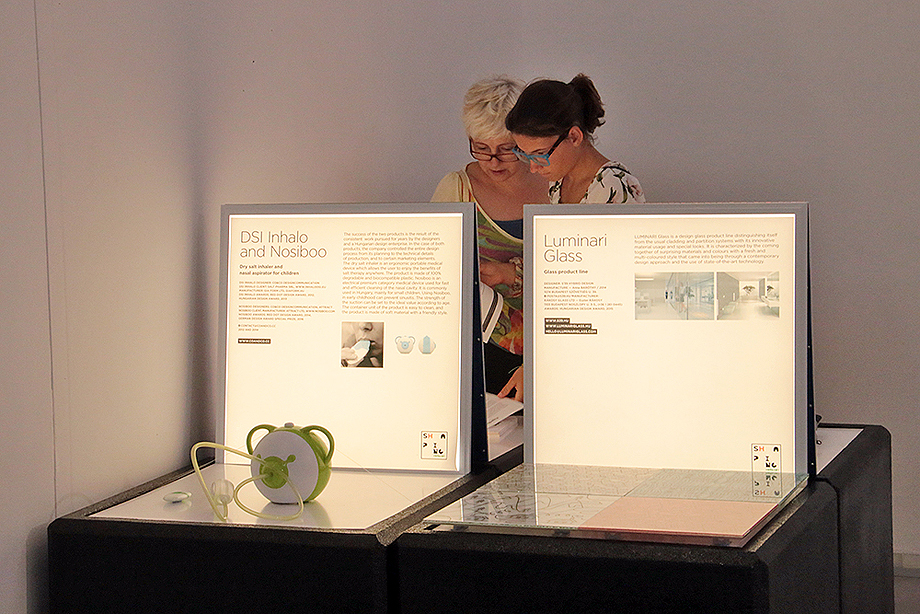 Inhalador de sal seca y aspirador nasal para niños de Co&Co (a la izquierda) y Luminari Glass de S'39 Hybrid Design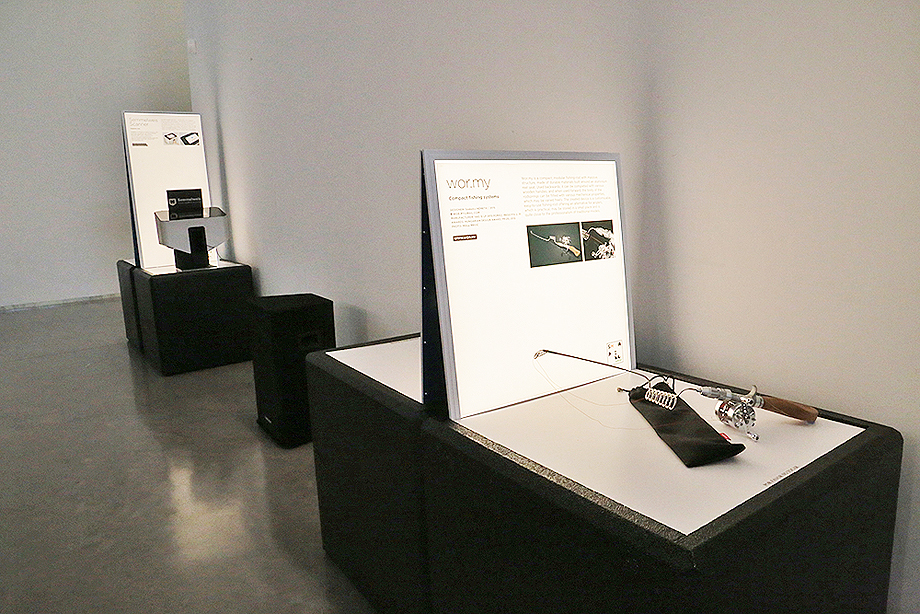 Sistema de pesca compacto de Szabolcs Németh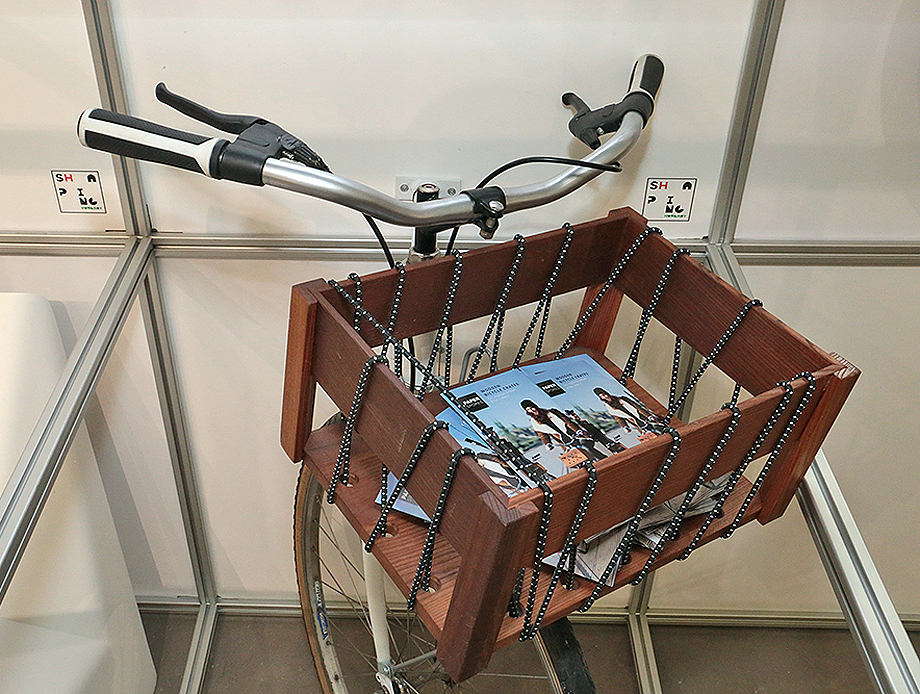 Cajas de madera para bicicletas de Zsófia Bakó, Ágnes Bubla y Virág Vig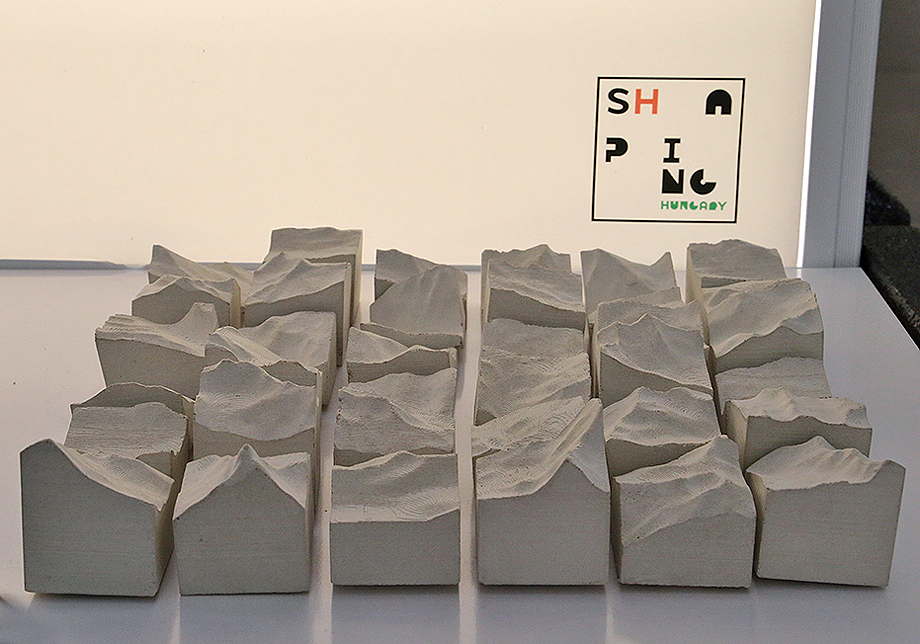 Logiplaces (juego lógico) de Dániel Lakos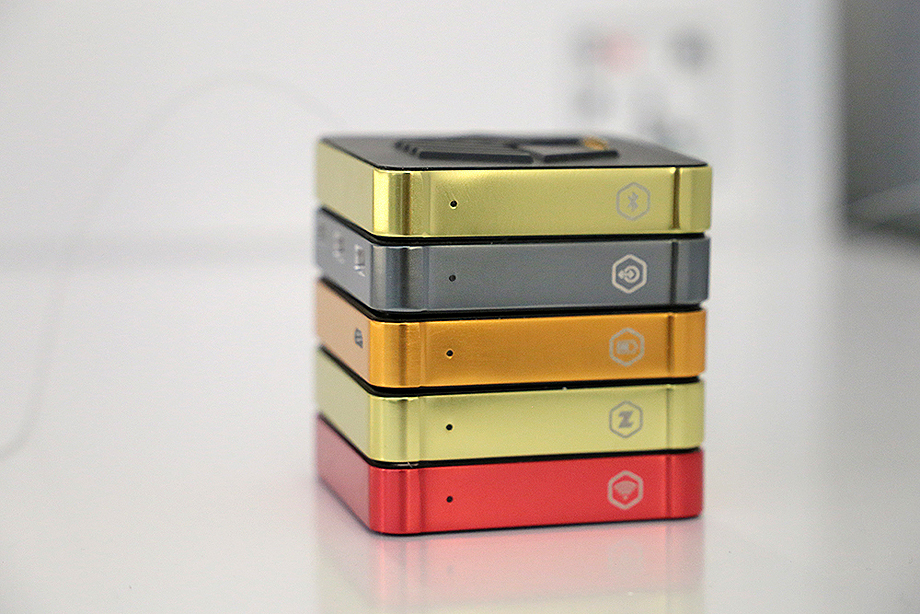 Sistema de sensor modular de Péter L. Molnár, Géza Csire y Balázs Lenkei
---
Información e imágenes facilitadas por el Consulado General de Hungría
You might also like