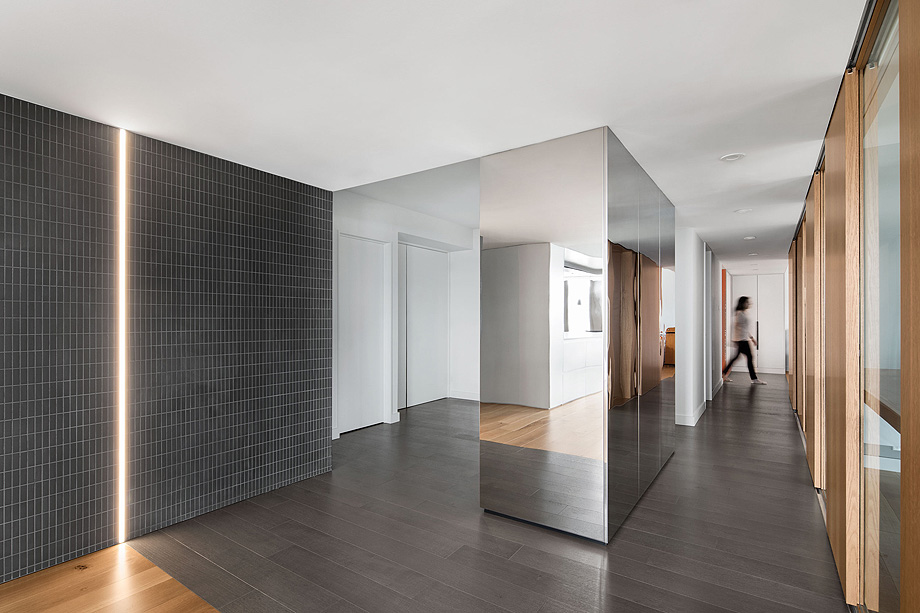 VILLE-MARIE:
Éste es el más reciente proyecto del estudio canadiense naturehumaine y consiste en la reforma de un apartamento, ubicado en el centro de Montreal, en un edificio residencial contruido en la década de 1980. El diseño interior de la vivienda ha tenido como objetivo abrir completamente un espacio dividido y aliviar la falta de luz existente en el corazón del apartamento.
Desde la entrada, el espacio está articulado alrededor de un bloque de acero inoxidable reflectante. La reflexión de este material provoca una ligera distorsión de las líneas rectas, al mismo tiempo que refleja la luz y se desvanece en el contexto.
La vivienda sigue un esquema clásico, con las habitaciones distribuidas a ambos lados del pasillo, mientras que una serie de paneles deslizantes revestidos en madera de roble aportan ritmo a esta distribución. La flexibilidad de estos paneles permite que la luz diurna penetre en la zona del pasillo y multiplica las posibilidades de uso de las habitaciones, de acuerdo con el grado de privacidad requerido. De esta manera, la oficina se convierte, de vez en cuado, en una habitación para invitados.
La cocina, que ahora se abre a la sala de estar, se distingue por tonos de color sobrios, desde el blanco hasta el gris oscuro. El empleo de vidrio en la pared de la zona de la cocina se basa en la idea de maximizar la reflexión y crear profundidad. Al lado de este cromatismo neutro, los baños se caracterizan por toques de color que, junto con el mobiliario suspendido integrado, aportan singularidad al proyecto.
---
LAS IMÁGENES:
---
---
FICHA TÉCNICA:
Proyecto:

diseño interior de una vivienda.

Ubicación:

Montréal, Quebec (Canadá).

Completado:

marzo 2018.

Autor:

naturehumaine [architecture+design].

Contratista:

CDO Renovation.

Superficie:

183,94 m².

Fotografías:

Adrien Williams.
---
EL CONCEPTO: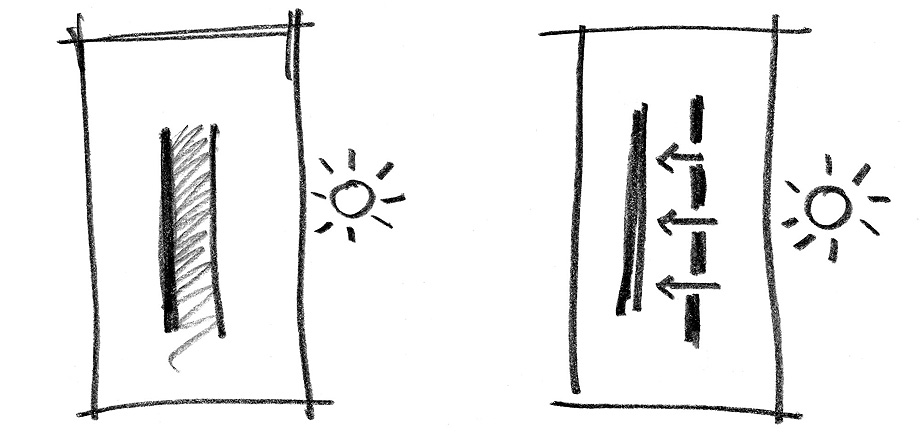 Existente   /   Concepto
---
PLANIMETRÍA: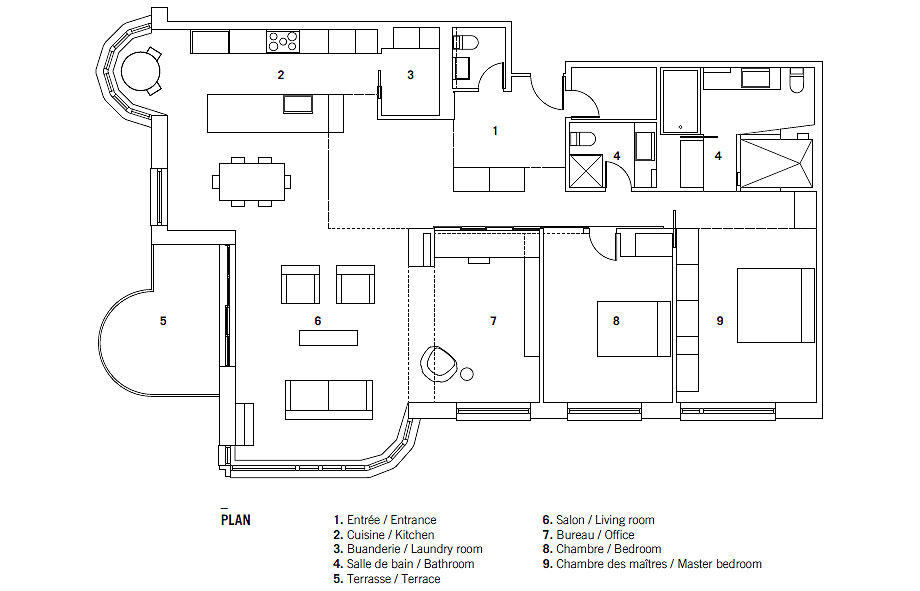 ---
SOBRE NATUREHUMAINE: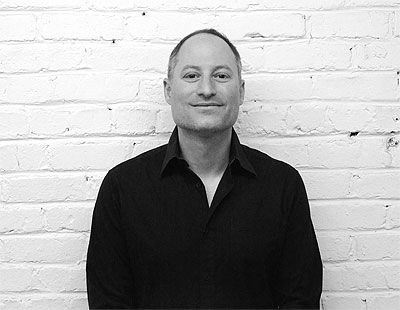 naturehumaine [architecture+design] es un estudio canadiense de arquitectura y diseño, fundado por Stéphane Rasselet (en la imagen) y Marc-André Plasse, que ya no se encuentra en el despacho, cuyos proyectos se desarrollan en los sectores residencial, comercial y cultural.
Entre los numerosos premios recibidos se encuentran el Grands Prix du Design (2017) en la categoría de Espacios comerciales con menos de 150 pies cuadrados, por la tienda Aesop Mile End; Award of Excellence de Quebec Order of Architects en la categoría de Diseño Interior (2017) por su proyecto residencial In Supension; y el Grands Prix du Design (2016) en la categoría Área Residencia entre 150-300 metro cuadrados, también por In Suspension.

La filosofía del estudio es "poner al ser humano en el centro de nuestras preocupaciones y crear ambientes inspiradores y dinámicos. En esencia, creemos que la arquitectura es un poderoso medio de inmersión que tiene la capacidad de influir en nuestro estado mental y regular nuestras interacciones con el mundo. La arquitectura forma el marco que equilibra cuidadosamente el ecosistema que opera a escala de la ciudad, la casa y el ser humano. Queremos profundizar en el núcleo de la experiencia humana y ofrecer espacios que afecten positivamente a nuestra experiencia diaria."
NATUREHUMAINE EN INTERIORES MINIMALISTAS
---
Información e imágenes facilitadas por el estudio
You might also like