SMART DESIGN & WELLBEING:
Este próximo 10 de octubre, la empresa Villeroy & Boch, una de las marcas premium líderes en el mundo de los productos cerámicos con amplia experiencia en el sector del baño y el bienestar, celebrará un destacado evento en Barcelona de la mano de Dezeen, la plataforma online de arquitectura y diseño más influyente del mundo, y Elite Spain (Federación Española del Lujo), que engloba las empresas e instituciones más relevantes en el sector lujo y lifestyle ubicadas en todo el territorio nacional.
El encuentro Smart Design & Wellbeing, que reunirá a más de 200 invitados y personas influyentes del mundo del diseño de interiores, centrará su contenido en el diseño inteligente y el wellbeing (bienestar) en un sector tan en alza como el del contract. Durante el evento, tendrán lugar cuatro ponencias en las que prestigiosos interioristas ofrecerán sus respectivas visiones sobre el diseño de interiores y su relación con el denominado sector Wellbeing en la realización de sus proyectos.
En el evento, intervendrán Sundukovy Sisters, el estudio ruso fundado en Moscú, en 2004, por las hermanas Irina and Olga Sundukovy. Este despacho, galardonado internacionalmente, trabaja para importantes cadenas hoteleras como Accor, IGH, Razidor, Hilton y Marriott. También tomará parte en el encuentro, Natali Canas del Pozo, socia y directora creativa de El Equipo Creativo, estudio con sede en la Ciudad Condal, especializado en el diseño de espacios para la gastronomía así como espacios de marca y comerciales. El despacho de los arquitectos Oliver Franz Schmidt, Lucas Echeveste Lacy y Natali Canas del Pozo ha sido galardonado internacionalmente con premios como The Best Hotel Design Europe 2018 y tiene en su haber proyectos de gran nivel como el One Ocean Club en Barcelona.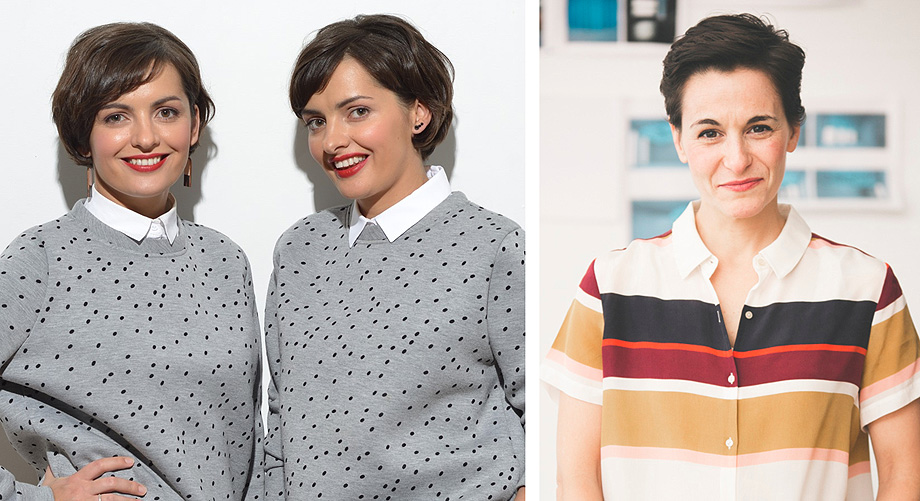 Las hermanas Irina y Olga Sundukovy (Sundukovy Sisters) y Natali Canas del Pozo (El Equipo Creativo)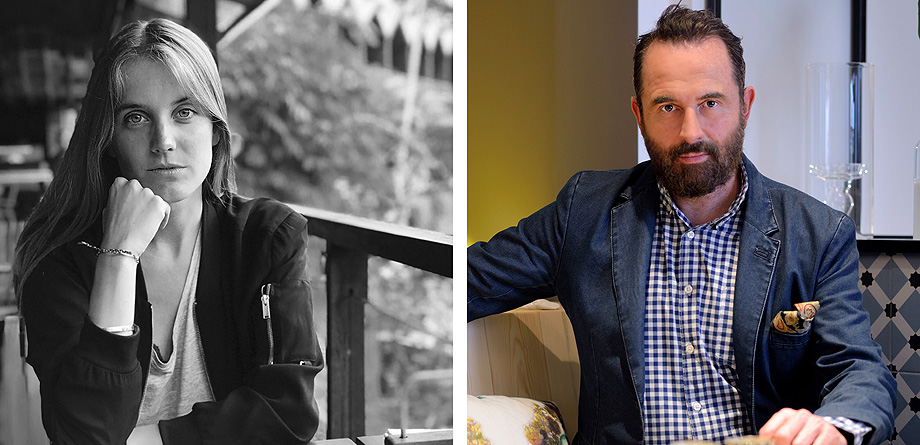 Andrea Navarro Golobart (GCA Architects) y Pepe Leal
Otra de las ponentes será Andrea Navarro Golobart de GCA Architects, estudio con sede en Barcelona especializado en el sector Hoteles/Contract y reconocido internacionalmente por proyectos como el Hotel Arts, Hotel Boho Praga, Six Senses Kaplankaya, Hotel Mirror, Hotel Cram o Hoteles AC.
Completará el grupo de ponentes el reconocido interiorista Pepe Leal, uno de los nombres más destacados del panorama nacional del diseño de interiores con sus versátiles e innovadores proyectos. Sus espacios han sido galardonados en diversas ocasiones en CASA DECOR con el Premio al Mejor Proyecto y una Mención Especial en la edición 2018.
Tras las presentaciones principales, la revista digital Dezeen organizará una mesa redonda con los ponentes titulada «Innovative Interiors», en la que todos ellos abordarán, desde un enfoque innovador, los temas relativos al wellbeing en el diseño de hoteles.
El congreso tendrá lugar, a las 17.00 horas, seguido de un cóctel aperitivo, a las 21.30 horas, y una fiesta en la emblemática capilla del Convent del Àngels, construida en el siglo XVI, que, actualmente, sirve como espacio para actividades culturales, formando parte del espacio expositivo Capella MACBA del Museo de Arte Contemporáneo de Barcelona.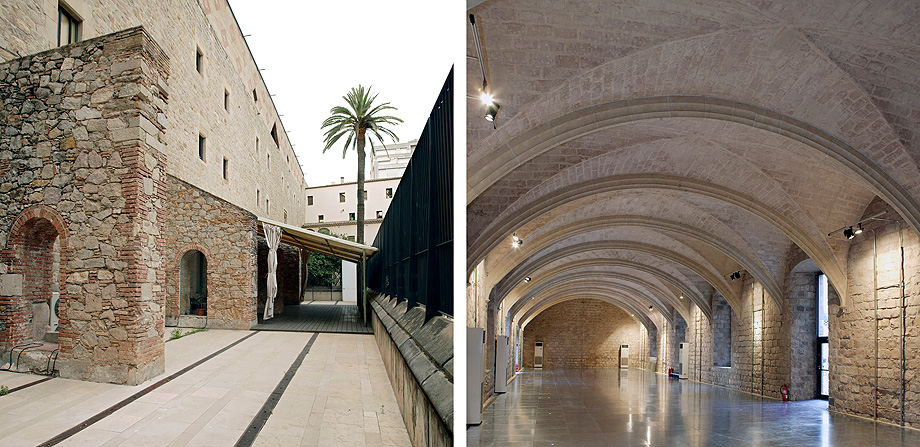 El Convent dels Àngels, en Barcelona
Villeroy & Boch es una de las marcas premium líderes en el mundo de los productos cerámicos. La empresa familiar, fundada en 1748 y con sede en Mettlach (Alemania), es sinónimo de innovación, tradición y un cuidado estilo. Sus diseñadores y jefes de producto desarrollan las colecciones e ideas que dan forma al hogar. Además, la firma trabaja con diseñadores externos de renombre, que aportan frescura y originalidad al proceso de creación, como Oliver Conrad, Sebastian Conran, Gesa Hansen y Annette Marie Sontag, entre otros.
Como marca de estilo de vida de renombre, Villeroy & Boch ofrece productos de baño y wellnes, menaje de mesa, azulejos, griferías y fregaderos de cocina, suelos laminados, lámparas y mobiliario de exterior.
Además, Villeroy & Boch muestra su pasión por la arquitectura, el interiorismo y la decoración a través de su blog 1748 y de las principales redes sociales como Facebook, Twitter, Instagram y Pinterest.
VILLEROY & BOCH EN INTERIORES MINIMALISTAS
---
Información e imágenes facilitadas por la firma
You might also like