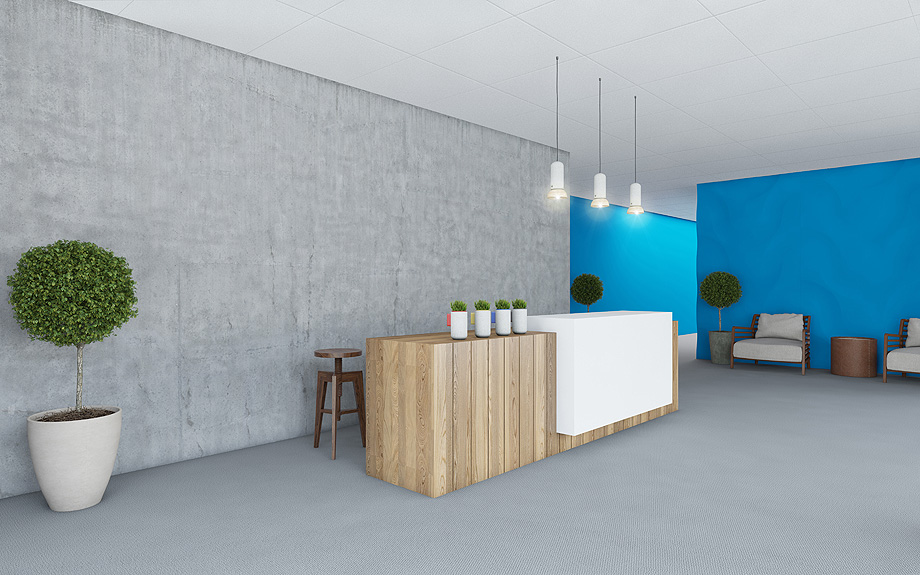 ULTIMA+ FINESSE:
En respuesta a la creciente tendencia de techos monolíticos y soluciones de interiores sostenibles, Armstrong Ceilings & Wall Solutions, empresa especializada en techos y paredes acústicas, ha mejorado su popular gama ULTIMA+, caracterizada por una superficie extraordinariamente lisa, textura fina y duradera, y un color blanco azulado con un nivel de reflexión de la luz inmejorable mientras proporciona un equilibrio entre la absorción y la atenuación del sonido.
La nueva solución ULTIMA+ FINESSE cuenta con un innovador detalle de borde que permite ocultar totalmente la perfilería, ofreciendo un aspecto uniforme. Además de proporcionar una solución monolítica sin estructuras visibles, permite integrar de manera flexible todos los servicios (lumínicos, de red…), definir los puntos de acceso antes de ser instalada y facilitar las reparaciones o el mantenimiento. Es, en definitiva, un sistema de suspensión oculto que combina la facilidad y rapidez de instalación con la estabilidad del sistema.
Sin perfilería vista.
Disponible en módulos de 600 x 600 x 19 mm y 1200 x 600 x 19 mm,  el nuevo modelo de Armstrong Ceilins & Wall Solutions cuenta con todas las ventajas del sistema ULTIMA+ pero sin perfilería vista. Destacan sus bordes completamente pintados, más blancos y brillantes, lo que aporta una visión de conjunto muy homogénea.
El nuevo sistema está fabricado con hasta un 36% de material reciclado, también es resistente a la humedad (95%) y ofrece un 87% de reflectancia de la luz, lo que ayuda a lograr un notable ahorro en comparación con la iluminación indirecta. Estos factores ayudan a que el modelo ULTIMA+ FINESSE sea especialmente adecuado para espacios de planta abierta y cerrada, como vestíbulos, áreas de recepción y pasillos en oficinas, establecimientos de atención médica y educación, y puntos de venta minoristas.
Certificado Plata del estándar Cradle to Cradle.
Otras de las características que definen a este producto es un nivel de brillo prácticamente imperceptible (0,2%) y un reflejo de la luz muy uniforme. Asimismo, dispone de una buena acústica (0.70 αw/39 dB) y ha obtenido el Certificado Plata del estándar Cradle to Cradle (un concepto inspirado en la naturaleza, en la cual no se contempla la producción de residuos). La Certificación de producto C2C presupone un cambio de paradigma en el pensamiento sobre cómo se diseña un producto, lo que hay en él y dónde va después de su uso.
Es un sistema de orientación para diseñadores y fabricantes de productos, que conduce a la creación de productos que redefinen la calidad, la estética y la innovación. Para alcanzar uno de los cinco niveles de certificación (desde el básico hasta el platino), un producto debe satisfacer los requisitos mínimos del nivel pertinente en las cinco categorías. Estas categorías son: vida del material, reutilización de materiales, energía renovable y gestión del carbono, administración del agua, equidad social y biodiversidad.
---
LAS IMÁGENES:
---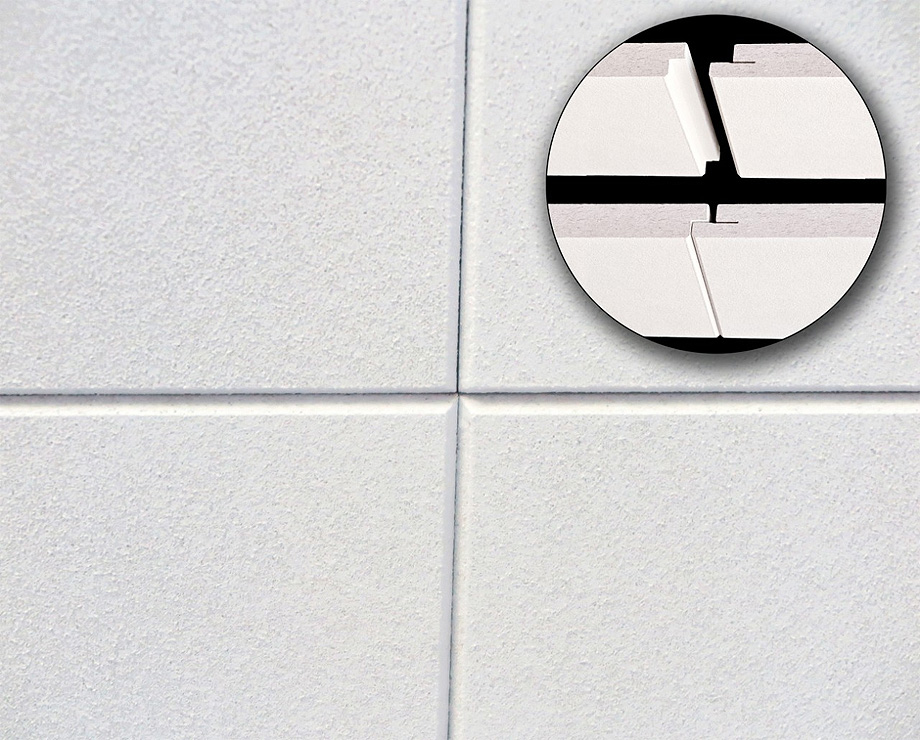 ---
SOBRE ARMSTRONG BUILDING PRODUCTS:
Armstrong Building Products es la división de Armstrong en España que se ocupa de techos y paredes acústicas (techos de fibra mineral, techos metálicos, techos de madera, paredes y sistemas de suspensión). Pertenece a la multinacional Armstrong World Industries con sede en Pennsylvania (Estados Unidos) y con una facturación de 2,4 billones de dólares anuales (2015), 32 plantas productivas en nueve países y con un total aproximado de 7.600 empleados.
---
Información e imágenes facilitadas por la firma
You might also like