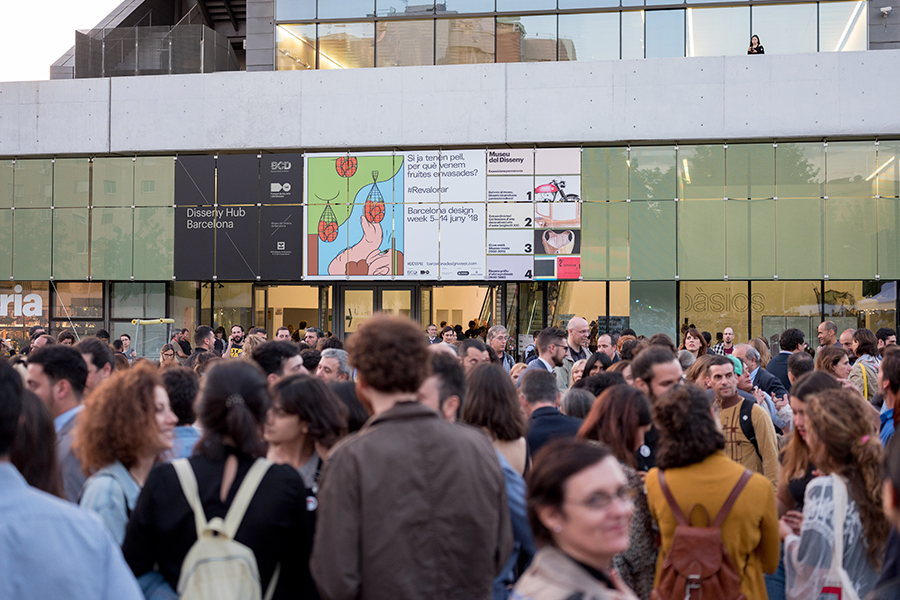 #BDW19:
Desde mañana y hasta el próximo día 20 de junio, la 14ª edición de la Barcelona Design Week abre sus puertas y presenta un programa con más de 100 actividades en torno al diseño. Este año, la BDW reflexionará en torno a las capacidades del diseño y su rol en cualquier transición. La razón por la que se ha puesto el foco en esta forma de cambio es porque se trata de un fenómeno que nos afecta de forma amplificada en el momento actual. De hecho, estamos en medio de un necesario y urgente cambio a escala global con un objetivo tan básico como la supervivencia de la humanidad. Un momento de transición de un modelo de economía lineal hacia uno basado en la economía circular que permita un mundo ecológicamente sostenible. También las ciudades, como entorno de máxima complejidad, donde se cruzan múltiples intereses, conflictos y retos a solucionar, están en transición hacia un modelo de ciudades digitales e inteligentes, innovadoras y altamente tecnológicas, que necesariamente han de poner el bienestar de las personas en el centro.
El diseño es, en este sentido, una disciplina primordial a la hora de afrontar y adaptarnos a este nuevo escenario. La Barcelona Design Week abordará cuestiones que nos harán reflexionar en cómo debería ser el diseño de todo lo que nos rodea para que se haga efectiva la transición hacia una economía circular, unas sociedades más justas y formadas, un mundo, en definitiva, en equilibrio natural.
---
GRANDES EXPOSICIONES E INTERNACIONALIZACIÓN:
La 14ª edición de la Barcelona Design Week será una de las más internacionales. Profesionales, empresas y entidades procedentes de varios países protagonizarán algunos de los acontecimientos más destacados de este año. Coincidiendo con la inauguración de la BDW y en el edificio del Disseny Hub Barcelona, ​​el 12 de junio abrirán las puertas la exposición «CREATING CARING TRANSITIONS FOR SOCIAL GOOD», una muestra, a cargo de DesignSingapore Council y The Care Lab, centrada en la idea de crear transiciones de una manera más sostenible, accesible y saludable para obtener una diferencia positiva en la vida de las personas, y el «PABELLÓN INTERNACIONAL: ARGENTINA, BRASIL E ITALIA», para mostrarnos proyectos y casos prácticos que demuestran el papel clave del diseño a la hora de afrontar cualquier transición, con creadores de la talla de Leticia Pschetta o Mario Trimarchi, entre otros.
Por otra parte y como cada año, la exposición «EL MEJOR DISEÑO DEL AÑO» será cita ineludible para entender lo que está pasando en el mundo del diseño, la arquitectura, la moda y el arte, hoy. Otras exposiciones que se podrán ver en el Disseny Hub, centro de operaciones de la BDW serán: «DEL MUNDO EN EL MUSEO. DISEÑO DE PRODUCTO, PATRIMONIO CULTURAL», con una actualización de la exposición permanente del Museu del Disseny de Barcelona, ​​con piezas diseñadas por nombres consagrados como Javier Mariscal o Gemma Bernal; y «NUEVA ERA, 25 AÑOS», una muestra de carteles de los estudios de diseño gráfico más destacados de Barcelona en las últimas décadas.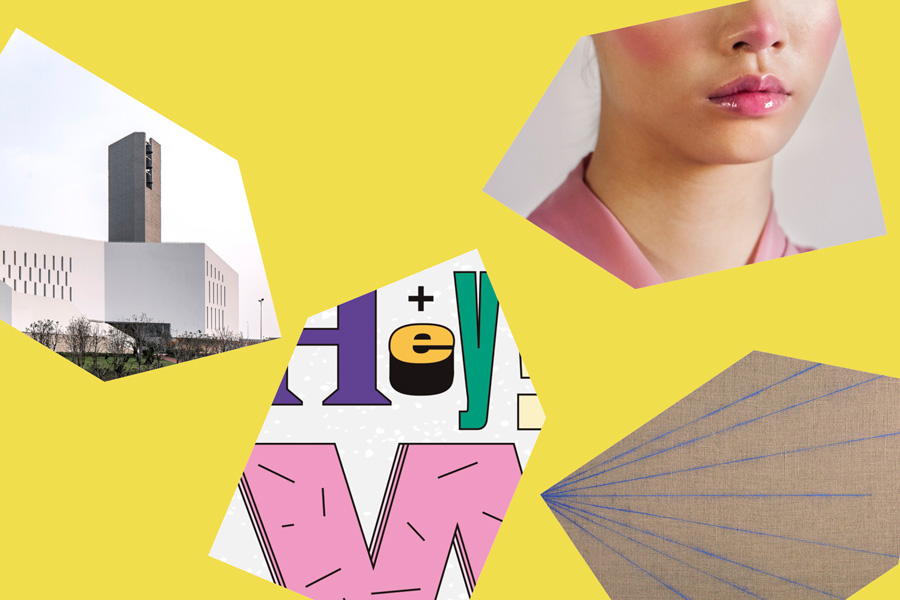 ---
CONFERENCIAS Y TALLERES:
Además, del 13 al 15 de junio, de la mano de BCD Barcelona Centro de Diseño y Service Design Days tendrá lugar el BDW SUMMIT 2019 – RETHINKING WELL-BEING, acontecimiento que nos traerá 20 expertos de diversos países que compartirán experiencias y herramientas que ayudan a las empresas y organizaciones a conseguir sus objetivos. En la edición de este año, los participantes tendrán la oportunidad de ver la importancia de crear valor compartido y de encarar los retos sociales como una fuente de innovación y de crecimiento organizativo. Varias figuras inspiradoras que han sabido suscitar cambios explicarán sus puntos de vista a través de sus creaciones. Serán tres jornadas cargadas de clases magistrales y conferencias con ponentes como Meagan Durlak, directora de diseño en IDEO.org y Edwin Mwai, diseñador de producto también en IDEO, los cuales conducirán la clase magistral, «Methods for invisibility»; o Lara Penin (Parsons School of Design), George Aye (Greater Good Studio) y Prasoon Kumar (billionBricks), entre otros.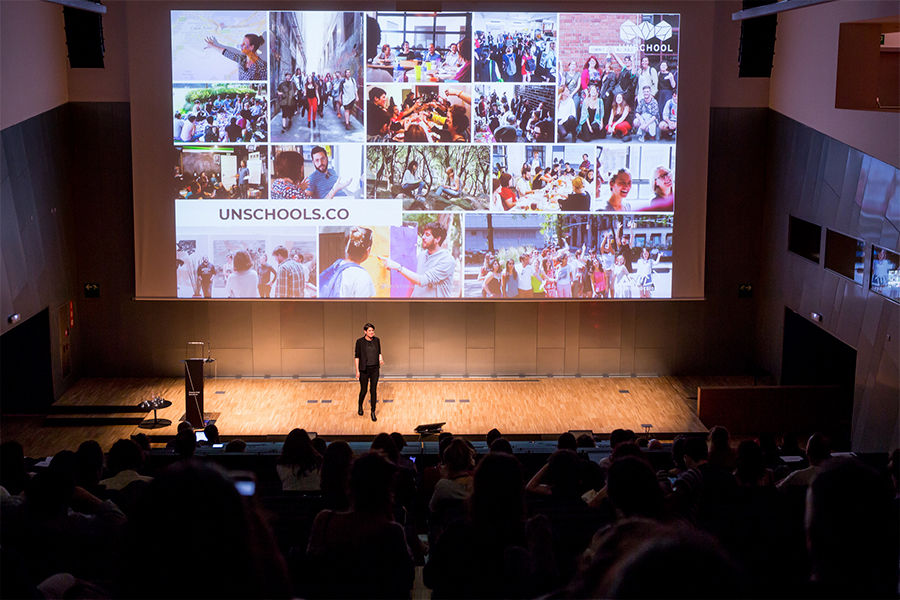 Por otro lado, el FAD realizará una serie de actividades que, bajo el título GOOD DESIGN IS…, reflexionarán en torno a los principios del buen diseño hoy. Partiendo de los «10 principios del buen diseño» de Dieter Rams, que se han demostrado atemporales y válidos en cualquier disciplina, el FAD propone tomar parte de una serie de actividades, dirigidas tanto a profesionales como a un público más general, para reflexionar sobre estos principios hoy, incluyendo una jornada de actividades familiares, la proyección del documental «Rams» y una jornada de conferencias. Participarán ponentes de diferentes disciplinas como Lolo & Sosaku, Harquitectes, Maria ke Fisherman, Chris Lefteris, Feminist Internet, Tina Gorjanc, Zak Group y Anne Lacaton, entre otros.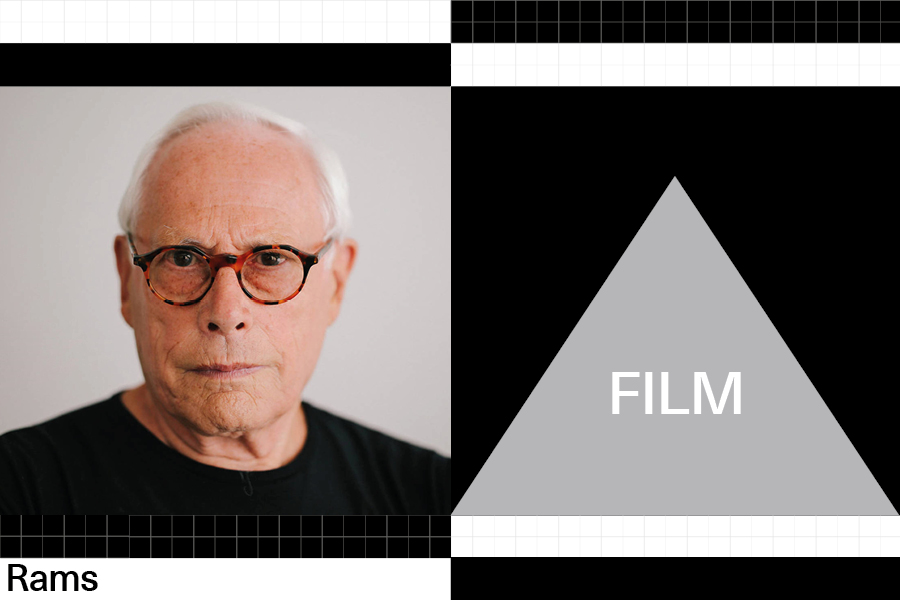 El programa también incluye los talleres: PROVOCANDO TRANSICIONES. DISEÑO Y TERRITORIO, organizado por EDIVI y el Museu del Disseny, que consiste en la creación de un mapa colectivo de iniciativas de innovación social, y ADI MAKING OF… Premios ADI, donde descubriremos de primera mano el proceso de diseño y fabricación de dos productos y un proyecto galardonados con premios ADI de diseño industrial y cultura del diseño. El Museu del Disseny organizará, además, la conferencia a cargo de Óscar Guayabero «LA VÍA PAPANEK», así como la charla «LA SILLA MANILA LLEGA AL MUSEO».
---
PREMIOS ANUALES DE DISEÑO:
A lo largo de la semana, las asociaciones del FAD entregarán sus premios anuales que celebran la excelencia creativa y reconocen el trabajo de profesionales y empresas en las diferentes disciplinas del diseño. Durante la Barcelona Design Week tendrán lugar las ceremonias y fiestas de entrega de los PREMIOS ARTSFAD la creación artística (14/06), los PREMIOS MODA-FAD al diseño y la industria de la moda (15/06), los PREMIOS FAD DE ARQUITECTURA E INTERIORISMO y PREMIOS HABITÀCOLA para estudiantes de arquitectura y diseño (19/06), y la NOCHE ADG LAUS, la ceremonia y fiesta de entrega de los Premios ADG Laus de diseño gráfico y comunicación visual. Las obras finalistas y ganadoras de todos estos premios se pueden ver en la exposición «El mejor diseño del año» hasta el 1 de septiembre en el Disseny Hub Barcelona.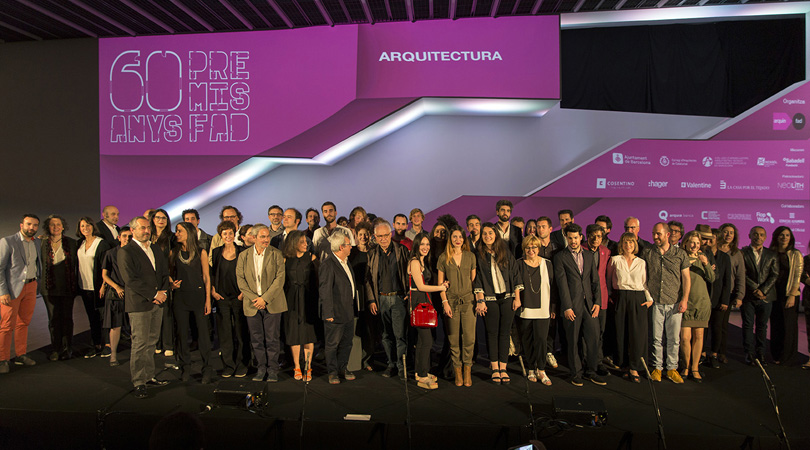 ---
BARCELONA, CIUDAD DEL DISEÑO:
Con más de 100 actividades en total, la Barcelona Design Week toma la ciudad a través de sus programas DISTRITO DISEÑO, con actividades con agentes del diseño de la ciudad, y DISEÑO EN DIAGONAL, un recorrido de actividades creativas a lo largo los casi 12 kilómetros que ocupa la Avenida Diagonal.
DISEÑO EN DIAGONAL es una nueva iniciativa de BCD con la colaboración de TheCreativeNet donde establecimientos emblemáticos, escaparates de tiendas, hoteles, restaurantes y otros espacios destacados de esta arteria de la ciudad estarán inspirados por el diseño, donde varios creativos harán su interpretación del lema de este año de la Barcelona Design Week, las transiciones, con el fin de acercar a la ciudadanía el rol del diseño. Habrán actividades muy variadas, desde mesas redondas, exposiciones, workshops, instalaciones, charlas y rutas arquitectónicas. Algunos de los espacios son: Everis Design Lab, Palau Robert, la Illa Diagonal, Roca Barcelona Gallery, HANNAH Gallery Barcelona, en linea Barcelona, La Casa de les Punxes, RS Barcelona y Els Encants, entre otros.
Por otro lado, este año, la programación de DISTRITO DISEÑO incluye un amplio abanico de exposiciones, instalaciones, presentaciones, inauguraciones, conferencias, coloquios, jornadas, talleres, rutas, circuitos y fiestas, entre otros, que invitan a disfrutar de la ciudad y de todo su potencial creativo. Se tocarán todas las disciplinas, desde la artesanía con «SURFACE MATTERS. Design & Craft Council of Ireland, PORTFOLIO Critical Selection 2019-2020», organizado por el Centro de Artesanía Cataluña – CCAM, a la arquitectura con «Rastros y Encantos» de b720 Fermín Vázquez Arquitectos.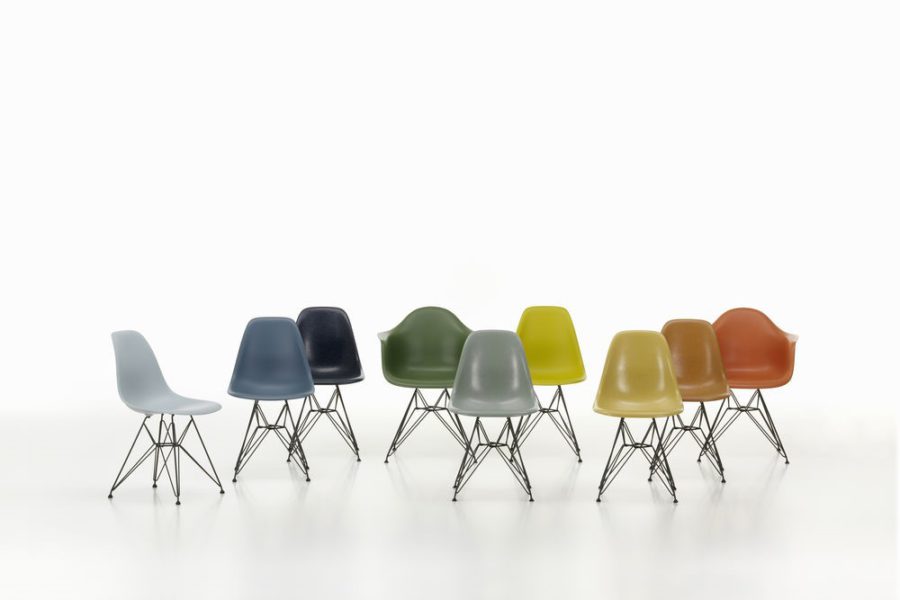 ---
ACTIVIDADES EN FAMILIA:
La Barcelona Design Week, de nuevo se abre a la ciudadanía. Es por ello que en su programa también incluye actividades para hacerlas en familia como la jornada familiar, GOOD DESIGN IS…, una mañana de creación colectiva para toda la familia, reflexionando sobre el buen diseño a través los objetos que nos rodean, que tendrá lugar el 16 de junio en el Disseny Hub Barcelona. Además, durante ese día el Museu del Disseny abrirá las puertas de sus exposiciones permanentes gratuitamente.
---
Información e imágenes Barcelona Design Week
You might also like