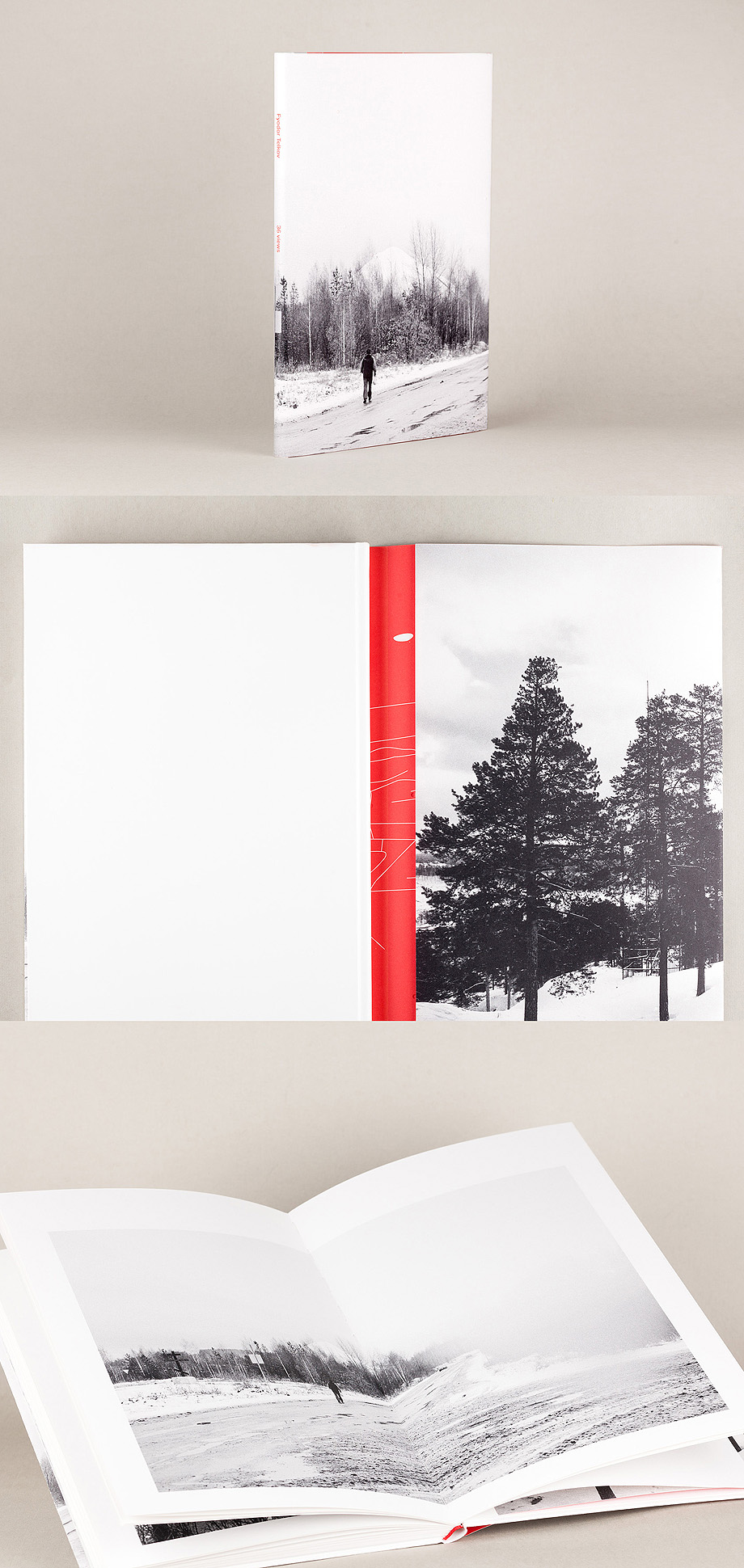 Ediciones Anómalas
DESIGN MARKET 2019:
Todo preparado para que mañana abra sus puertas la octava edición el Design Market Barcelona, el mercado navideño de diseñadores independientes organizado por el FAD (Fomento de las Artes y el Diseño). El Disseny Hub Barcelona acogerá esta ya tradicional y esperada cita en la que 1o2 expositores ofrecerán una amplia selección de productos: mobiliario, iluminación, objetos para el hogar y las personas, moda y complementos, joyería contemporánea, publicaciones, artesanía, elementos gráficos, ilustración y obras de arte de serie limitada. La fiesta de inauguración tendrá lugar mañana viernes 13, a las 21.00 horas, aunque el mercado estará abierto desde las 15.00 horas.
Además de poder comprar, durante el 13, 14 y 15 de diciembre, el mercado contará también con un espacio gastronómico interior y exterior, y se llevarán a cabo talleres en torno al diseño para todas las edades. Por otra parte, el Design Market Barcelona contará con un espacio infantil, a cargo de Dland, en el que los más pequeños de la casa podrán crear una gran ciudad, convirtiendo residuos (tetrabricks, envases de yogur) en grandes edificios que darán forma a calles y avenidas. En la configuración de la escenografía del espacio participarán Mobles 114, nanimarquina y Casamitjana. No faltará tampoco el Premio Campari al mejor producto a la venta, tanto en la categoría Profesional como Estudiante. Todos los asistentes podrán participar en el sorteo de los productos ganadores en las dos categorías.
---
QUINTO ANIVERSARIO DEL MUSEU DEL DISSENY:
Paralelamente y coincidiendo con el mercado organizado por el FAD, el Museu del Disseny celebrará su quinto aniversario con tres jornadas de puertas abiertas en las que se podrán visitar de forma gratuita las cuatro exposiciones permanentes del museo y la temporal «Victor Papanek: La política del diseño».
A esta última, los días 14 y 15, se harán visitas dinamizadas en familia en diferentes horarios: 11.00, 12.30, 16.00 y 17.30 horas. Estas visitas están dirigidas a familias con niños entre 6 y 12 años, y su precio es de 3€ por persona. Inscripciones el mismo día en el mostrador de información del museo (aforo limitado).
---
INFORMACIÓN GENERAL:
Design Market.
Plaza de les Glòries Catalanes, 37-38.
08018 Barcelona.
Fiesta de inauguración: viernes 13, a las 21.00 horas.
Viernes 13/12: de 15.00 a 21.00 horas.
Sábado 14/12: de 11.00 a 21.00 horas.
Domingo 15/12: de 11.00 a 20.00 horas.
Precio: entrada general 2 €. Socios del FAD, menores de 12 años y mayores de 65 entrada gratuita. Entrada reducida*.
* 50% de descuento con el carné de la Red de Bibliotecas Municipales de la Diputación de Barcelona.
---
LISTADO COMPLETO DE FIRMAS:
ARTE: Alacalle / Balansi / Kind of Cyan / Miscelanea / Naifactory / Rockobel Art Lab / Thread Portraits / Visual Blanche.
ARTESANÍA: Adarbakar / Bollo Cakery / Elomi Cerámica / Fankfreak / JCMIRÓ Ceràmica / Listening Cups / Lucirmás / Núria Gimbernat / Taller Bugambilia / Taller Gingell / The Glass Apprentice.
COMPLEMENTOS: Andrea Viêntëc / Anna Rius / Aqualata BCN / CC Camilla Corsini / Cruz Ugarte / Feel Wood Watches / Nuovum / Peter & Wolf BCN / The Henten Bag / Tielokos / Urbanauta Barcelona.
ELEMENTOS GRÁFICOS: Delia Ruiz Malo / Drawnfeeling / Helveteeca / Mr. Tioda / Sr. Bermúdez / Trigger Cards.
ILUMINACIÓN: deanimadesign / felixlozal / Geometrik Design.
JOYERÍA: Amalia Vermell by Pamela Masferrer / Anna Iturri Joies / Berta Sumpsi / Beth&Bert / Botón de Nácar / Cristina Junquero / Die Motte Jewelry / G O R D A / Isona Ten / Latonta y Larubia / Marta Alonso Design / Materia Rica / Mireia Fusté / Naida C. Castel Jewels / NufDesign / Pilar Marsà / Poco ruido muchas nueces / Purificación Díaz / Roser Martínez Joieria Creativa / SÁ Jewels / Sandra Llusà / Vianney Méndez.
MOBILIARIO: Hoioh Design / Modo Barcelona / Nuuat.
MODA: Ana Tichy / Aniz / Antonio Rodríguez / Cocoro Advanced Lingerie for Periods / Dressmadre / Enero / Ikigai Knit Studio / Modest Apparel / Nunusumu / Owl / pezPunto._ / Suindiatic / The Shearline.
OBJETOS PARA EL HOGAR Y LAS PERSONAS: Alamar editions / AniPeople / Artika / Beamalevich / Cartoon Jocs / CitySens / De La Palma / Ecophonic / Manual Thinking / Maurizio Capannesi / MES3design / Minipicnic / Mister Karton / Octàgon Design / Olabaà /  Plego / Putos Modernos / Undo Notebook.
PUBLICACIONES: Coco Books / De la pulcra ceniza / Ediciones Anómalas / Evablanestaller / Hoaki Books / La Frivé / Vasito de Leche.
ESTUDIANTES: Alícia Vogel (Escola Massana) / Anastasiia Kuliabina (IED Barcelona) / Elkin Muñoz (Escola d'Art La Industrial) / Whale on a tree (LCI Barcelona) / Roc Fàbrega (ESDAP) / Roger Vilaró (Escola d'Art i Superior de Disseny de Vic) / Sarai Herrera (EINA Centre Universitari) / Stella Rosa Ferrazzo (IED Barcelona).
---
ALGUNOS DE LOS EXPOSITORES: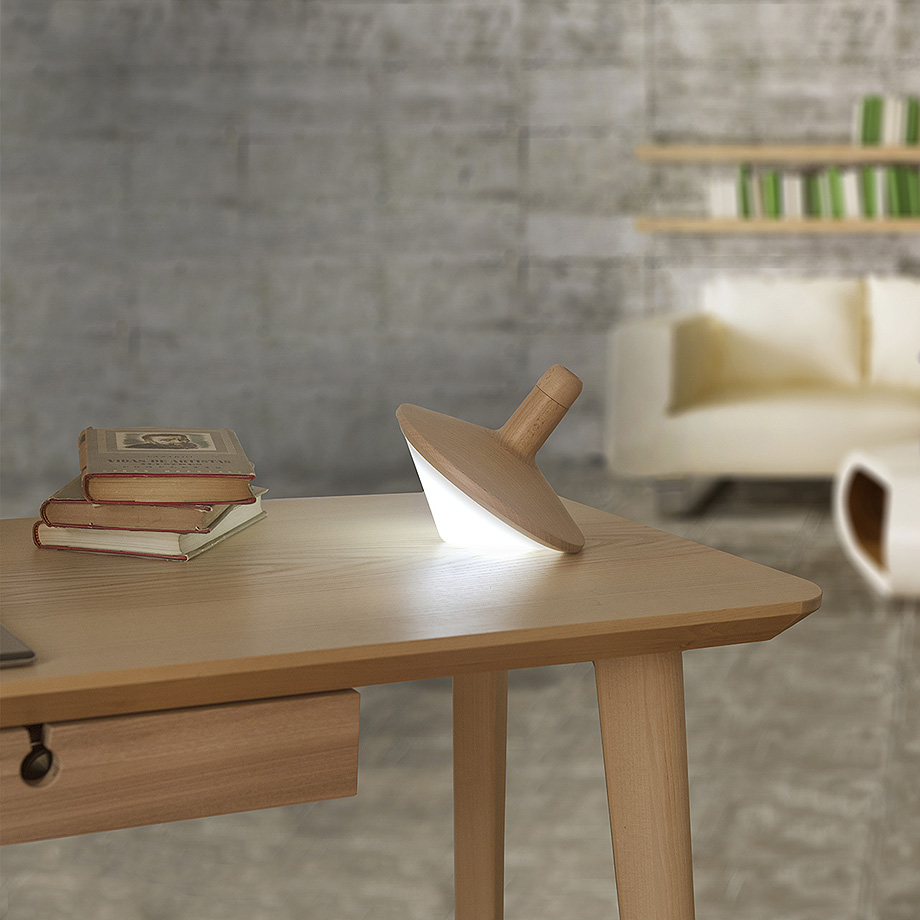 Artika Design
---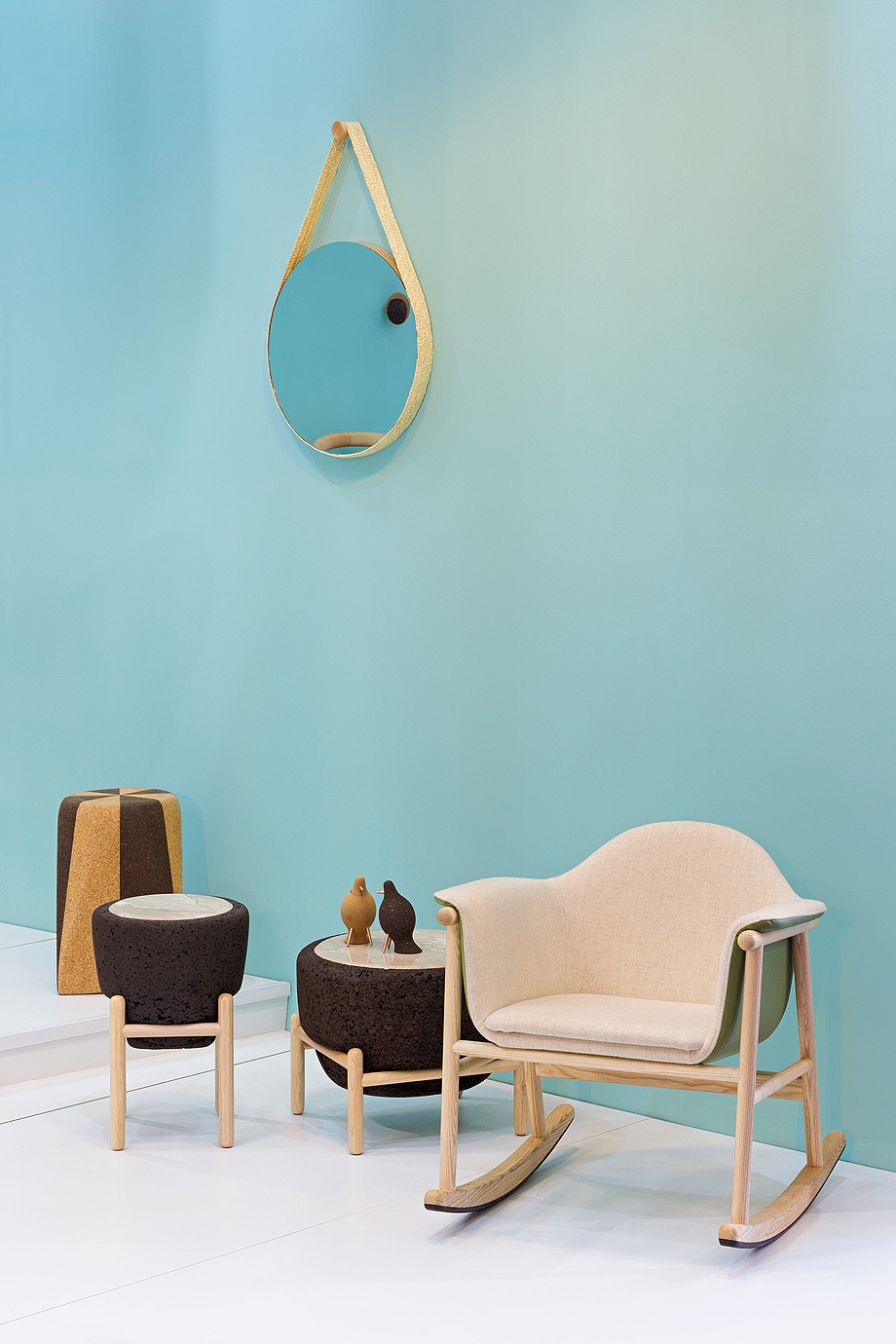 DAM
---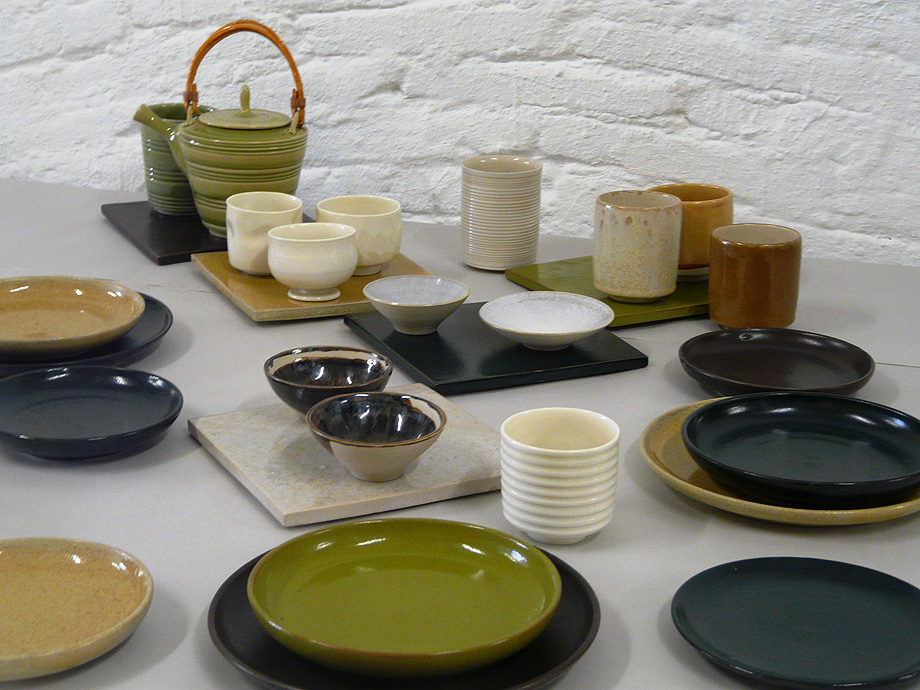 Elomi
---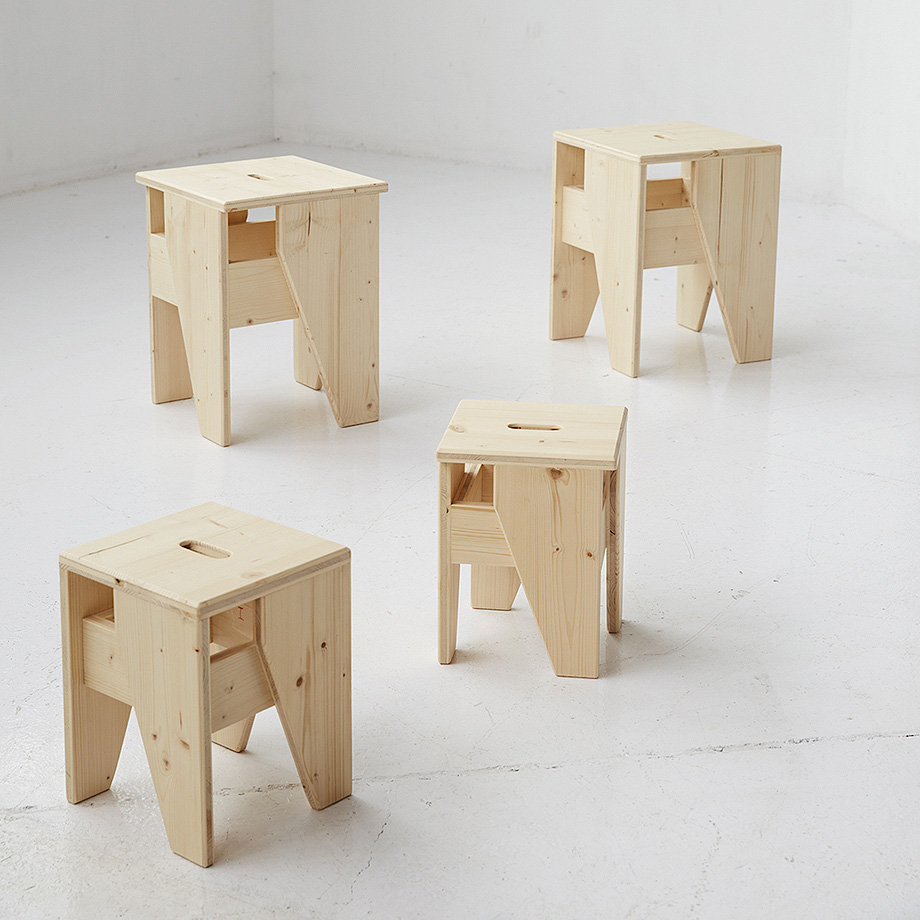 Hoiohdesign
---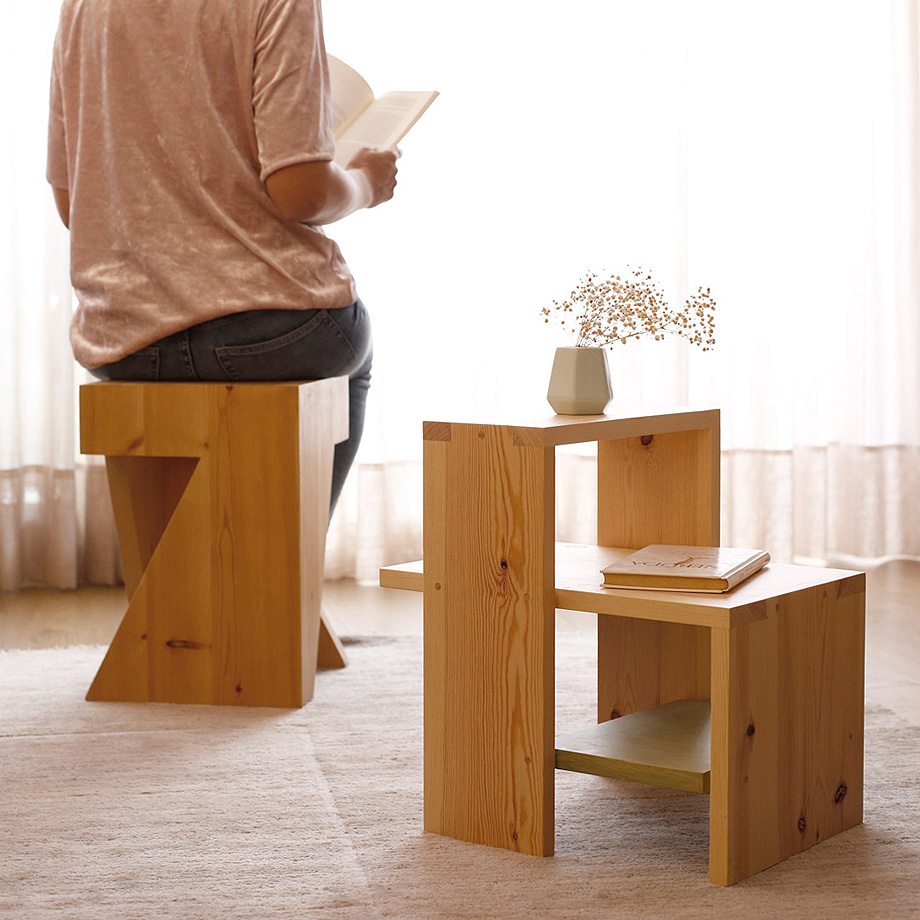 Nuuat
---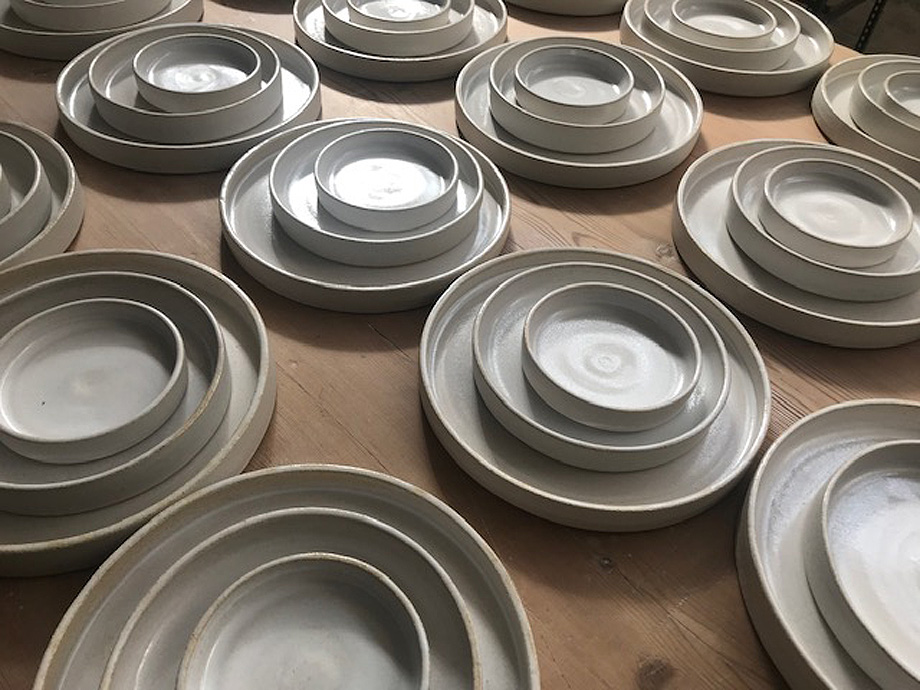 Taller Bugambilia
---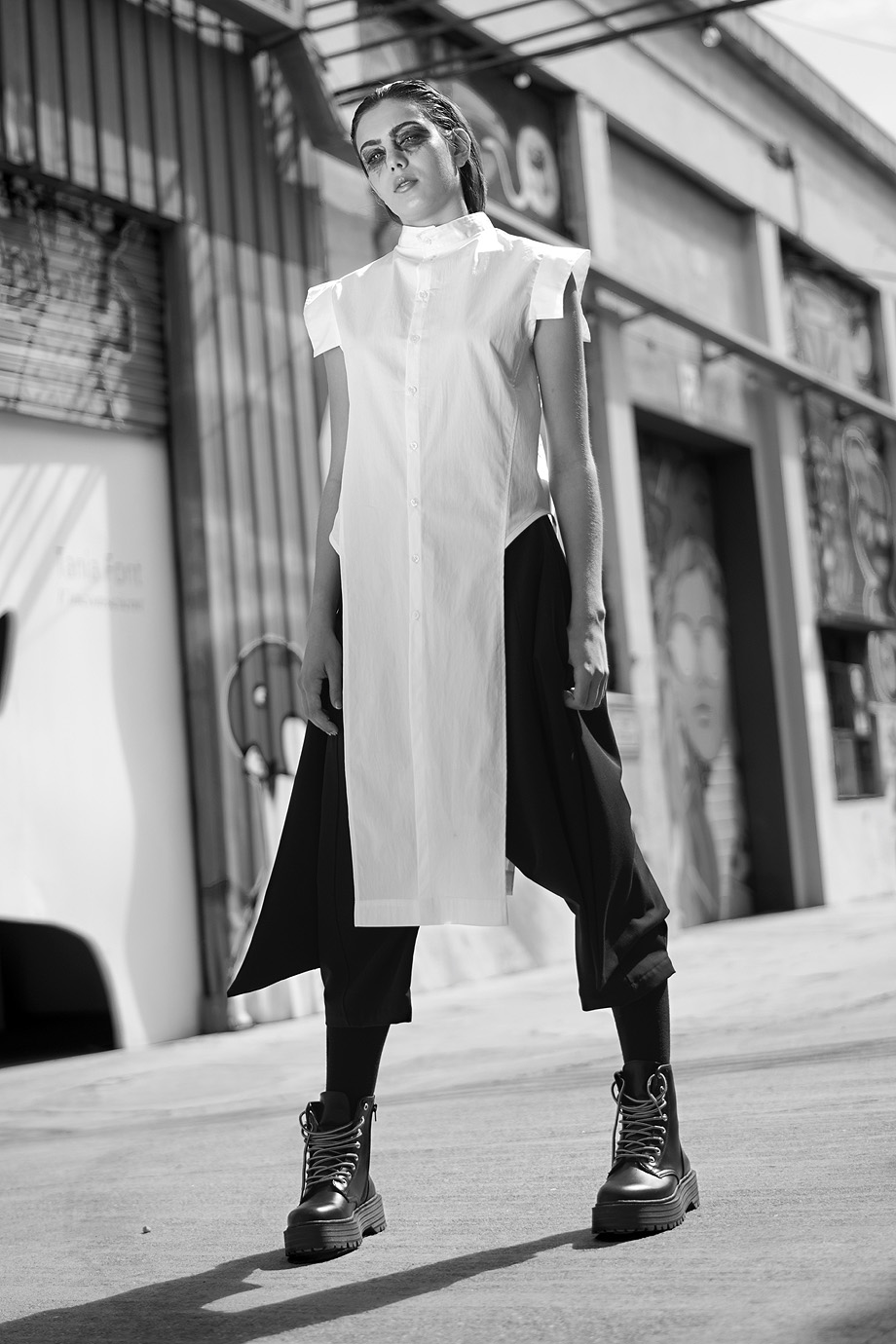 Antonio Rodríguez
---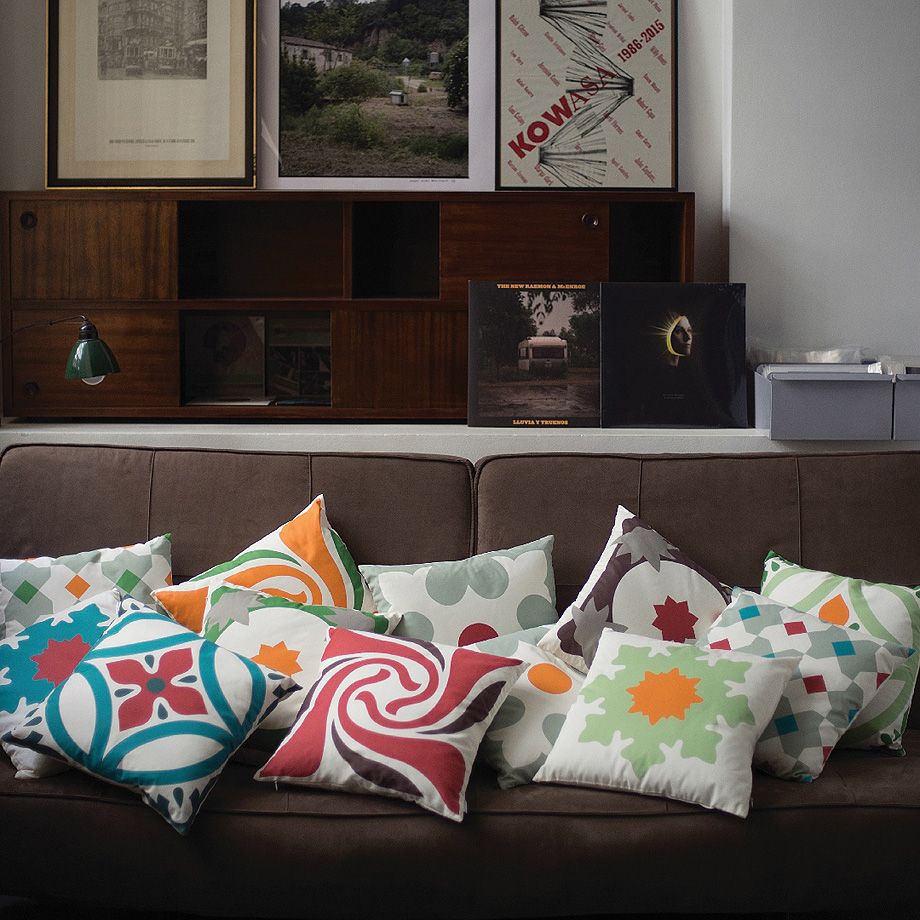 Maurizio Capannesi
---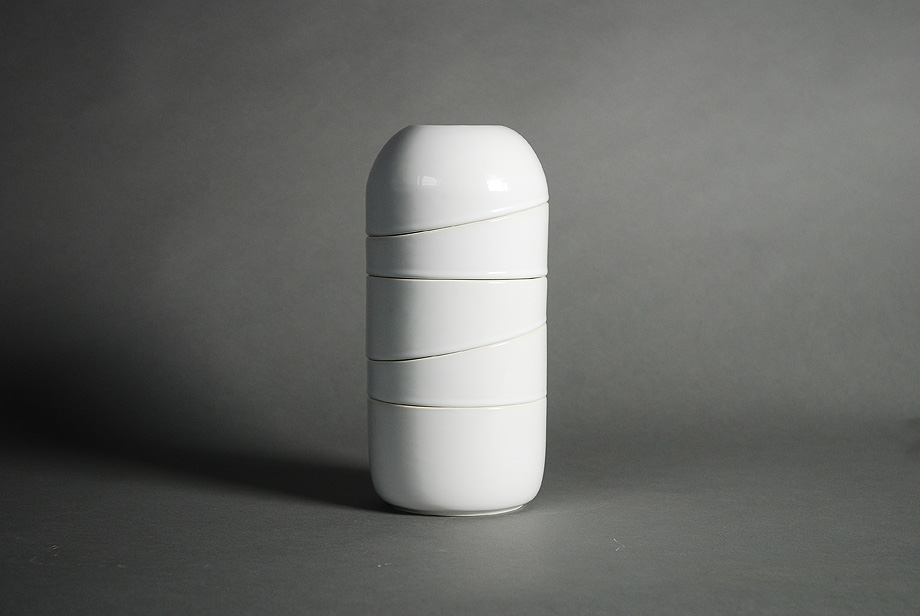 Mes Design
---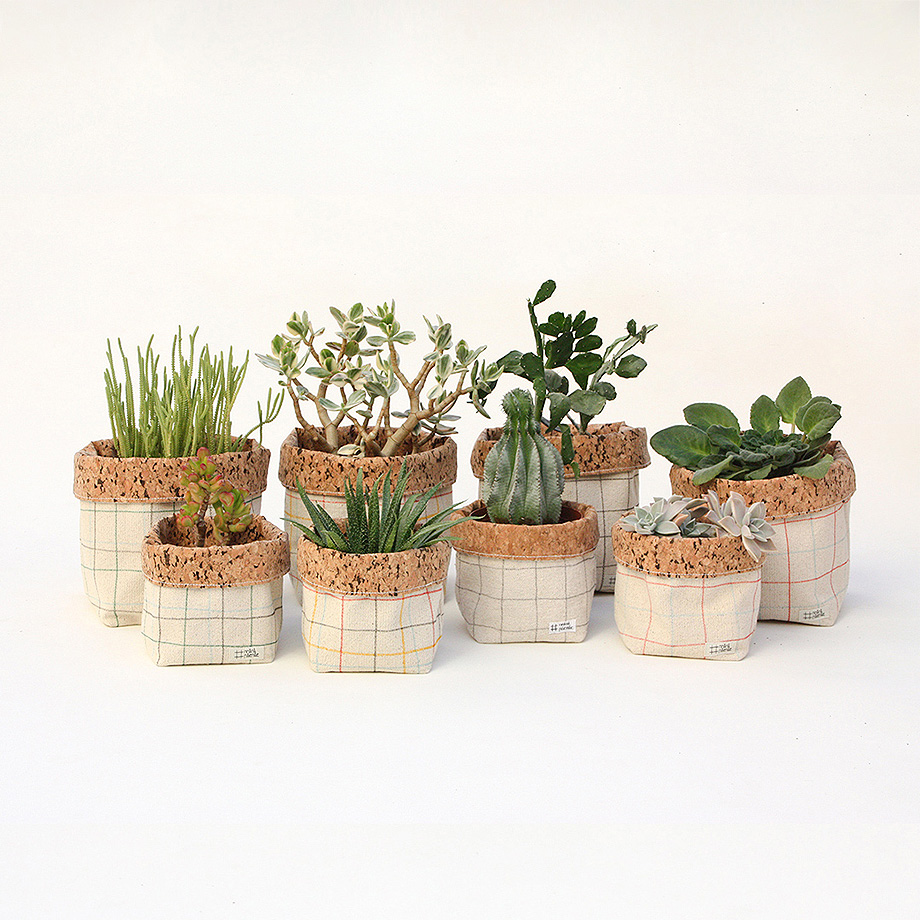 Mini Picnic
---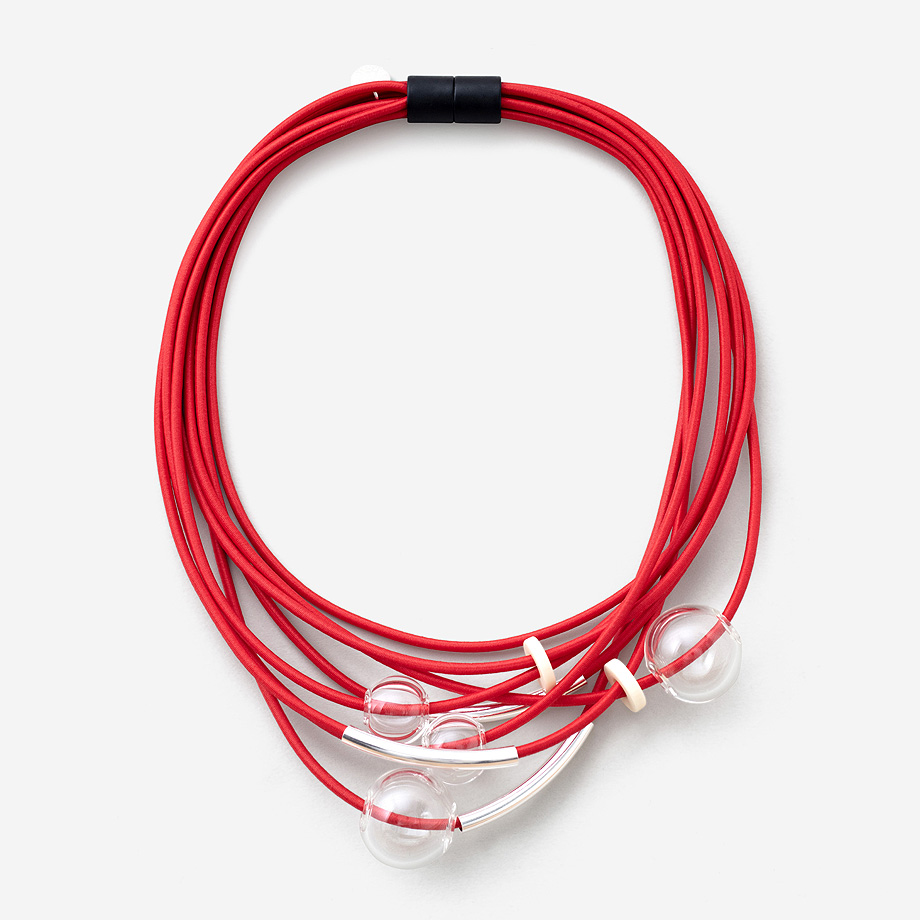 Mireia Fusté
---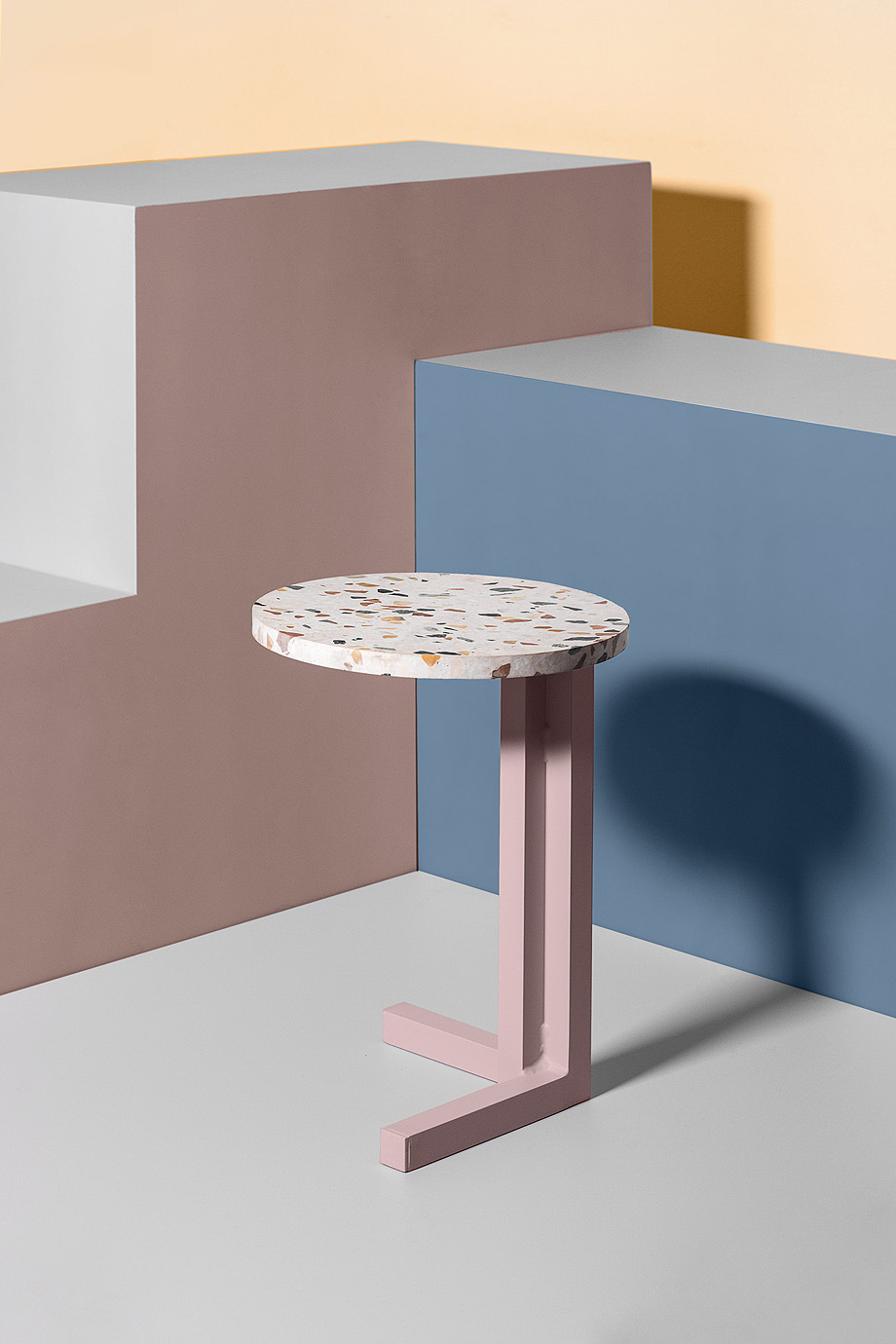 Modo Barcelona
---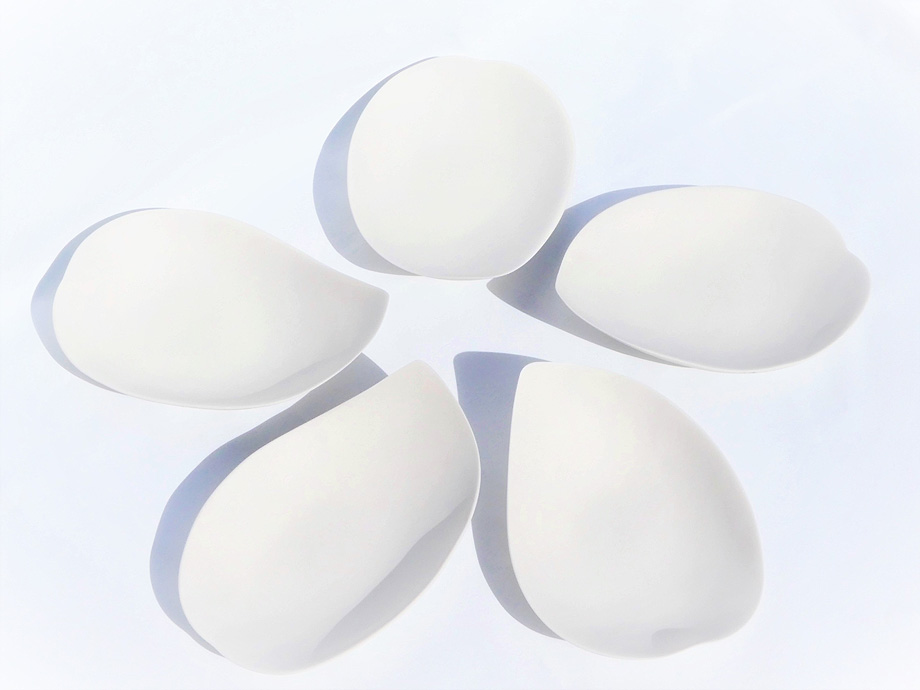 Núria Gimbernat
---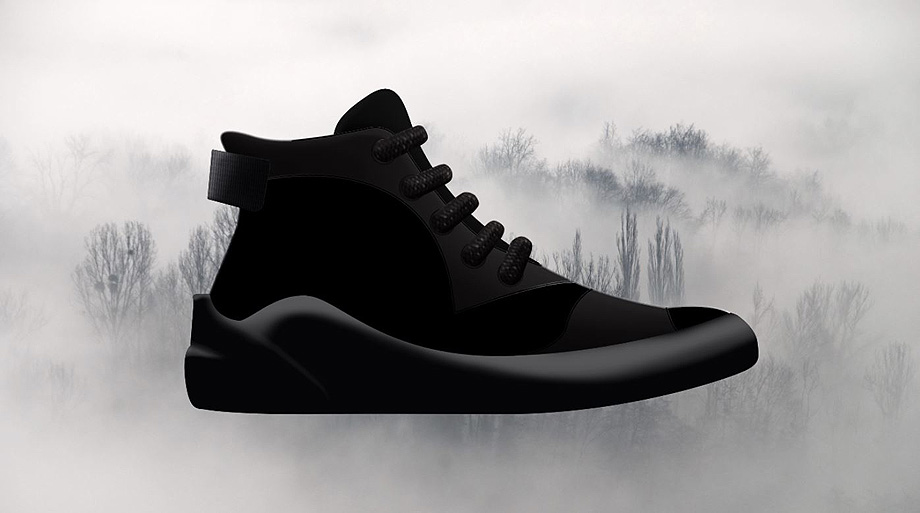 Roger Vilaró
---
Botón de Nácar
---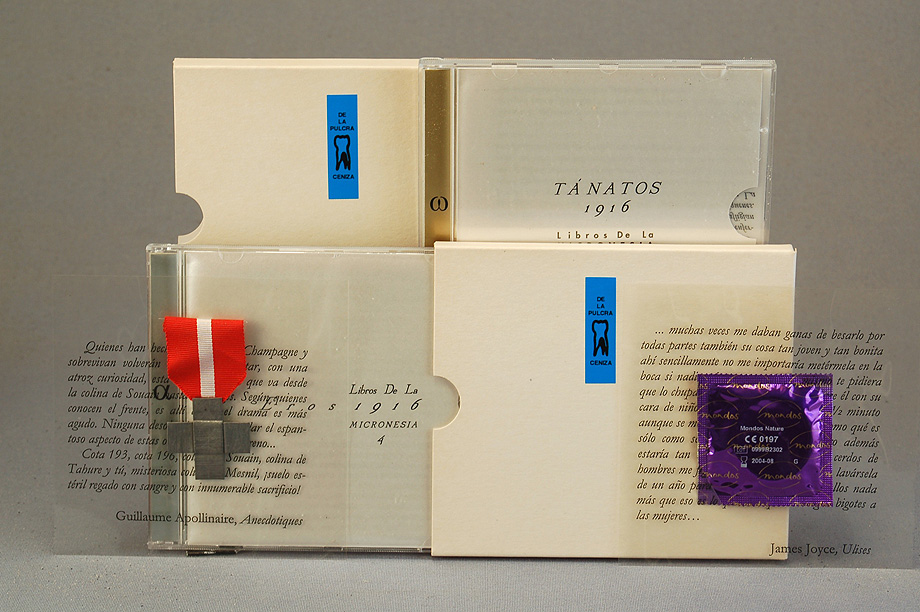 De la pulcra ceniza
---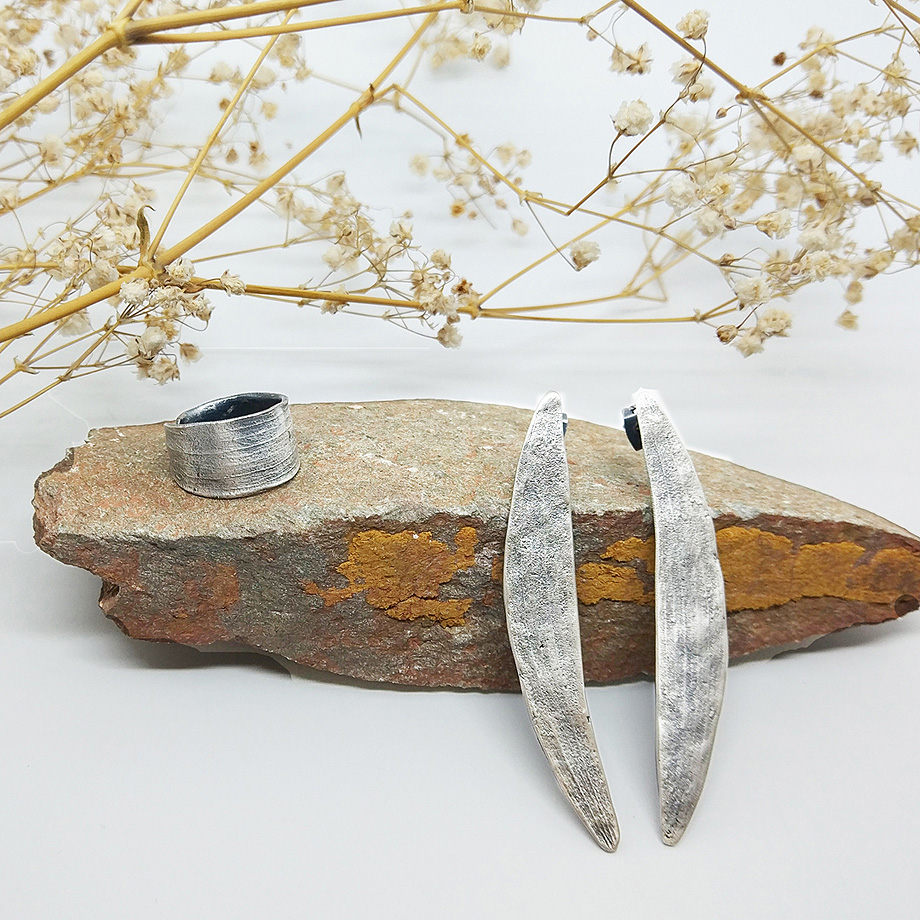 Isona Ten
---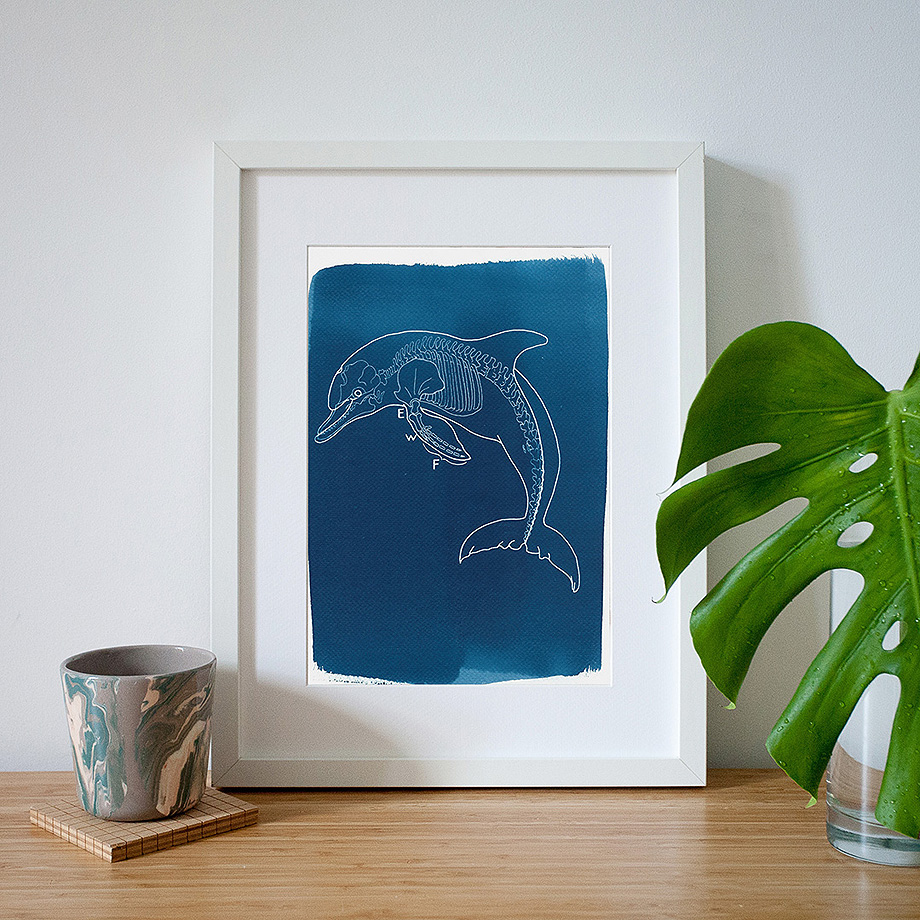 Kind of Cyan
---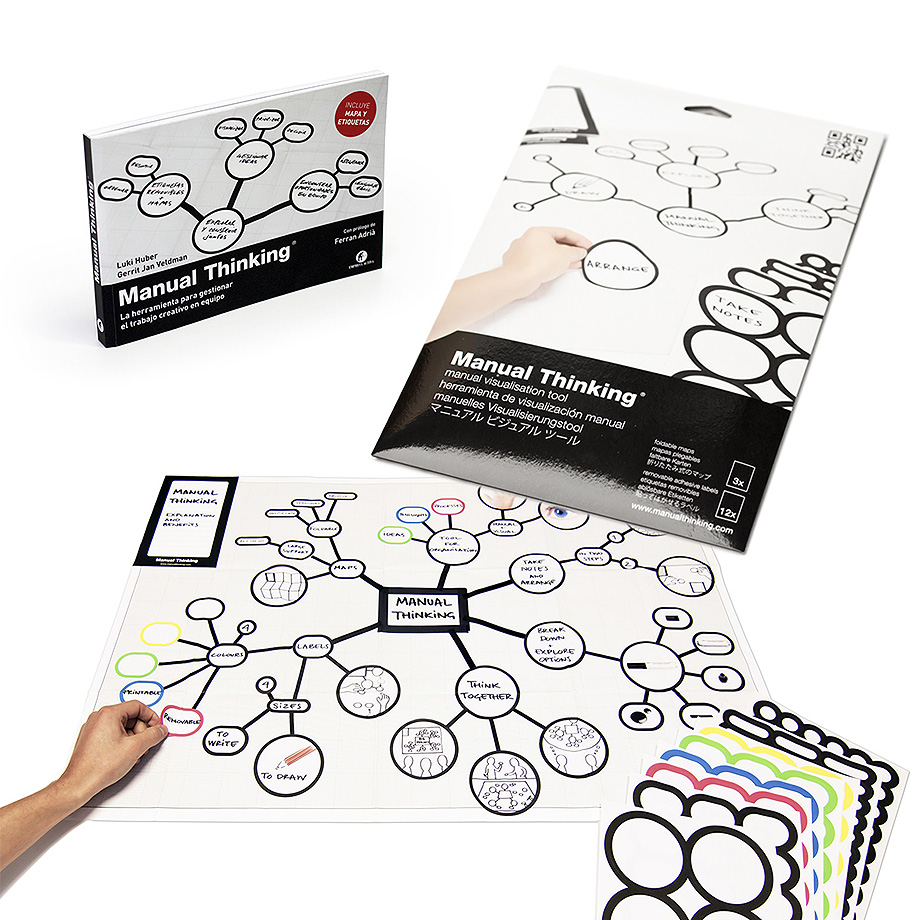 Manual Thinking
---
SOBRE EL FAD:
El Fomento de las Artes y del Diseño es una asociación sin ánimo de lucro de profesionales y empresas vinculadas al diseño. En el seno del FAD, conviven cinco asociaciones de las diferentes disciplinas creativas y un centro de materiales: A-FAD (Asociación de Artistas y Artesanos), ADG-FAD (Asociación de Directores de Arte y Diseñadores Gráficos), ADI-FAD (Asociación de Diseño Industrial), ARQUIN-FAD (Asociación Interdisciplinaria del Diseño del Espacio), MODA-FAD (Asociación para el Fomento de la Moda) y el centro de materiales de Barcelona Materfad.
EL FAD EN INTERIORES MINIMALISTAS
---
Información e imágenes facilitadas por el FAD
You might also like