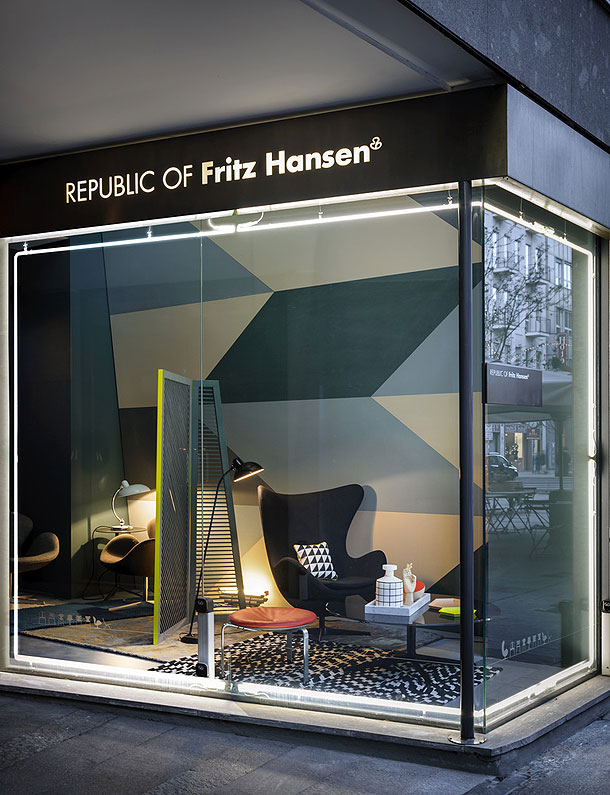 Republic of Fritz Hansen, la famosa e histórica marca danesa, ha unido fuerzas con Spotti, la reconocida empresa de mobiliario milanesa, para abrir la primera tienda  Republic of Fritz Hansen en la capital italiana del diseño: Milán. La nueva tienda, situada en el corazón de Brera, en el número 77 de Corso Garibaldi, sustituye al antiguo showroom de Fritz Hansen, que ha sido totalmente renovado.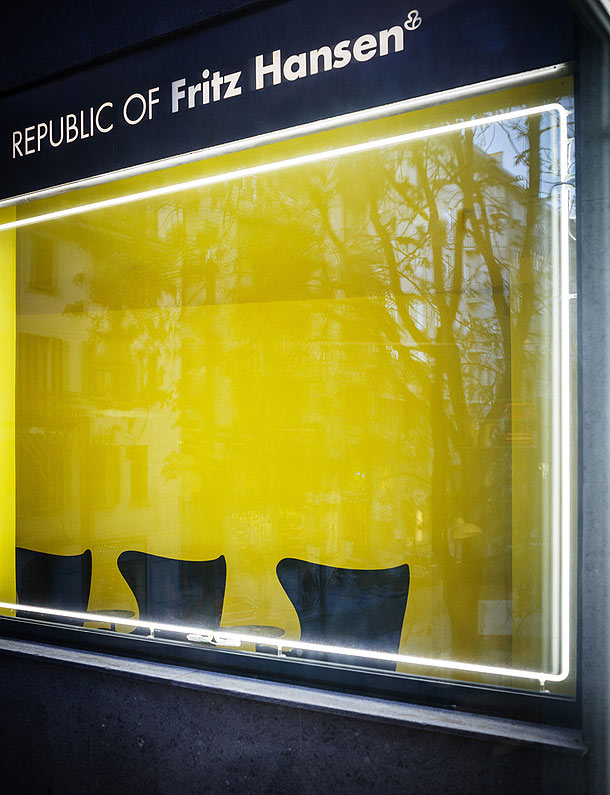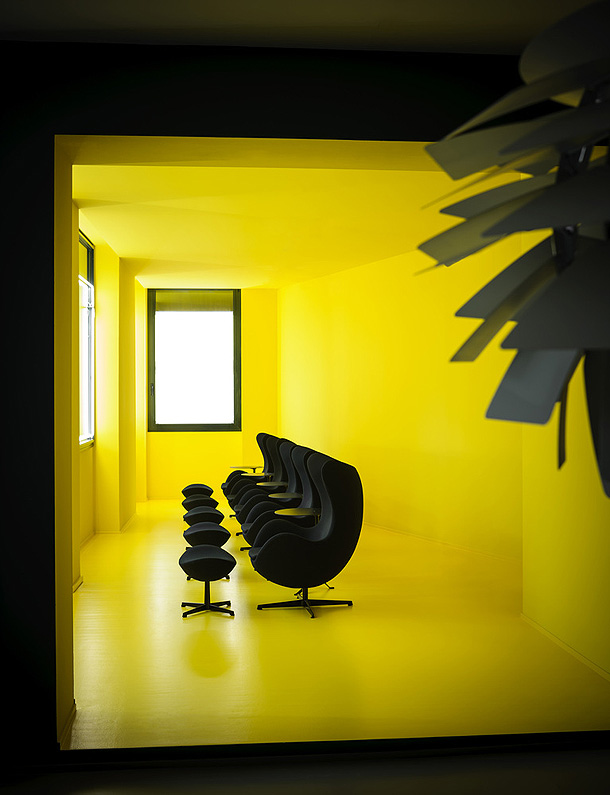 La tienda, que seguro será fuente de inspiración de clientes privados, arquitectos y diseñadores, acoge la colección completa de Fritz Hansen, además de unas pocas pero muy significativas marcas escandinavas como USM, String Furniture, Hay, Norman Copenhagen, Ferm Living, Another Country, OMM Design y productos de los diseñadores David Taylor y Jón Helgi Hólmgeirsson.
La simple, pura y atemporal filosofía de diseño, la pasión por la calidad y la artesanía, y el respeto mutuo son las bases sobre las que se asienta la asociación entre Spotti y Republic of Fritz Hansen. La compañía desea situarse al frente de la vanguardia del sector «retail» en Milán y este deseo coincide con las aspiraciones de Spotti que, después de haber abierto el showroom de Valcucine Spotti, quiere ampliar su experiencia al diseño danés.
Al frente del interiorismo de la tienda y de la dirección de arte se encuentran las diseñadoras Arianna Lelli Mami y Chiara Di Pinto de Studiopepe, con el apoyo técnico proporcionado por el arquitecto Stefano Tagliacarne.
El concepto de diseño de la renovada cara de Fritz Hansen en la ciudad italiana se centra en una nueva estética que pretende mezclar el estilo nórdico con el estilo milanés, combinando piezas históricas de la marca con obras de nuevos diseñadores y marcas escandinavas nunca antes distribuidas en Italia.
El showroom, que trata de reinterpretar el apreciado diseño escandinavo a través de un fuerte impacto visual, se caracteriza por nuevas luces y colores, y un muro que interactúa en sus tres niveles, con un diseño gráfico basado libremente en la obra de Arne Jacobsen.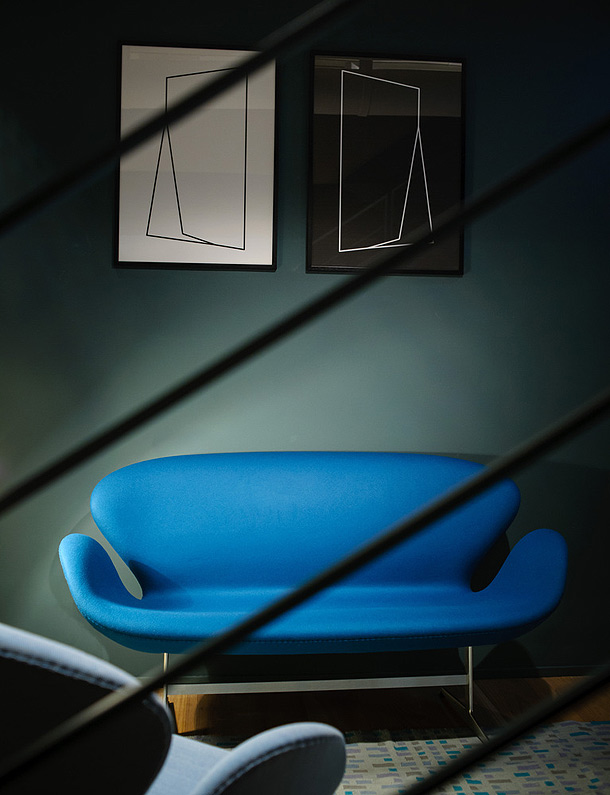 Republic of Fritz Hansen Milán:
Corso Garibaldi, 77
20121 Milán (Italia)
T. +39 02 36505606
F. +39 02 36505624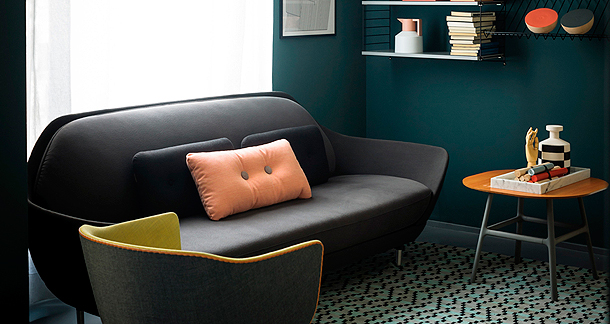 Sobre Republic of Fritz Hansen:
Fritz Hansen, también conocida como Republic of Fritz Hansen, es una compañía danesa de diseño de mobiliario fundada en 1872 por el carpintero del mismo nombre.  A lo largo de su casi siglo y medio de trayectoria, diseñadores de prestigio como Arne Jacobsen, Poul Kjærholm, Hans J. Wegner y Piet Hein han trabajado para la firma. Hoy, colaboran con Fritz Hansen diseñadores como Hiromichi Kono, Cecilie Manz o Kasper Salto.
Lee más sobre Fritz Hansen en IM
Información e imágenes facilitadas por Fritz Hansen
You might also like