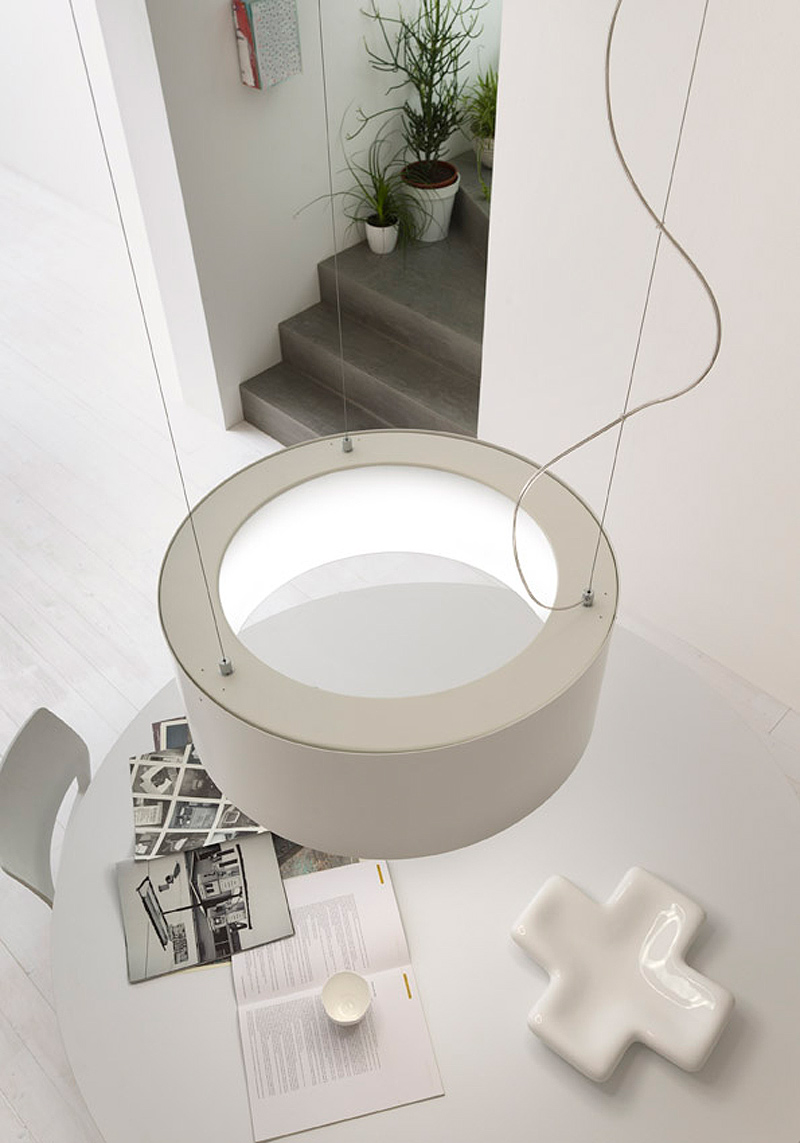 Cyclos:
En el umbral del décimo aniversario de la colección, Cyclos se ha convertido en uno de los referentes del catálogo de la firma Lucente. Diseñada por el histórico estudio de arquitectos Norways Says, disuelto hace cinco años, Cyclos nació en el 2005 con el objetivo de «crear un producto en clave sostenible».
Desde el inicio, fue pensada para utilizar sólo lámparas de bajo consumo energético y para su fabricación se utiliza un material totalmente reciclable como el aluminio, acoplado a metacrilato. Este factor, junto al diseño minimalista y elegante y la versatilidad de los modelos presentes en la colección, han hecho de esta luminaria un best seller en el catálogo de Lucente.
Cyclos está disponible en la versión para mesa, suelo, suspensión, techo y pared. El cuerpo externo de aluminio está barnizado con pintura en polvo blanco o gris plata y el difusor interno es de metacrilato opal brillante.
Dimensiones:
Mesa: 39 cm Ø x 45 cm h.
Suelo: 60 cm Ø x 143 cm h.
Supensión:  39 / 60 cm Ø x 131 / 143 cm.
Techo / pared: 39 / 60 cm Ø x13 / 25 cm.
_______________________________________________________________________________________
Las imágenes: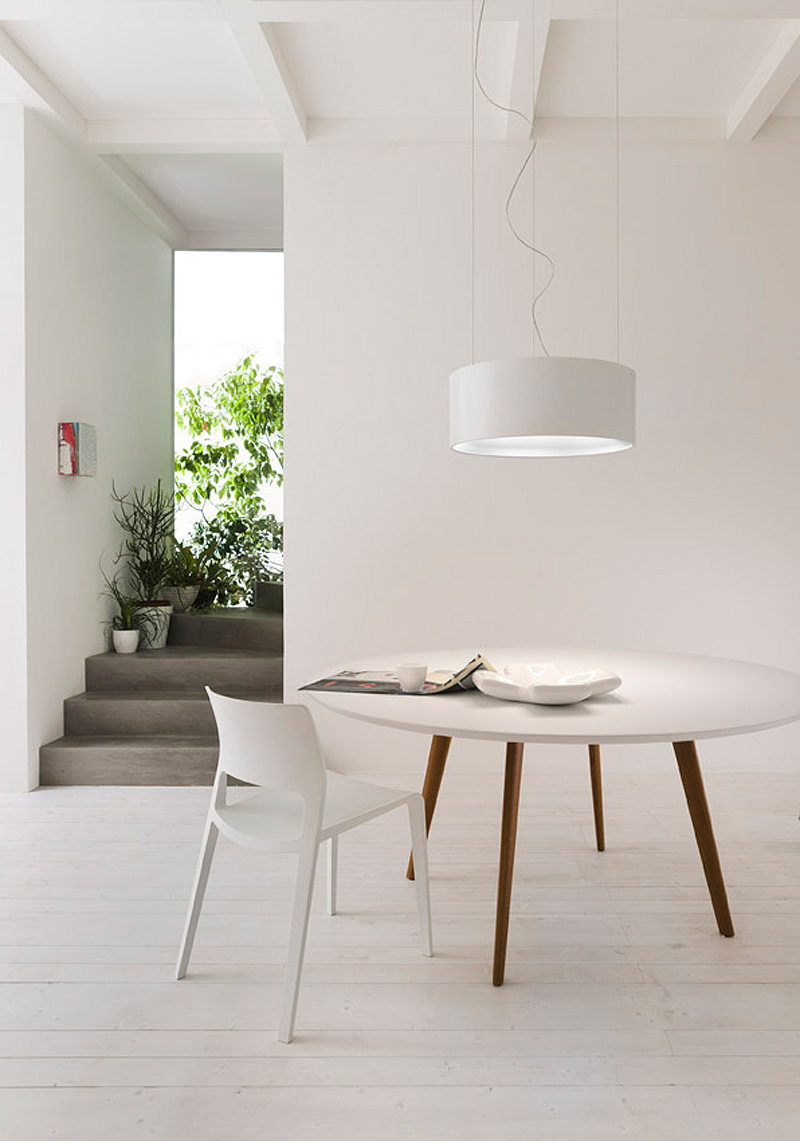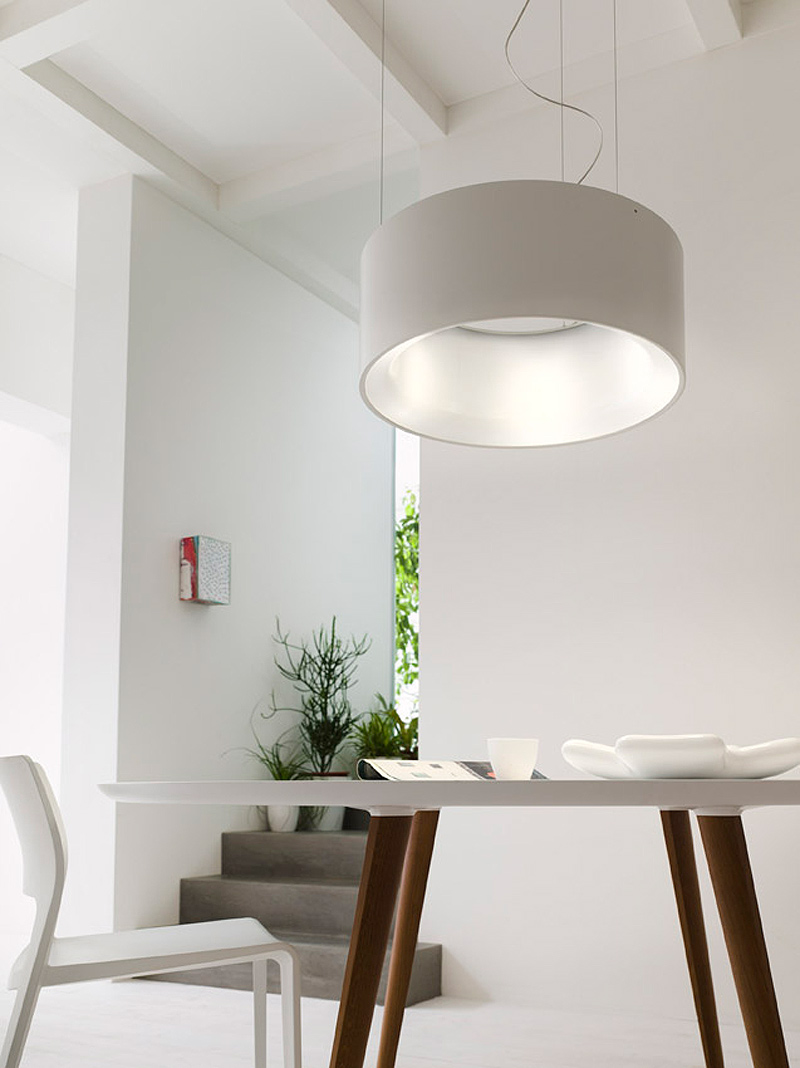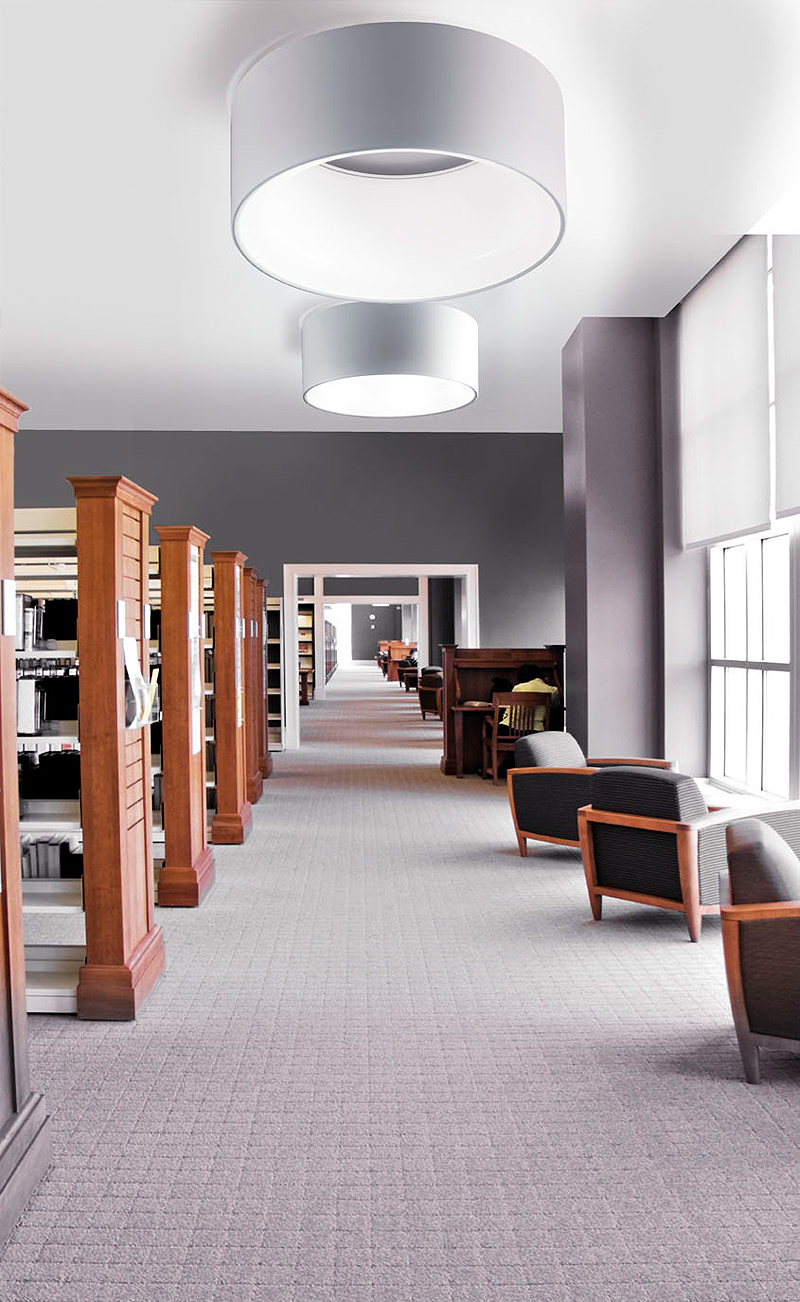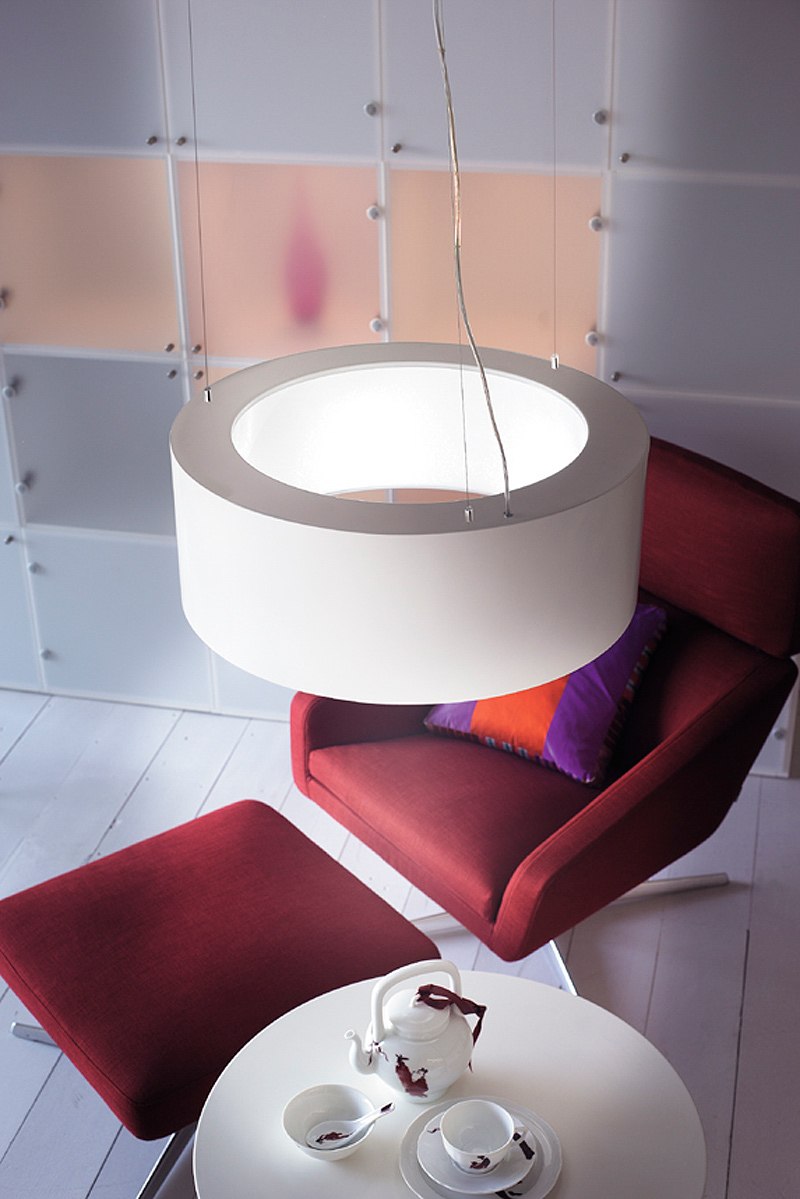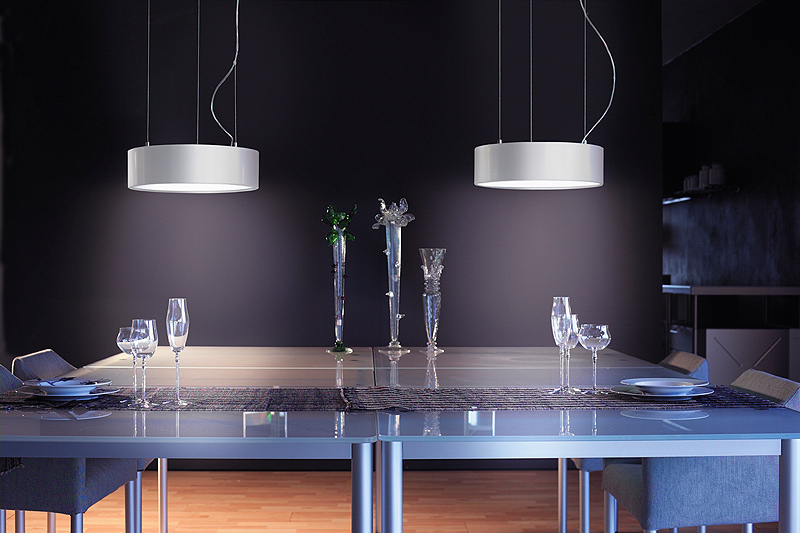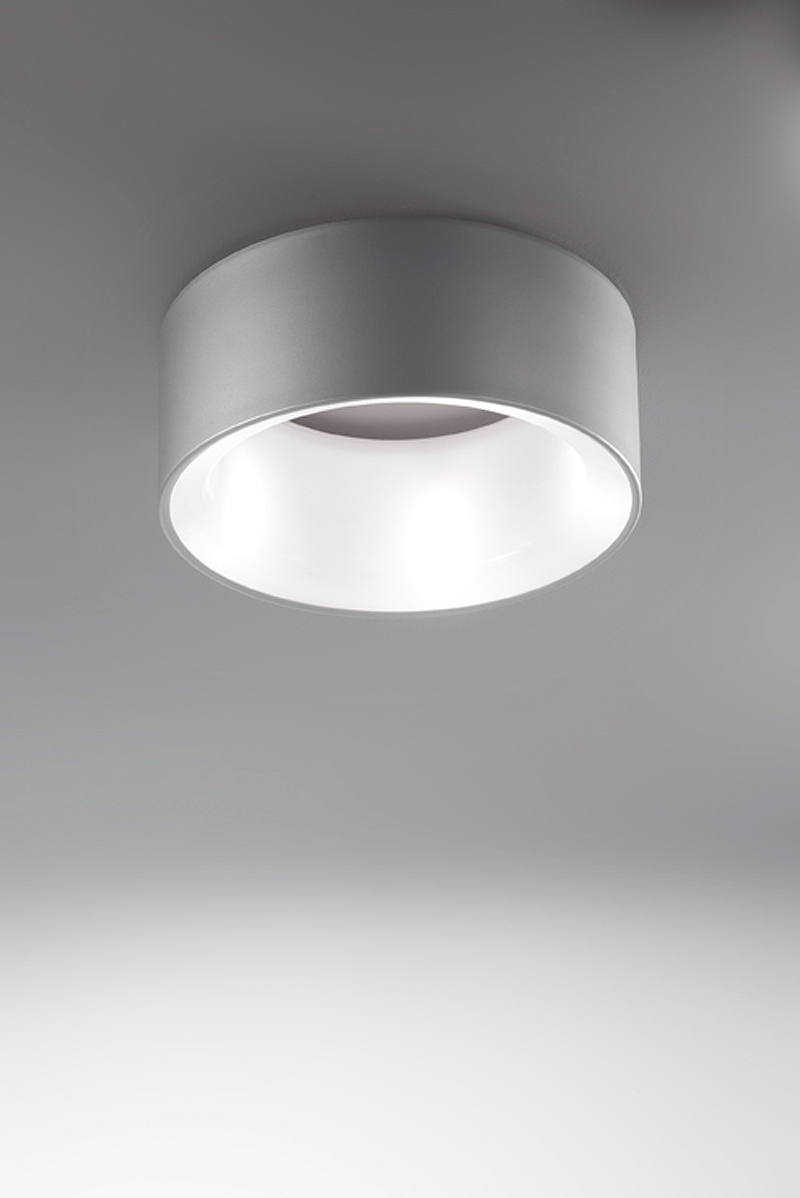 _______________________________________________________________________________________
Sobre Norway Says: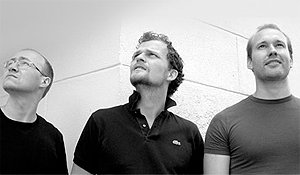 Norway Says fue fundado, en el año 2000, por los diseñadores Torbjørn Anderssen (1976), Andreas Engesvik (1970) y Espen Voll (1965).  Su trabajo se centró en el diseño de interiores, iluminación y mobiliario, participando en ferias internacionales en Milán, Londres y Estocolmo.
Además de numerosos premios nacionales e internacionales, algunos de sus diseños pasaron a formar parte del Victoria and Albert Museum, en Londres, y del Museum of Arts and Craft, de Oslo.
El estudio cerró sus puertas en 2009, después de nueve años de actividad. En el otoño de ese mismo año, Torbjørn Anderssen y Espen Voll fundaron Anderssen & Voll, donde continúan su trayectoria profesional
_______________________________________________________________________________________
Sobre Lucente:
Lucente es una empresa de iluminación, fundada en 1980 y ubicada en la provincia italiana de Treviso. Desde su sede de Padernello di Paese, donde se establece en 1985, se desarrollan y se gestionan todas las fases del ciclo productivo: diseño y desarrollo del producto, diseño y elaboración de los moldes de producción, moldeado, elaboración de metales y barnizado/pintura de superficies, ensamblaje y embalaje del producto terminado, control de calidad y comercialización.
Desde su fundación, Lucente ha creído en la importancia de la innovación y de la investigación tecnológica, partiendo de la convicción de que una buena iluminación mejora la calidad de vida y la percepción del ambiente. En los tres últimos años ha incrementado la aplicación de LEDs, centrando su investigación tecnológica en los mismos para hacer realidad productos capaces de utilizar esta fuente luminosa de gran potencia, teniendo siempre en cuenta la estética y el diseño de los objetos creados.
El deseo de dar forma a la luz, a través de productos que combinen un firme valor estético y gran funcionalidad, ha llevado a Lucente a colaborar, desde el 2001, con grandes profesionales del diseño, entre ellos: Dodo Arslan, Giandomenico Belotti, el estudio Cambi-Scatena-Turini Architetti, S&R Cornelissen, Paolo De Lucchi, Simone Derai, Carlo Forcolini, Alessandro Mendini, Norway Says (Torbjørn Anderssen, – Andreas Engesvik, Espen Voll), Thomas Sandell, Sandro Santantonio Design, Mario Mazzer y Brian Rasmussen. En 2014, comienza su colaboración con Francesco Scatena Design and Paolo Mapelli.
_______________________________________________________________________________________
Información e imágenes facilitadas por Lucente
You might also like