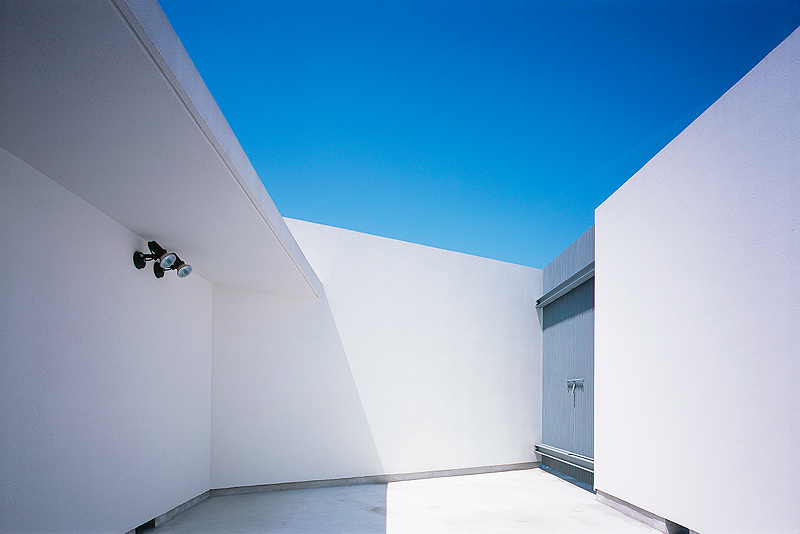 Casa en Niihama:
Situada en una localización con un entorno tan poco atractivo como el estacionamiento de un supermercado y una fábrica de reparación de coches, en el diseño de esta casa no se siguió la dirección habitual de abrir los espacios interiores al exterior sino todo lo contrario.
El arquitecto Keikichi Yamauchi proyectó la vivienda como una caja blanca cerrada al entorno, en cuya fachada se han abierto pequeñas ventanas ubicadas de forma estratégica ya que ni siquiera caen a la altura de los ojos, sino que se encuentran a la altura del suelo o tocando el techo.
Para hacer agradable la vida de sus habitantes se crearon dos jardines cerrados hacia los que se abren las estancias más sociales de la vivienda, de forma que a pesar de su apariencia cerrada los interiores se sienten amplios.
La planta baja de la edificación consta de un espacio de estacionamiento semiabierto y una zona interior de acceso, sobre los que desarrollan, en otras dos plantas, la vida en la casa. En el primer piso,  el salón a doble altura, el comedor y la cocina comparten un mismo y cálido espacio que se abre a uno de los patios. El segundo queda en el otro extremo de la planta.
El nivel superior se abre a esta doble altura, pero queda aislado -en parte- por una pared de vidrio translúcido que ofrece una imagen intencionadamente borrosa de lo que allí ocurre, pero permite que ese espacio se beneficie también de la luz que entra a través de los ventanales de la sala de estar.
El resto de la segunda planta está ocupada por una pequeña zona de estudio, completamente abierta a la zona social, los dormitorios, un aseo y un baño con ducha y una bañera redonda, que mantienen la desconexión con el exterior.
Sin embargo, explica Keikichi Yamauchi que «la desconexión, así como la conexión, no deja de ser una manera de relacionar el espacio con el entorno. Siguiendo esta lógica, se puede argumentar que esta casa fue diseñada de una manera muy convencional, a pesar de todo.»
---
Las imágenes:
---
Ficha técnica:
Proyecto:

Casa en Niihama.

Localización:

Niihama, prefectura de Ehime (Japón).

Completado:

2013.

Autor:

Keikichi Yamauchi.

Fotografías:

Kenichi Suzuki.
---
Planimetría: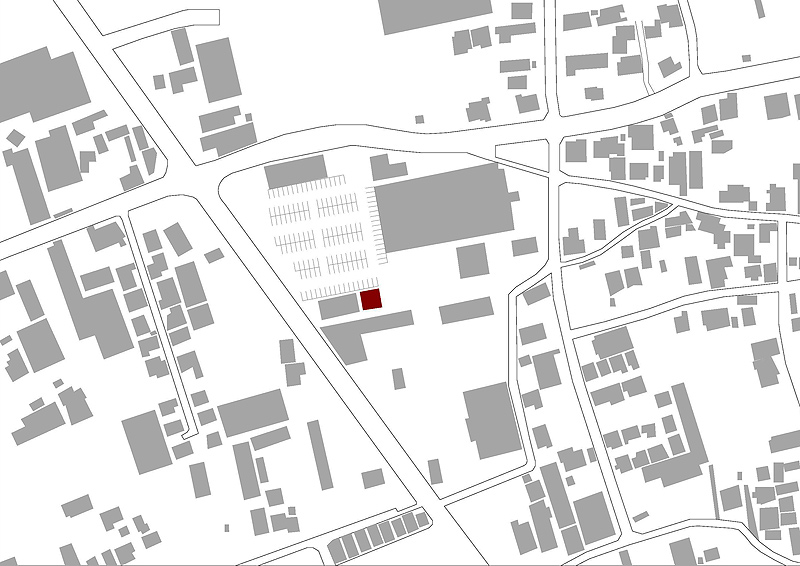 Plano de situación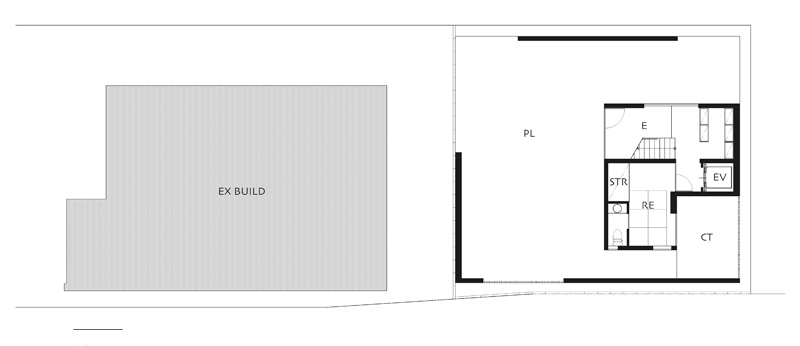 Planta baja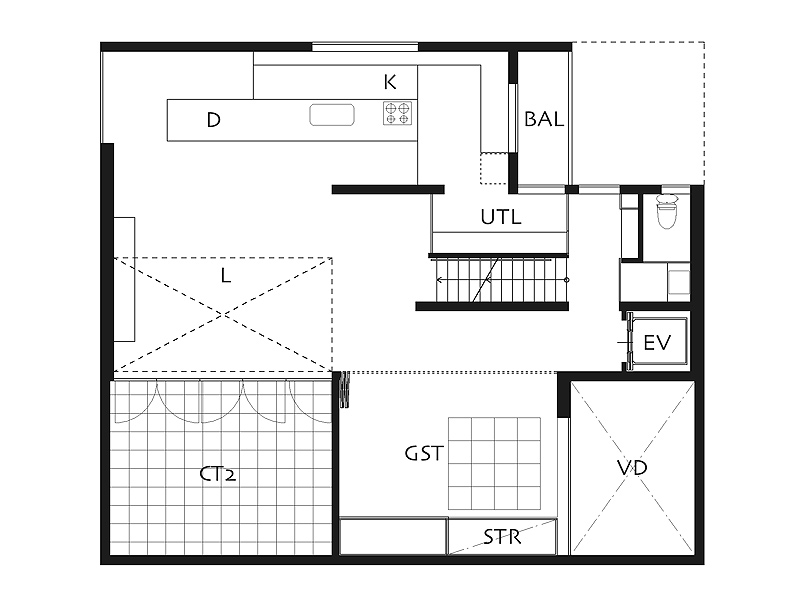 Primera planta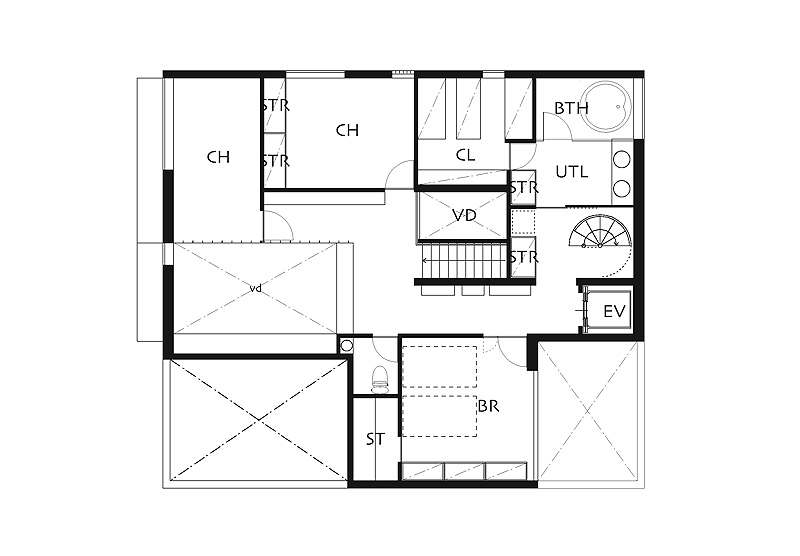 Segunda planta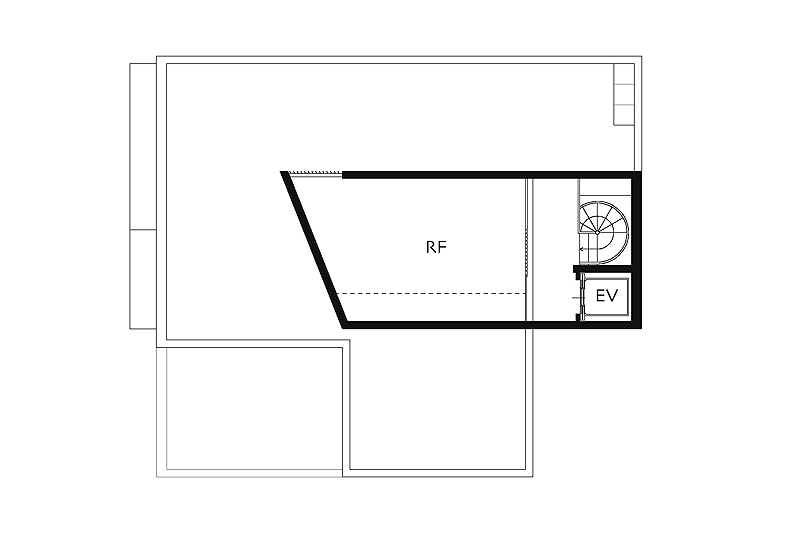 Cubierta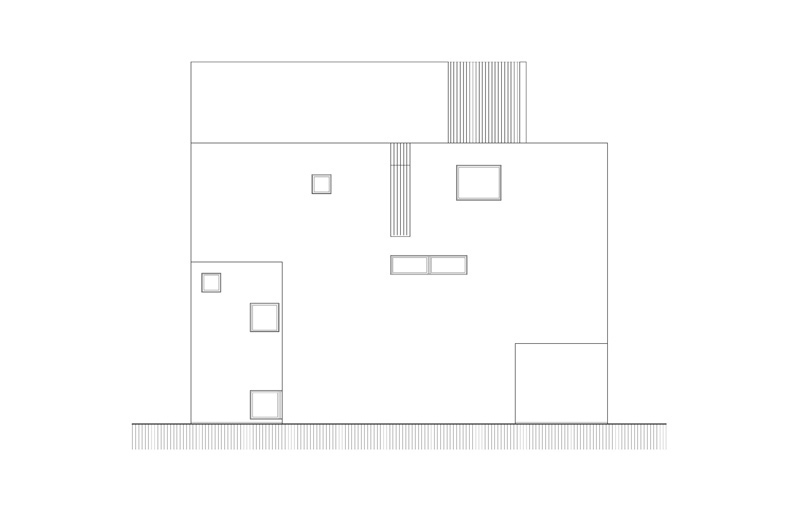 Alzado norte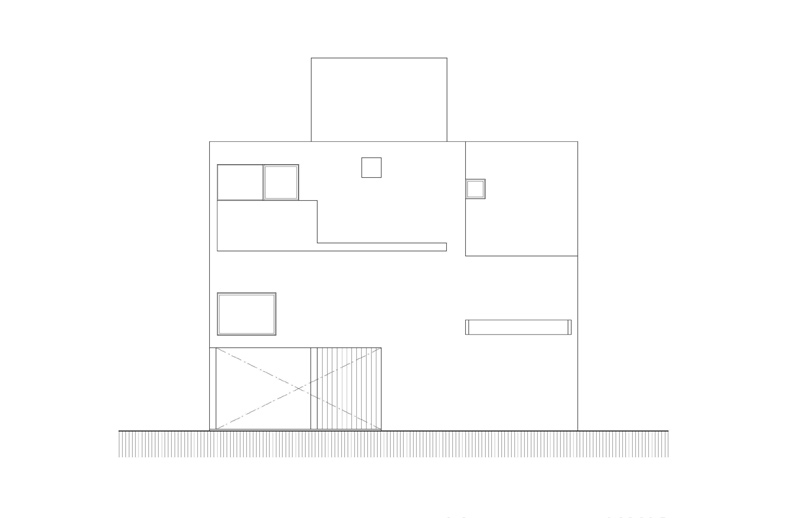 Alzado este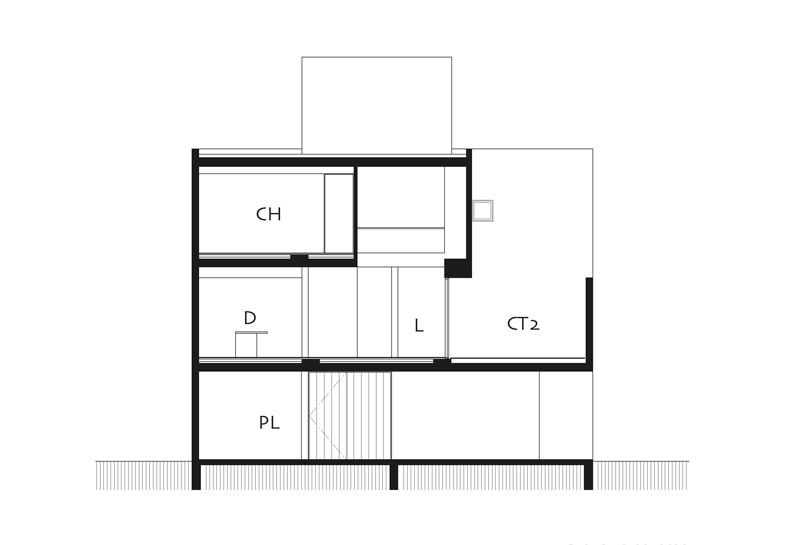 Sección
---
Sobre Keikichi Yamauchi Architect and Associates:

Arquitecto por la universidad de Tokai, Keikichi Yamauchi (Tokio, 1959) abrió su propio estudio -Yamauchi Architect and Associates- en la ciudad japonesa de Sapporo (Japón), en el año 1988. Con anterioridad, había trabajado en el despacho de Takamitsu Azuma architect and associates. Su trabajo se desarrolla mayoritariamente en el campo residencial de casas unifamiliares.
---
Información e imágenes facilitadas por Keikichi Yamauchi
You might also like