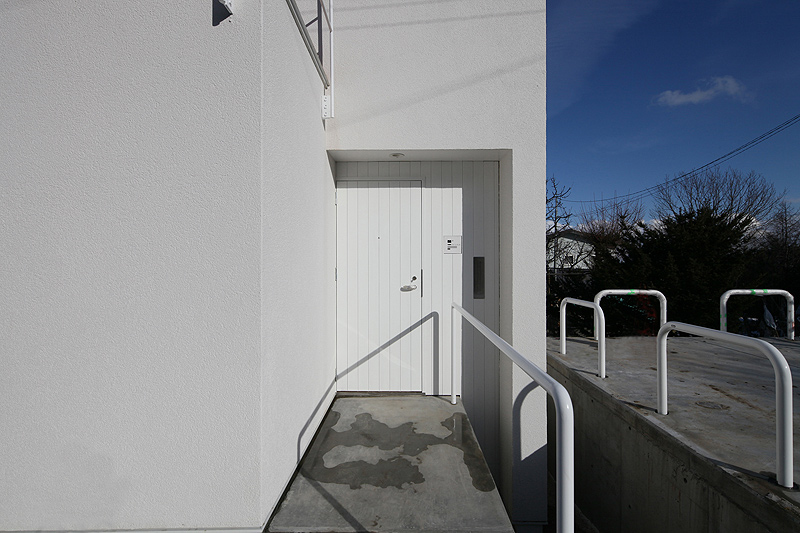 White Skip:
Esta casa unifamiliar, proyectada por el arquitecto Keikichi Yamauchi, se encuentra situada a un lado de una carretera en pendiente, a 20 minutos en coche del centro de la ciudad japonesa de Sapporo. La vivienda se levanta en una zona residencial de baja densidad, donde conviven casas viejas y otras de reciente construcción.

A la hora de llevar el proyecto, el arquitecto tuvo que salvar el obstáculo de una parcela con una pronunciada inclinación y un desnivel de 2 m de altura. Debido al escaso presupuesto, no se pudo construir una casa grande y se decidió incorporar la diferencia de nivel al diseño de la edificación.
La entrada principal se situó a nivel de calle y el resto de la vivienda se desarrolló en diferentes/pisos y niveles, que proporcionó a la casa un dinamismo interno que puede apreciarse en la variada tipología de ventanas que se abren en la fachada, incluida la terraza que enmarca el espacio destinado a salón-comedor-cocina.
En el interior, se ha buscado la calidez y la simplicidad, utilizando pavimento de madera para el suelo, a excepción de la sala japonesa, y el color blanco para los techos y paredes, con algún toque de intenso color verde.
---
Las imágenes:
---
Ficha técnica:
Proyecto:

White Skip.

Localización:

Sapporo, Hokkaido (Japón).

Completado:

2014.

Estructura:

madera.

Superficie del terreno:

170,68 m2.

Superficie construida:

62,13 m2.

Superficie total:

127,12 m2.

Fotografías:

Keikichi Yamauchi.
---
Planimetría: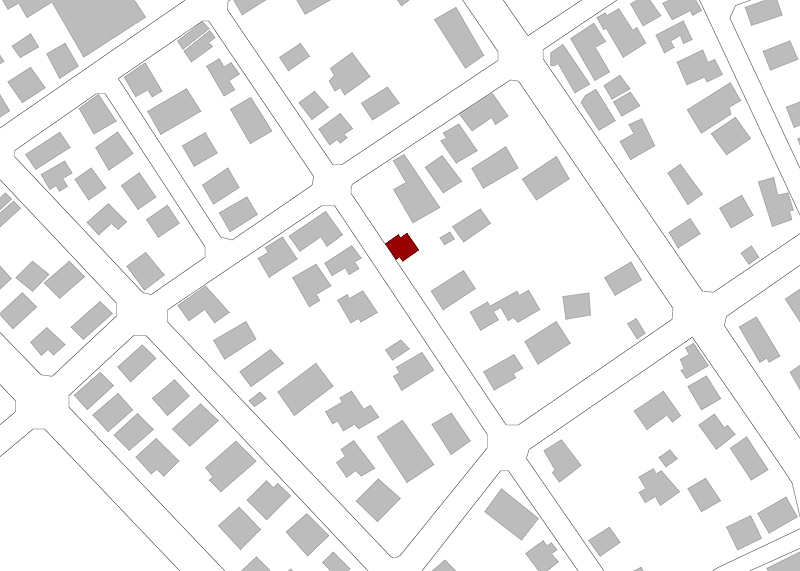 Plano de situación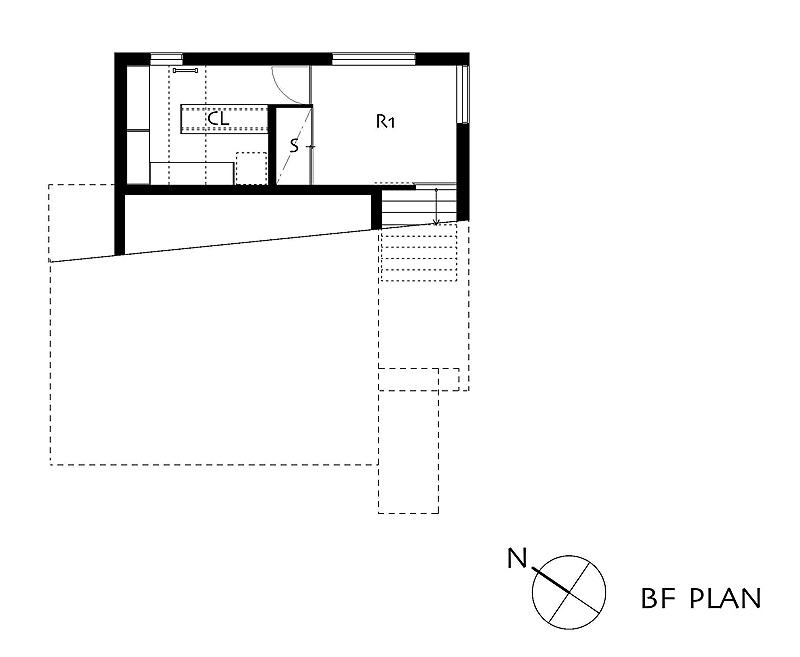 Planta baja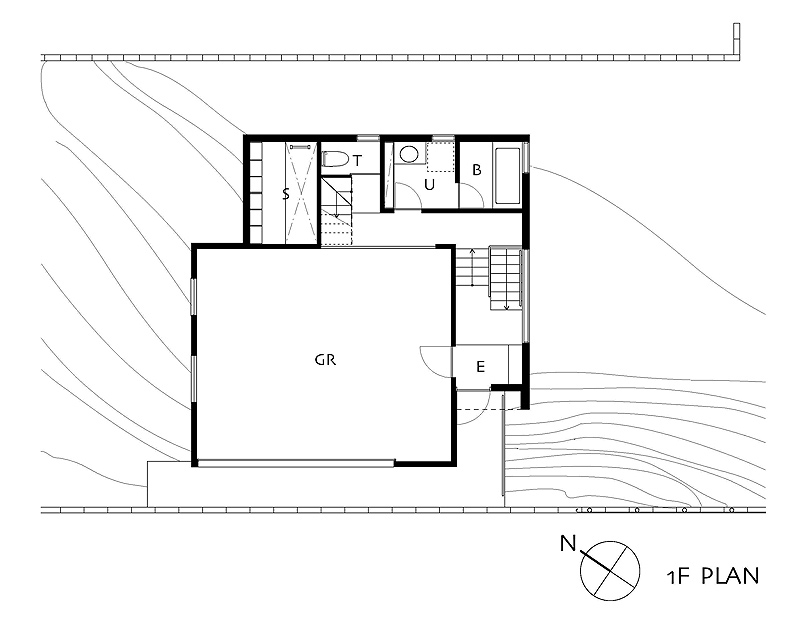 Primera planta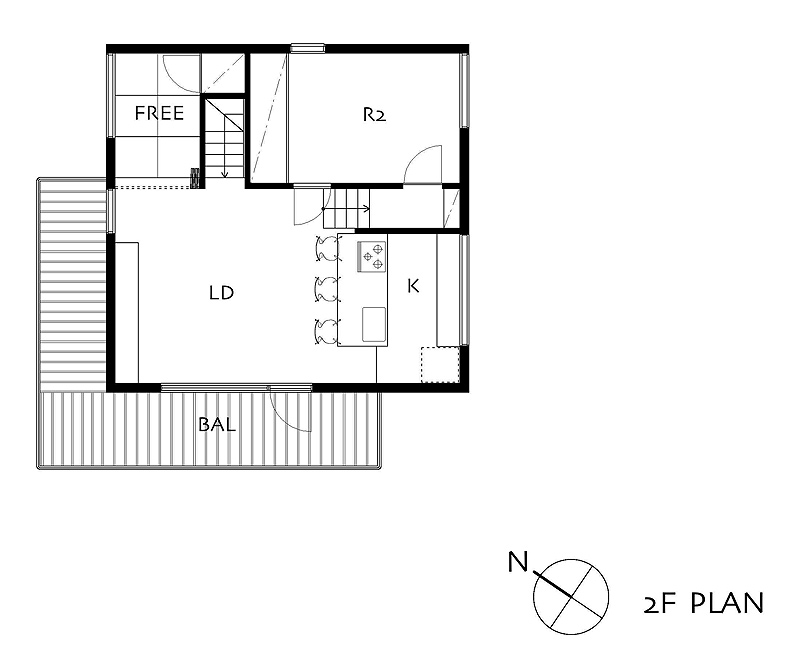 Segunda planta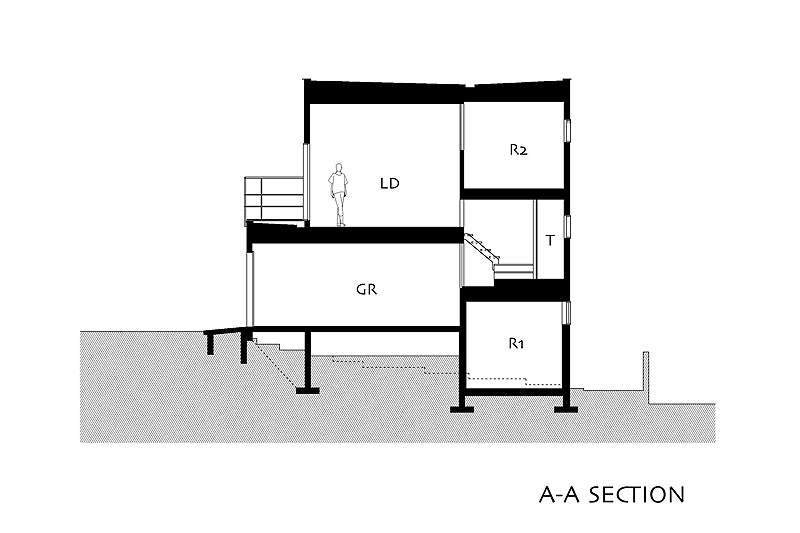 Sección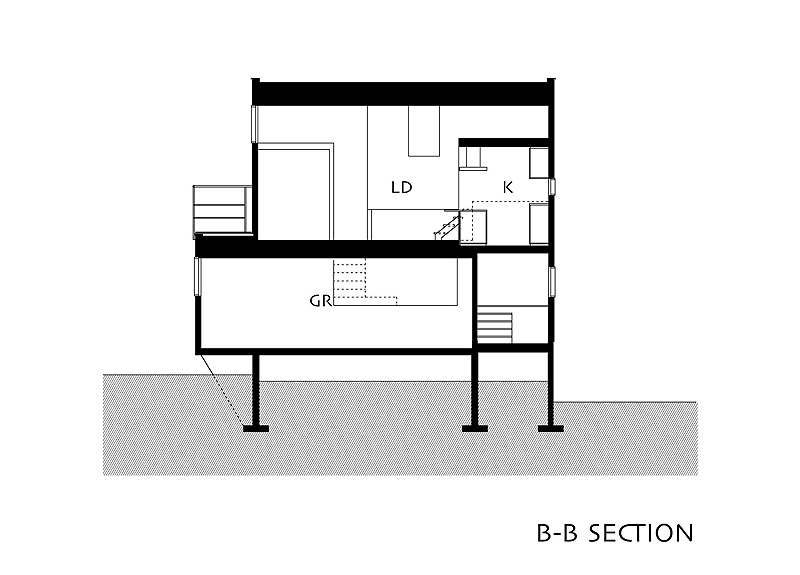 Sección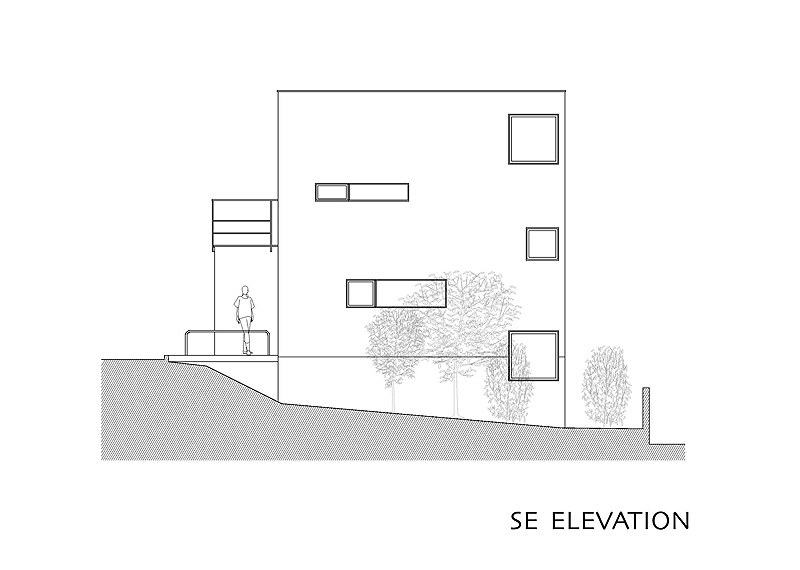 Alzado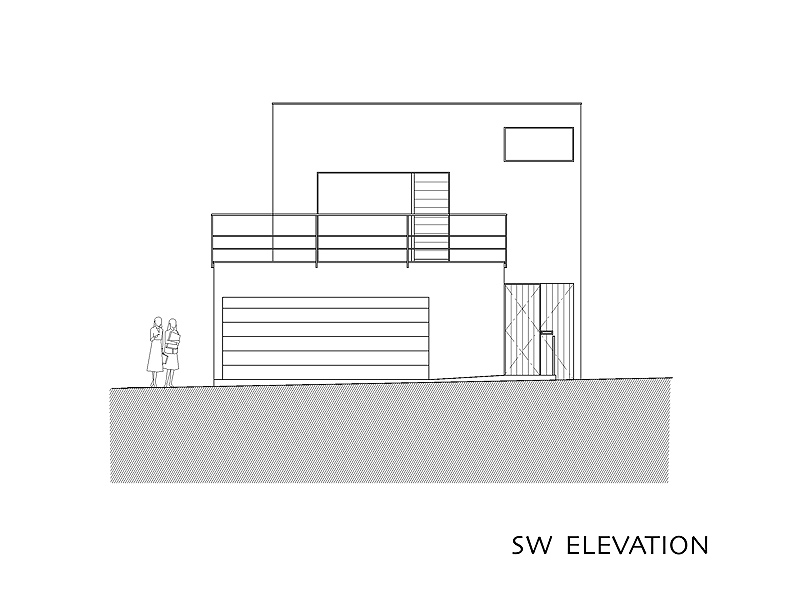 Alzado
---
Sobre Keikichi Yamauchi Architect and Associates:

Arquitecto por la universidad de Tokai, Keikichi Yamauchi (Tokio, 1959) abrió su propio estudio -Yamauchi Architect and Associates- en la ciudad japonesa de Sapporo (Japón), en el año 1988.
Con anterioridad, había trabajado en el despacho de Takamitsu Azuma architect and associates. Su trabajo se desarrolla mayoritariamente en el campo residencial de casas unifamiliares.
---
Información e imágenes facilitadas por Keikichi Yamauchi
You might also like