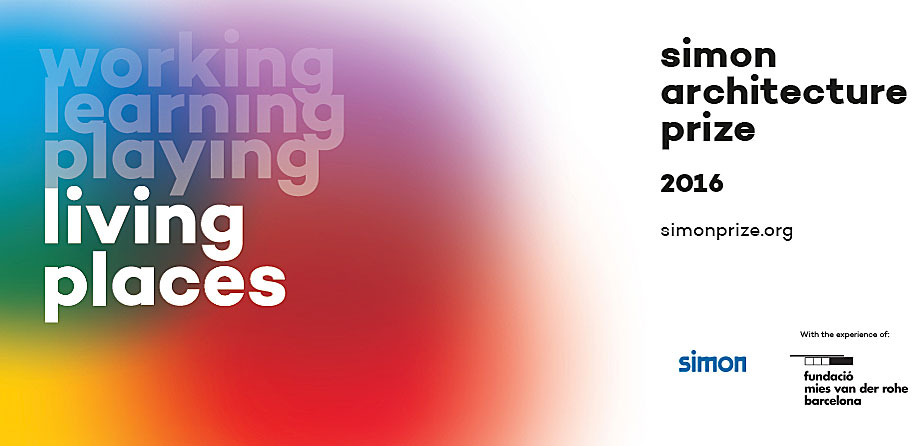 FINALISTAS LIVING PLACES:
Ya se conocen los diez finalistas de la primera edición de Living Places, los premios de arquitectura organizados por la empresa Simon en colaboración con la Fundación Mies van der Rohe, que forman parte de los actos del centenario del fabricante de interfaces y material eléctrico. Los finalistas se dividen entre las dos categorías del galardón: Lugares Colectivos y Lugares Personales.
Estos nuevos premios, que tienen como fin "distinguir aquellos proyectos de arquitectura (incluyendo interiores, espacios públicos y paisajismo) que potencien la capacidad de los espacios para procurar el confort de las personas", han recibido 104 proyectos construidos en 16 países europeos.
El jurado analizó estas propuestas a través de los vídeos, dibujos, fotografías y textos presentados por los participantes para poder elaborar el listado de los diez finalistas. Esta primera edición, el jurado ha estado formado por profesionales de distintos ámbitos: Ilka Ruby (Ruby Press, arquitecta, Berlín), Carlos Ferrater (OAB, doctor arquitecto, Barcelona), Camilla van Deurs (Gehl – Making Cities for People, arquitecta, Copenhaguen), Albert Moya (director de cine, Barcelona – Nueva York) y Salvi Plaja (director de diseño en Simon Holding y Fluvia, Barcelona).
El nombre de los dos ganadores, uno por cada categoría, se dará a conocer este 22 de diciembre durante una ceremonia que tendrá lugar en el Pabellón Mies van der Rohe en Barcelona. Este evento finalizará los actos de celebración del centenario de Simon.
Las obras presentadas pueden verse en: www.simonprize.org/works
---
FINALISTAS «LUGARES COLECTIVOS»:
CEUTA PUBLIC LIBRARY (CEUTA), DE PAREDES PEDROSA ARQUITECTOS: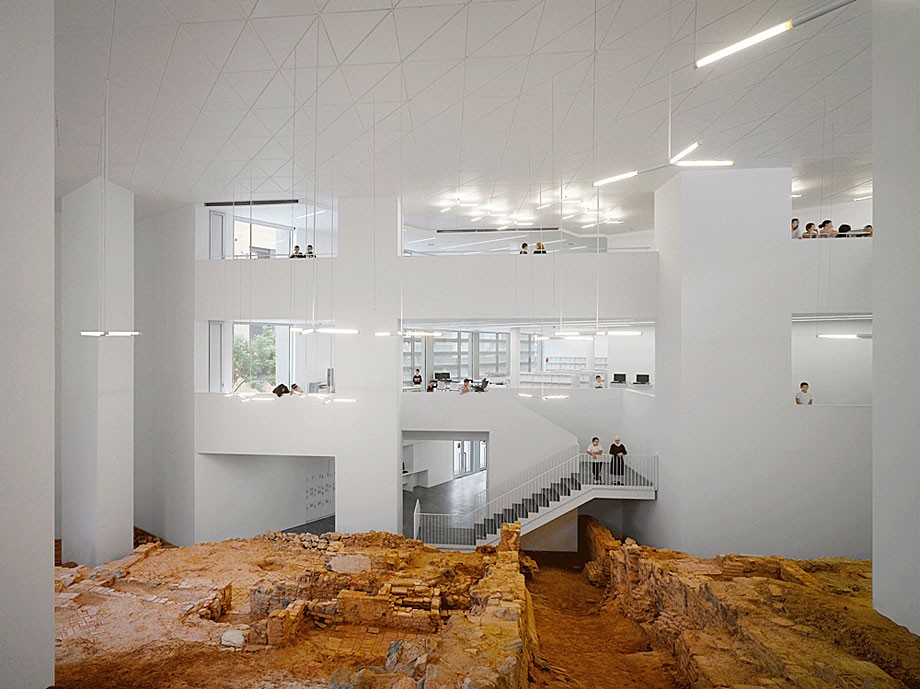 Fotografía: Roland Halbe
---
CO-HOUSING – WOHNPROJEKT WIEN (VIENA), DE EINSZUEINS ARCHITEKTUR: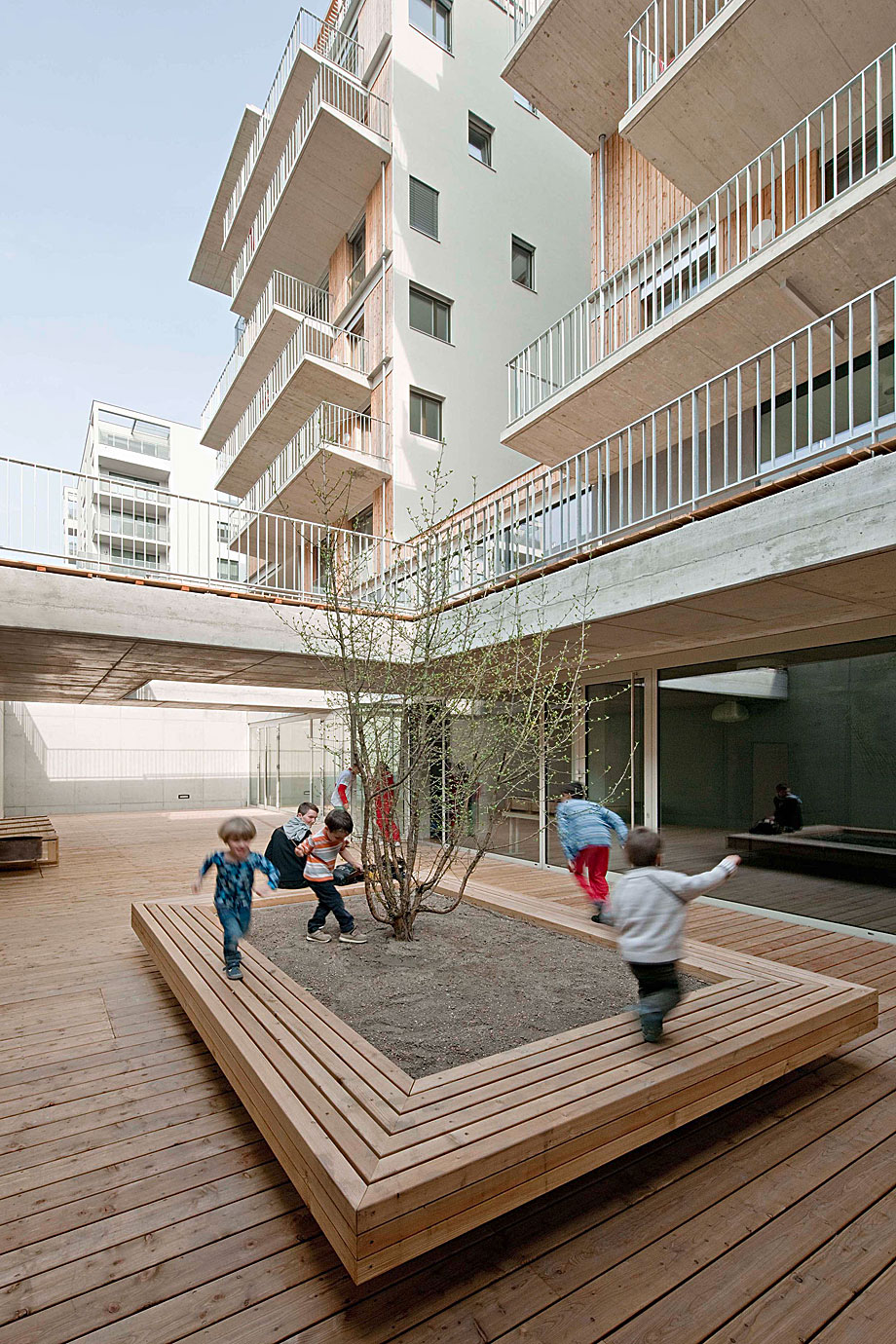 Fotografía: Hertha Hurnaus
---
DRESSING UP THE SQUARE (OLOT), DE UNPARELLD'ARQUITECTES: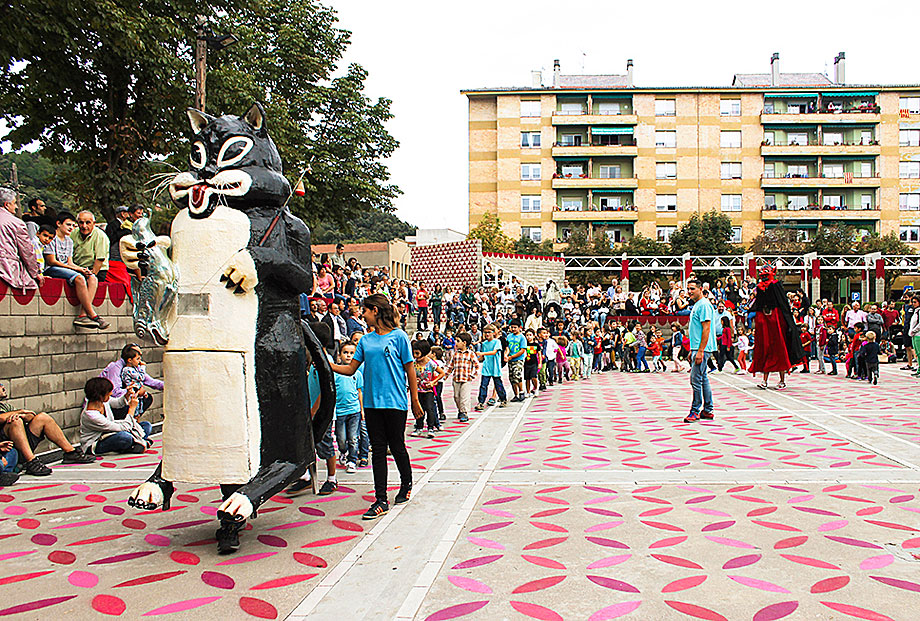 Fotografía: Roger Serrat Calvo

---
MADRID RÍO (MADRID), DE BURGOS & GARRIDO, PORRAS LA CASTA, RUBIO &  ÁLVAREZ-SALA Y WEST 8: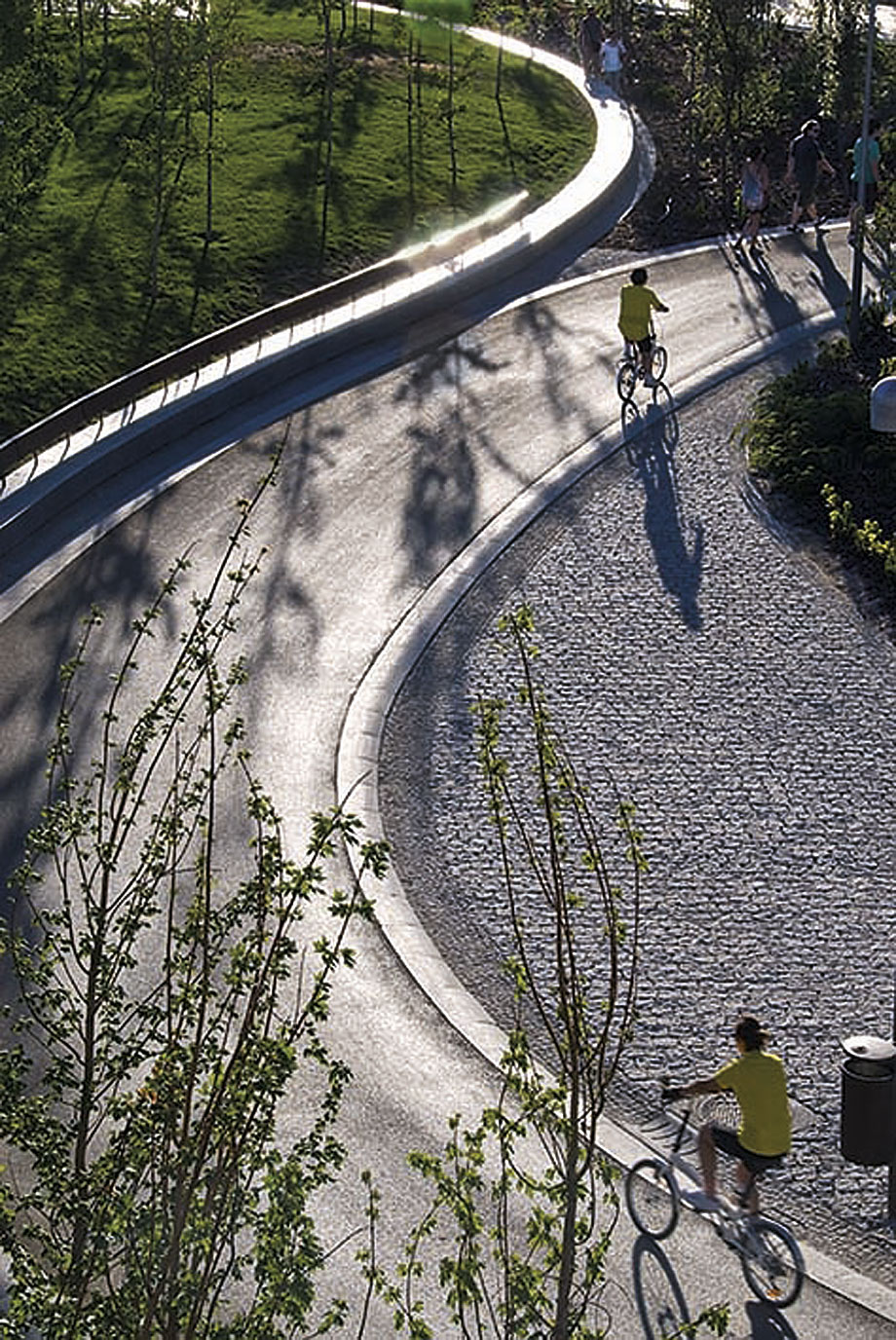 Fotografía: Jeroen Musch

---
SALA BECKETT. THEATRE AND INTERNATIONAL DRAMA CENTRE (BARCELONA), DE FLORES & PRATS: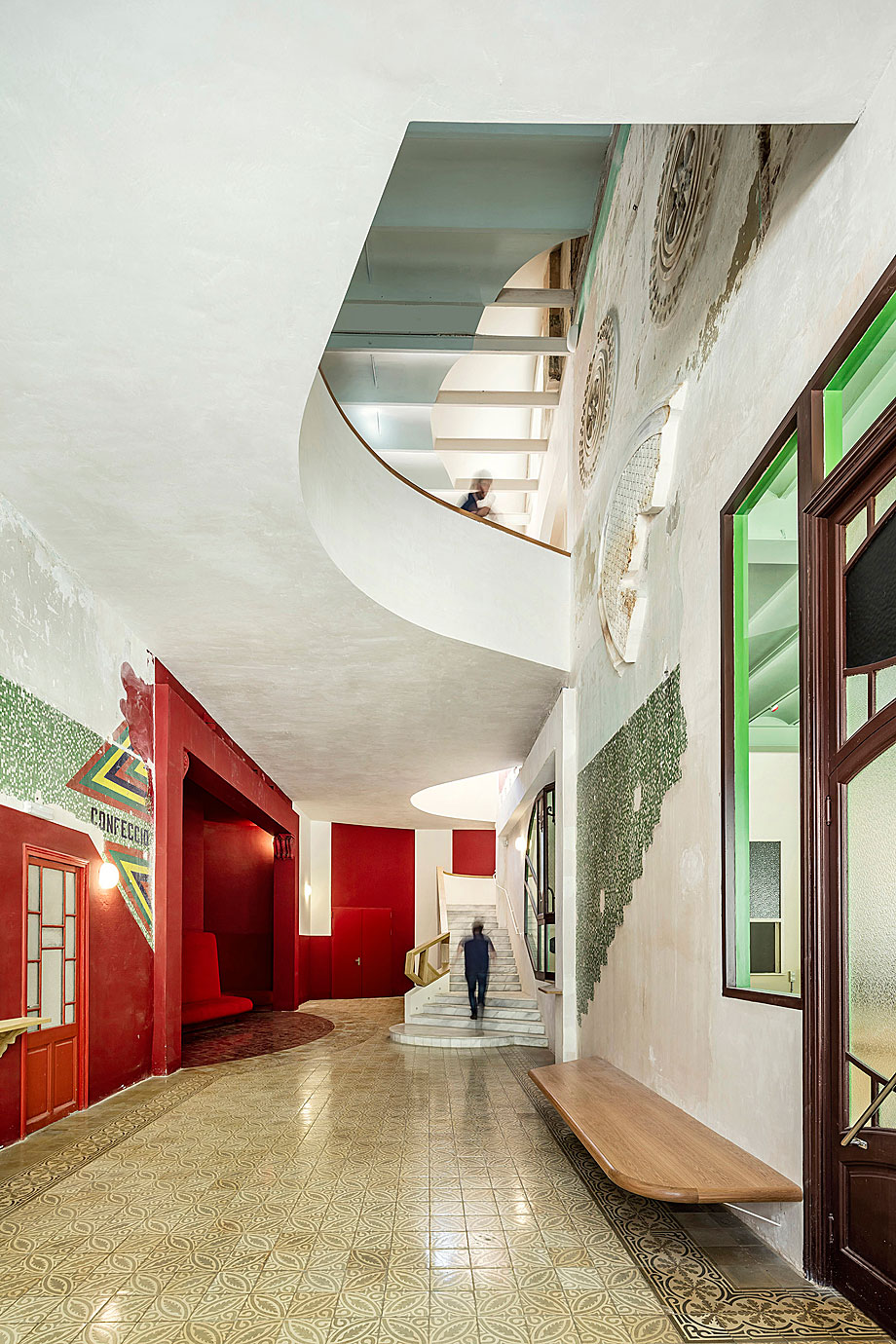 Fotografía: Adrià Goula

---
FINALISTAS «LUGARES PERSONALES»:
CREMATORIUM OFHEIDE (NIEUWROD), DE RCR ARQUITECTES Y COUSSÉ & GORIS: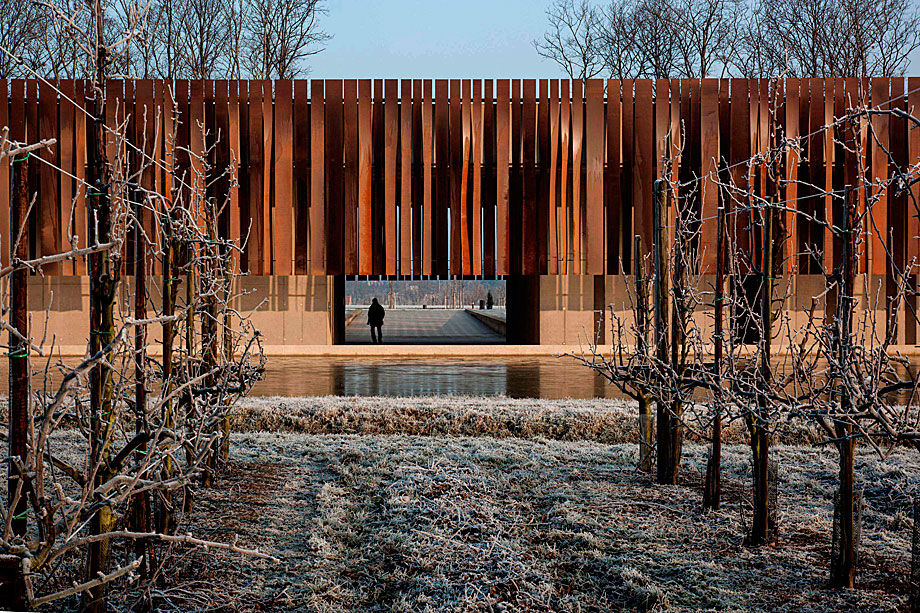 Fotografía: Suzuki Hisao

---
FULL MOON (OLOT), DE UNPARELLD'ARQUITECTES: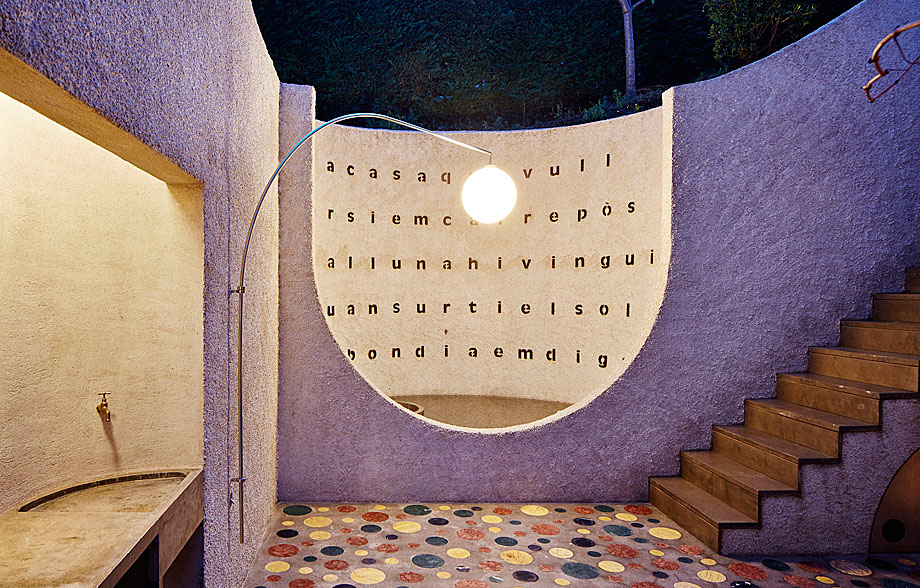 Fotografía: José Hevia

---
LAS HUERTAS APARTMENT. HOUSING RENOVATION IN MADRID (MAJADAHONDA), DE JOSÉ MANUEL FIORI DE HANIMAL CREATIVE: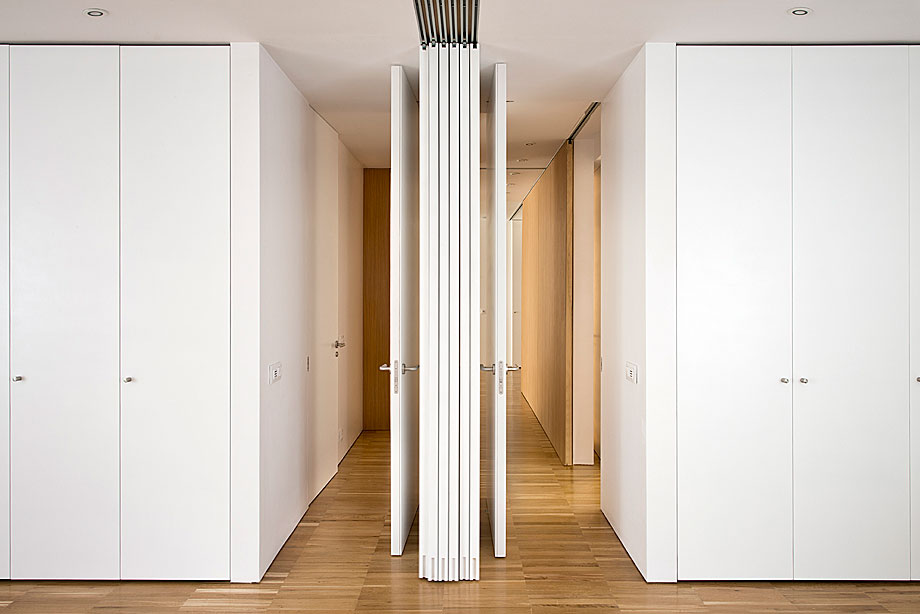 Fotografía: Kavi Sánchez
---
PROVINCIEHUIS OF NORTH-BRABANT ('S-HERTOGENBOSH), DE KAAN ARCHITECTEN: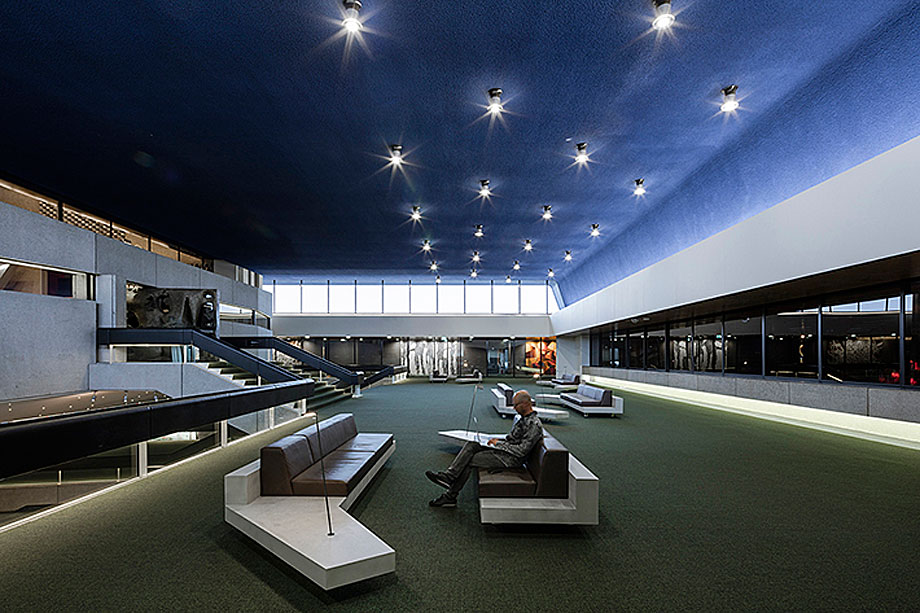 Fotografía: Sebastian van Damme

---
TRANSFORMATION OF 530 DWELLINGS, BLOCK G, H, I (BURDEOS): DE LACATON & VASSAL CON FRÉDÉRIC DRUOT Y CHRISTOPHE HUTIN: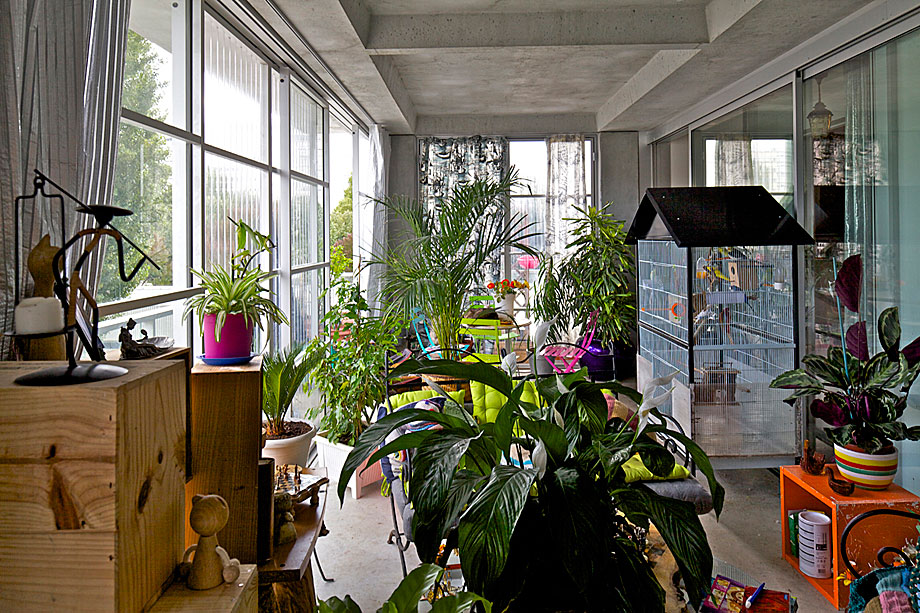 Fotografía: Philippe Ruault

---
SOBRE LA FUNDACIÓN MIES VAN DER ROHE:
La Fundación Mies van der Rohe fue creada por el Ayuntamiento de Barcelona, en 1983, para reconstruir el Pabellón Alemán, diseñado por Ludwig Mies van der Rohe (1886-1969) para la Exposición Universal de Barcelona de 1929.
Además de atender a la conservación y la difusión del Pabellón, la Fundación impulsa el debate, la difusión y la sensibilización sobre temas de arquitectura y urbanismo contemporáneos. También promueve el estudio de la obra de Ludwig Mies van der Rohe y del Movimiento Moderno. Atendiendo a sus fines, la Fundación lleva a cabo diferentes actividades como premios, congresos, conferencias, exposiciones, talleres e instalaciones.
---
SOBRE SIMON:
Simon es la cabecera de un grupo industrial nacido hace 100 años y que ha crecido, gracias al esfuerzo de miles de personas, hasta posicionarse como la empresa líder de material eléctrico de baja tensión en el mercado español y con una notable posición en el mercado mundial.
Su portafolio de productos, con más de 5.500 referencias, abarca desde colecciones de mecanismos, conectividad para puestos de trabajo, sistemas de control, iluminación, seguridad y recarga de vehículos eléctricos.
El equipo del Grupo Simon está formado por 3.800 personas en todo el mundo, tiene implantación propia en 18 países, 10 de ellos con centros productivos, presencia internacional en 93 países y una facturación de 304 millones de euros. Además, ha sido reconocida con el Premio Nacional de Diseño 2016 en la Categoría de Empresa.
---
Información e imágenes facilitadas por Simon
You might also like